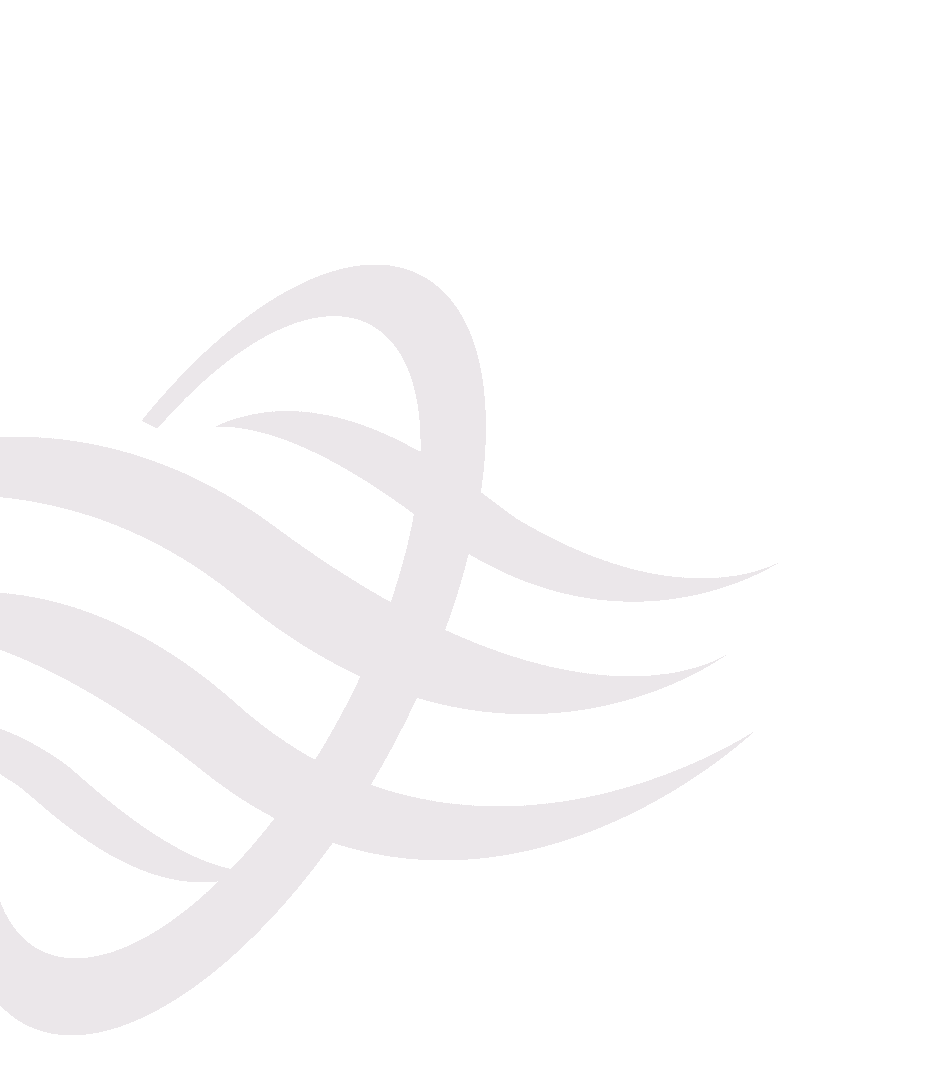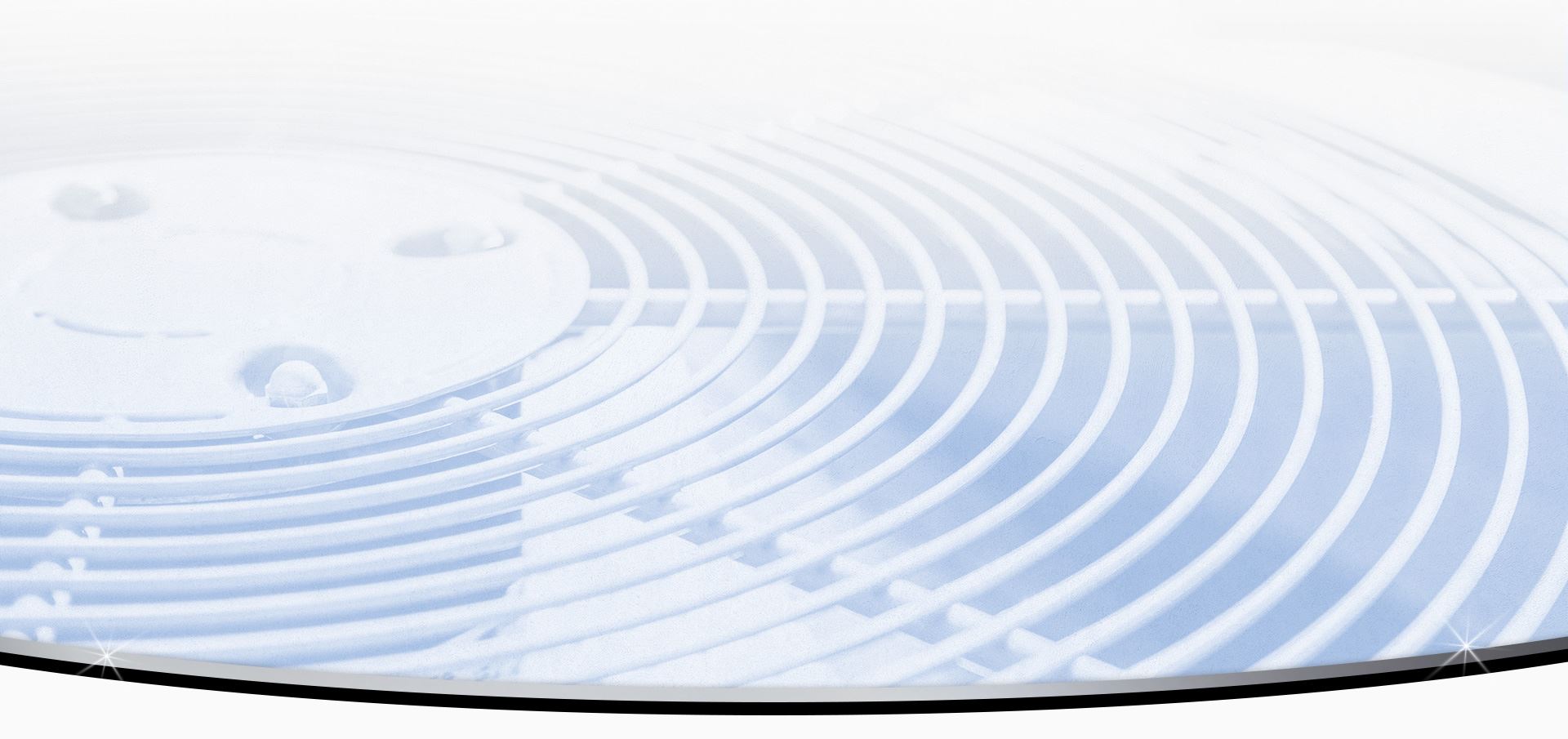 So Fresh, So Clean
Air Quality That Will Make You Sing
"Fixed the problem by getting the needed Gasket for the hot water circulating pump."

- Parishram P.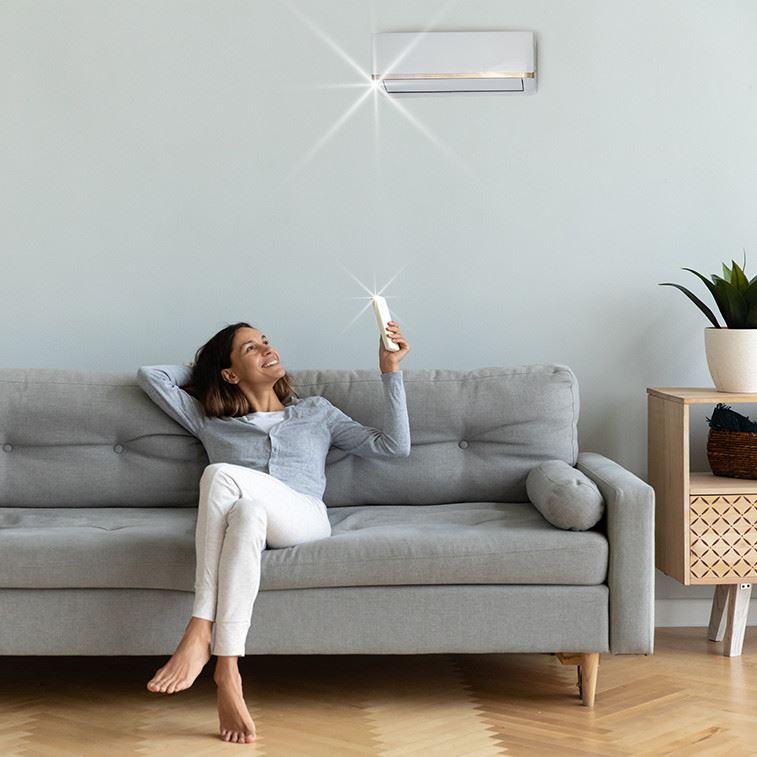 Belle Mead HVAC Services
We Can Help You Keep Your Central, NJ Home or Commercial Property Comfortable All Year Long
The summer months are full of outdoor activities, but they can also be incredibly hot, requiring us to go inside to cool down throughout the day and night. On the other hand, winter is so cold that it is a time when we spend most of our time indoors. For these reasons, our HVAC systems remain a crucial part of our lives all year long. That's why when something goes wrong with our home or commercial property's HVAC unit, we require immediate assistance.
If you're in Belle Mead and having trouble with your business or home's HVAC unit, Rich's Plumbing, Heating & Air Conditioning, Inc. can help. Our licensed, insured, and bonded heating and cooling system technicians have been helping homeowners and commercial property owners with high-quality HVAC installation, maintenance, and repair services since 1989.
Please call Rich's Plumbing, Heating & Air Conditioning, Inc. at (732) 387-6813 or get in touch with us online to learn more about our HVAC services in Belle Mead. We offer free estimates for most services.
Types of Issues That Require HVAC Repair Services in Belle Mead
To ensure your HVAC system operates efficiently and safely, it is important to schedule regular maintenance, as well as to get it repaired when an issue arises. Common issues that may require HVAC repair services include:
Frequent system breakdowns
Short cycling
Lack of heat or cooling
Unusual noises or odors
If your home or commercial property's HVAC system is experiencing issues, our skilled HVAC technicians can perform a thorough inspection of your system to determine the cause of the problem and the best way to fix it. We offer complete diagnostics, honest assessments, and cost-effective solutions that can help us quickly find the key to getting your HVAC system back up and running like new sooner rather than later.
HVAC Services for Residential & Commercial Properties in Belle Mead
The team at Rich's Plumbing Heating & Air Conditioning, Inc. is fully trained and equipped to handle a wide variety of HVAC issues, from routine maintenance to installation and repair. We are committed to providing outstanding service and customer care.
We provide the following HVAC services in Belle Mead, as well as other communities in Central New Jersey:
Heating and AC Unit Installation
AC and Heating Maintenance
Heating and AC Repair
AC and Heating Unit Replacement
Is Your HVAC System Giving You Trouble? Contact Our Experienced Belle Mead HVAC Technicians Today!
If your HVAC system is giving you problems, reach out to the team at Rich's Plumbing, Heating & Air Conditioning, Inc. today. We have been helping homeowners and businesses in Belle Mead with a wide range of HVAC services since 1989.
To learn more about us, check out our customers' testimonials.
Give us a call at (732) 387-6813 or contact us online to learn more about the HVAC services we provide. Ask about our financing options and money-saving tips!
At Rich's Plumbing Heating & Air Conditioning, Inc., we are committed to providing you with dependable plumbing service in East Brunswick when you need it most. With more than 25 years of experience, we have the skill to fix any problem you may experience. Customer satisfaction is our top priority, which is why we provide a 100% satisfaction guarantee. We always want to sure that your plumbing problem is adequately fixed before we leave your home.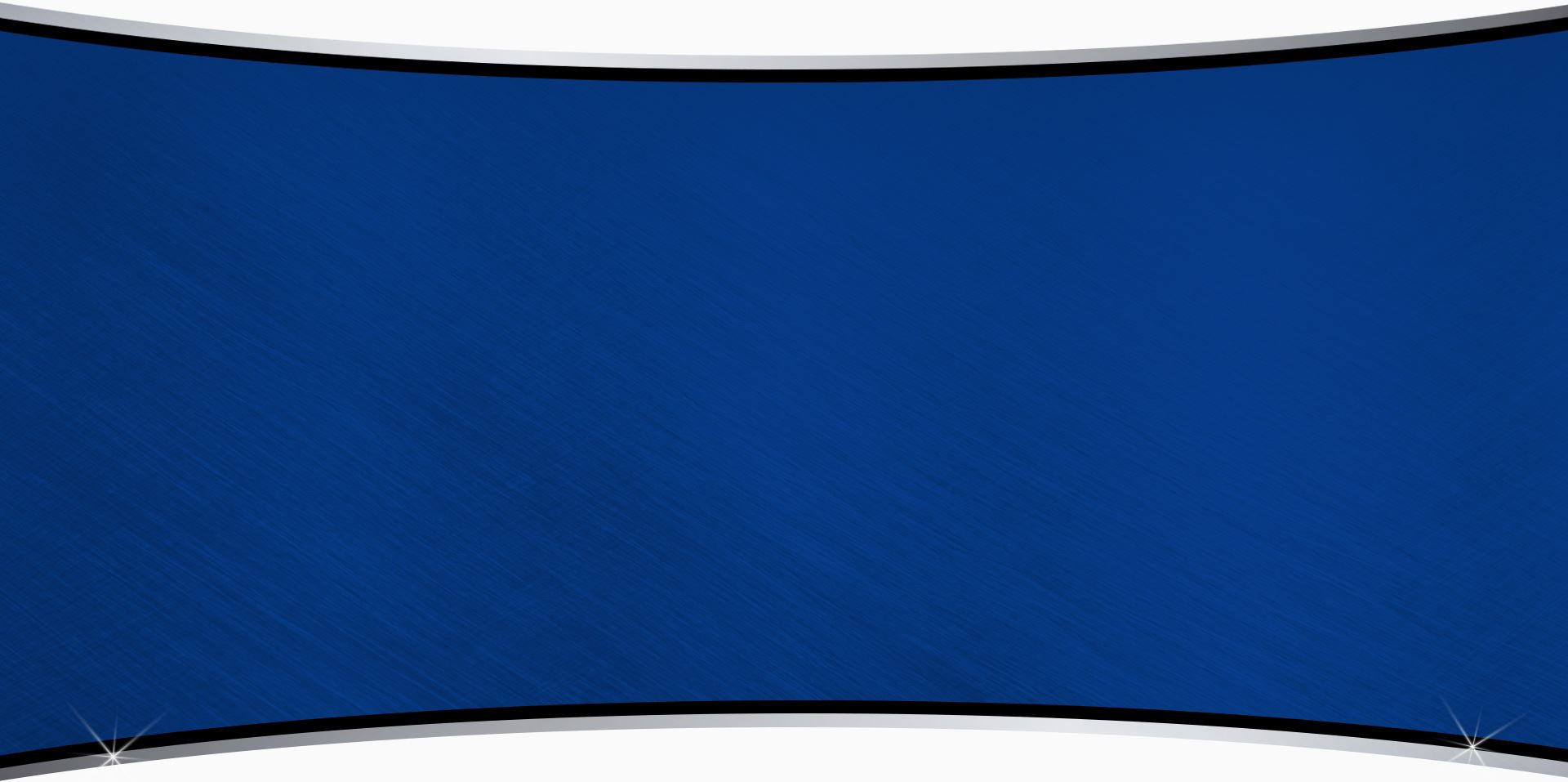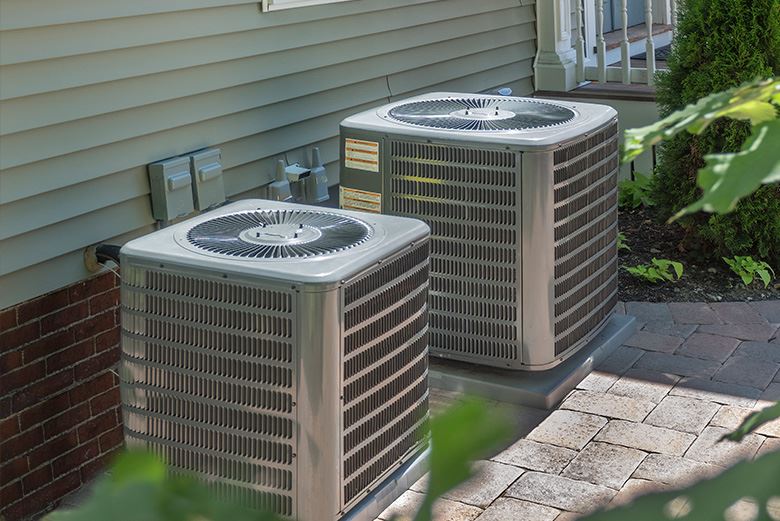 We're There When You Need Us
OUR SERVICES ARE AVAILABLE WHEN THE UNEXPECTED HAPPENS. EMERGENCY SERVICES ARE AVAILABLE FROM OUR FRIENDLY TEAM OF TECHNICIANS. WE'RE FOCUSED ON SPEED, QUALITY AND IMPROVING YOUR OVERALL HOME COMFORT.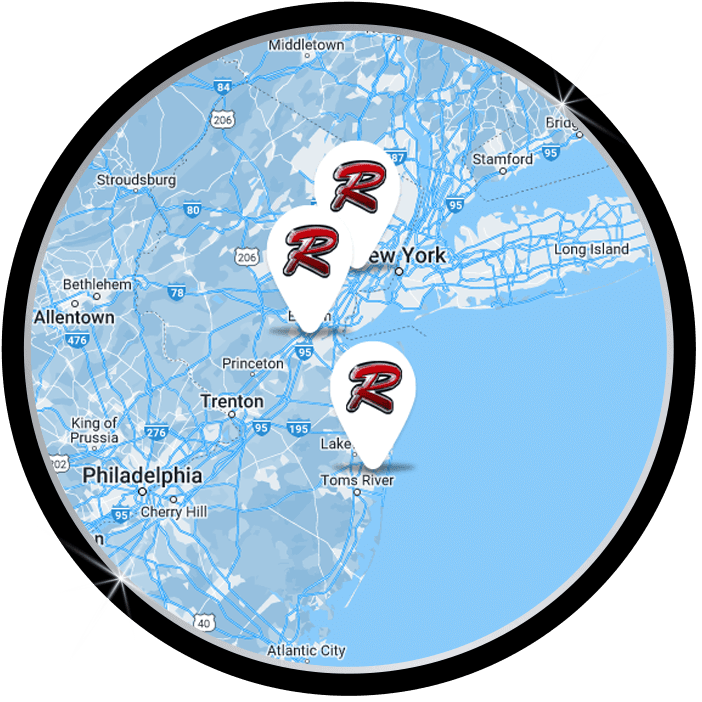 Our Plumbing Services
As New Jersey's most trusted, we'll be there to handle any plumbing issue that comes your way .
See All Plumbing Services
Ready to Keep Your Home
the Perfect Temperature?
Breathe easy when you work with our team.