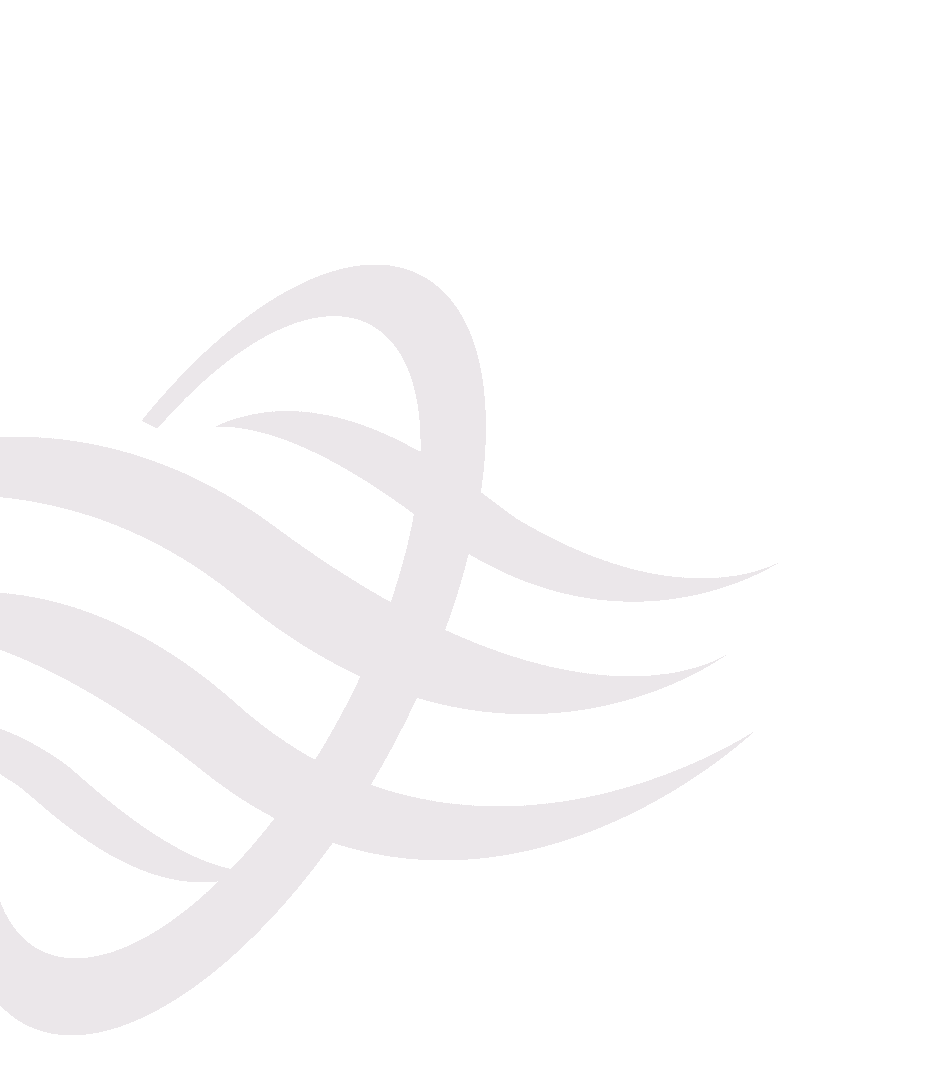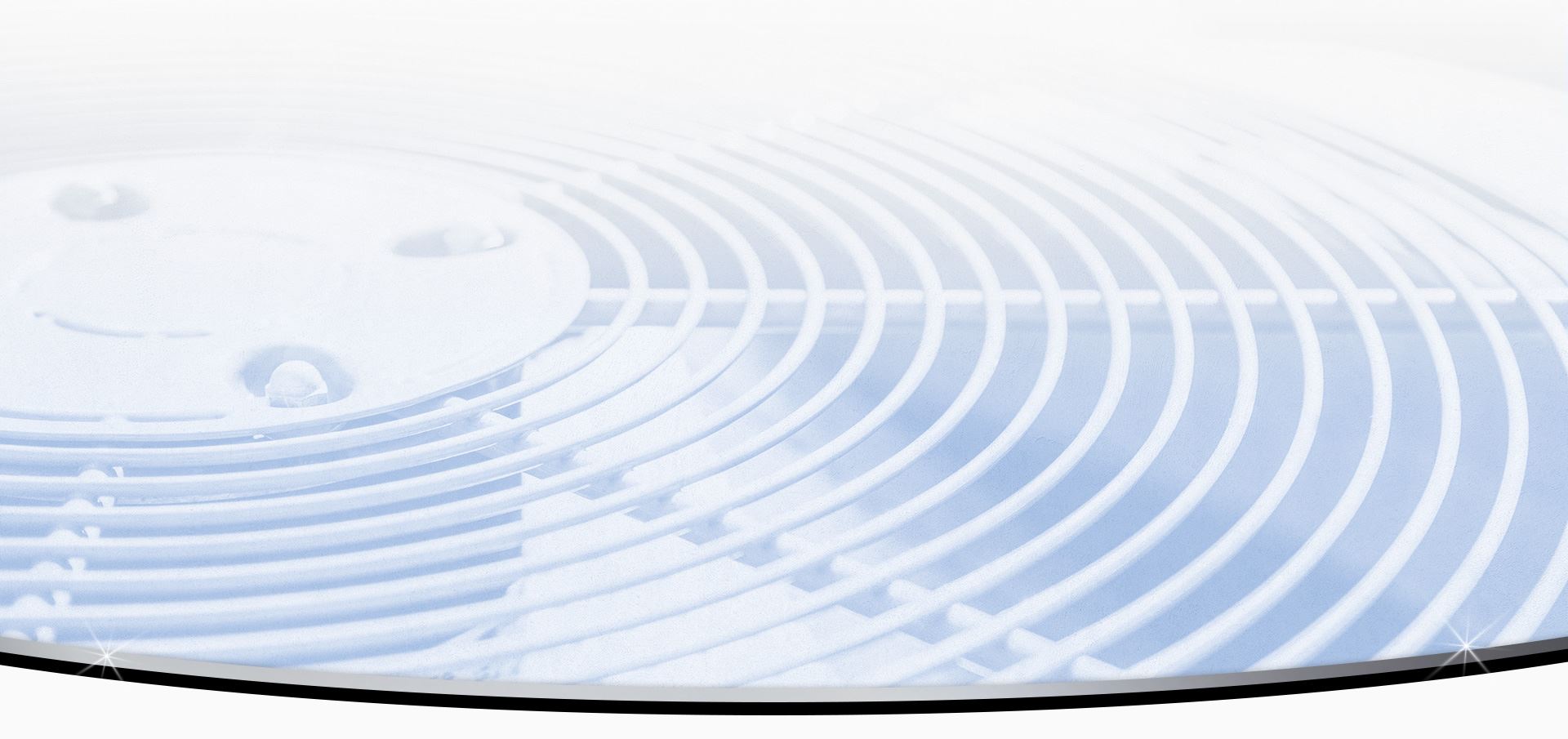 Heating installation
MAKING YOUR LIFE AS COMFORTABLE AS POSSIBLE
"We called, and they were able to come out the same day!"

- Bryan H.
East Brunswick Heating Installations
Experience the Benefits of a Heating Upgrade
If your existing heater is no longer working at full capacity or is in constant need of repairs, it is time to consider a replacement. At Rich's Plumbing Heating & Air Conditioning, Inc., we offer the heater installation in East Brunswick, Toms River, Woodbridge, Edison, Elizabeth, and the surrounding areas. Whether you have moved into a new home without a heating system, need repairs or simply want to upgrade your existing one, you can rely on us for the safe and complete installation.
---
Would you like our help with the installation of a new heater? Call us now at (732) 387-6813 for a free estimate.
---
Should i run my furnace fan continuously?
A lot of people ask if they should always run their furnace fan in the, "on" position. By doing this, it does provide several benefits:
Having the fan always on, will ensure that the air in your home is constantly recirculated and can help even out the temperature from room to room. With multi-level homes, since hot air rises, having your fan "on" will help even out the temperatures their as well by a few degrees.
If any of your family members struggle with asthma or have allergies, by having an air cleaner installed in your home and having the fan on all the time will greatly improve the cleanliness of the air.
Their are also two camps of thought on whether running a fan continuously can prolong or shorten the life span of it. One group thinks that if you run it all the time, it will extend the life of the fan due to it not being turned on and off and causing more stress on the motor.
---
Contact our team now at (732) 387-6813 to request a free estimate for East Brunswick heating installation services.
---
---
At Rich's Plumbing Heating & Air Conditioning, Inc., we are committed to providing you with dependable plumbing service in East Brunswick when you need it most. With more than 25 years of experience, we have the skill to fix any problem you may experience. Customer satisfaction is our top priority, which is why we provide a 100% satisfaction guarantee. We always want to sure that your plumbing problem is adequately fixed before we leave your home.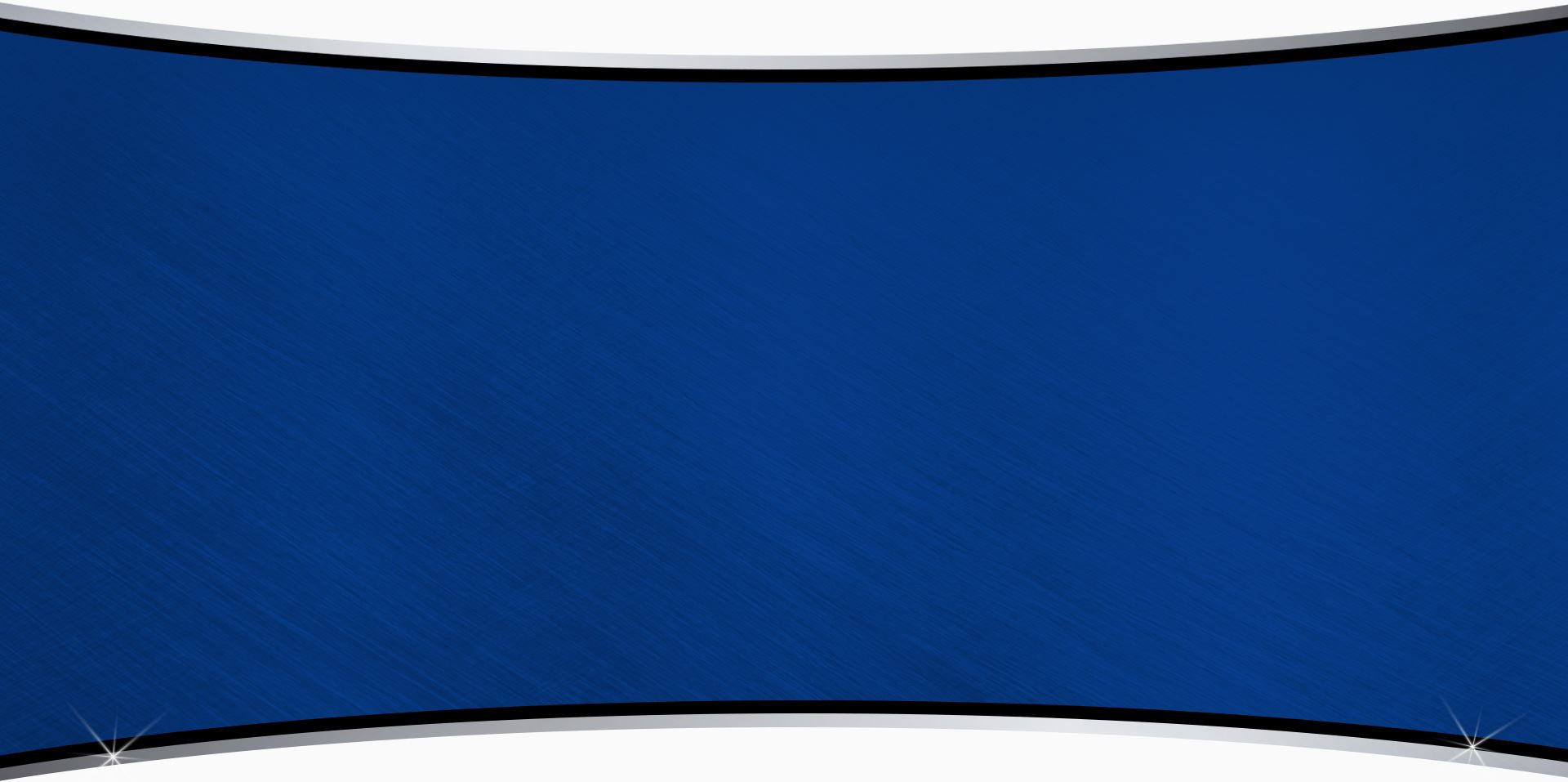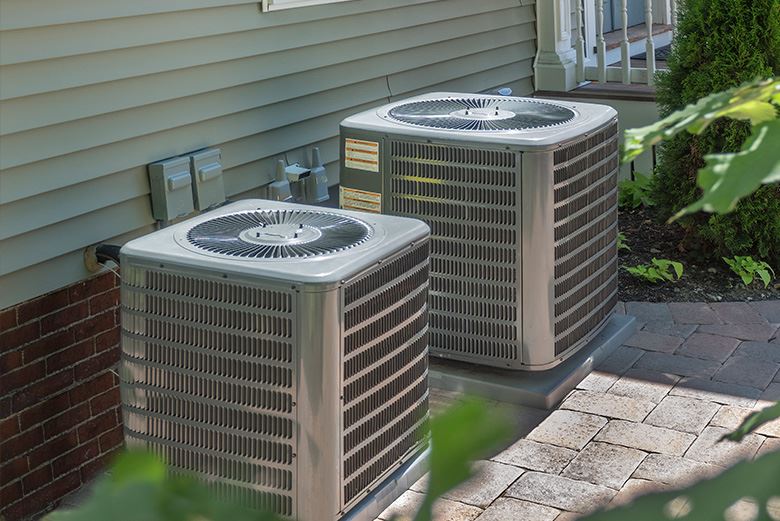 Upgrade Your Existing Heating Unit
If your heater is decades old or has been in your home since you purchased it, you may want to consider upgrading it to a newer system. You may be surprised at the various benefits you could experience from an upgrade. The benefits of a heating system upgrade include improved efficiency, lowered energy bills, and better indoor air quality. If you are unsure about what type of heater, or even AC installation, is right for you, our East Brunswick heater installation can help you make a selection. We can find a heater to meet virtually every homeowner's budget and needs!
We offer the installation of all types of heaters, including:
Central heating systems
Electric furnaces
Gas furnaces
Heat pumps What Heating Installations Do We Offer?
As a family owned and operated, full-service HVAC company, our technicians are trained in the installation and upgrade of every type of heater. We train our East Brunswick heating Installation technicians to follow all code regulations and industry standards.
Our company has more than 25 years of experience serving customers throughout the local community, dedicating ourselves to achieving complete customer satisfaction.
We're There When You Need Us
OUR SERVICES ARE AVAILABLE WHEN THE UNEXPECTED HAPPENS. EMERGENCY SERVICES ARE AVAILABLE FROM OUR FRIENDLY TEAM OF TECHNICIANS. WE'RE FOCUSED ON SPEED, QUALITY AND IMPROVING YOUR OVERALL HOME COMFORT.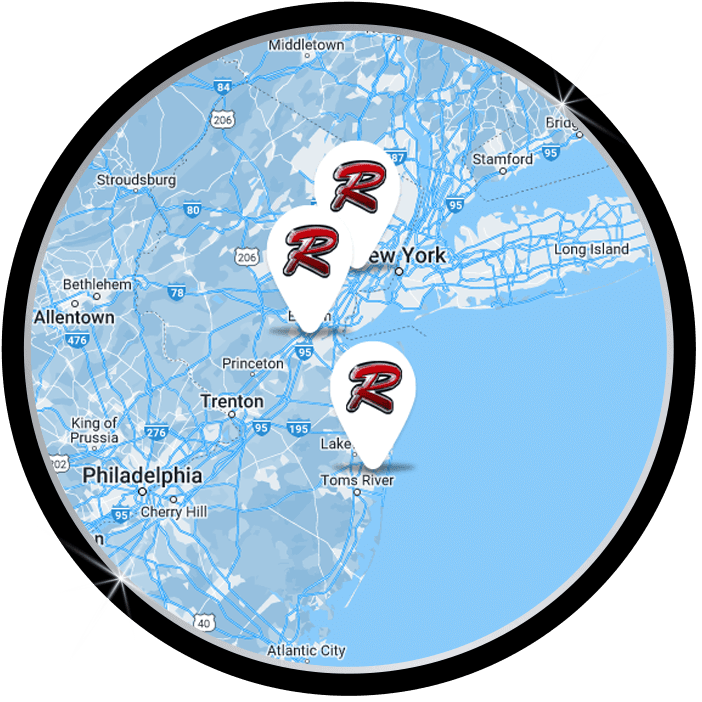 Our Plumbing Services
As New Jersey's most trusted, we'll be there to handle any plumbing issue that comes your way .
See All Plumbing Services
Ready to Keep Your Home
the Perfect Temperature?
Breathe easy when you work with our team.