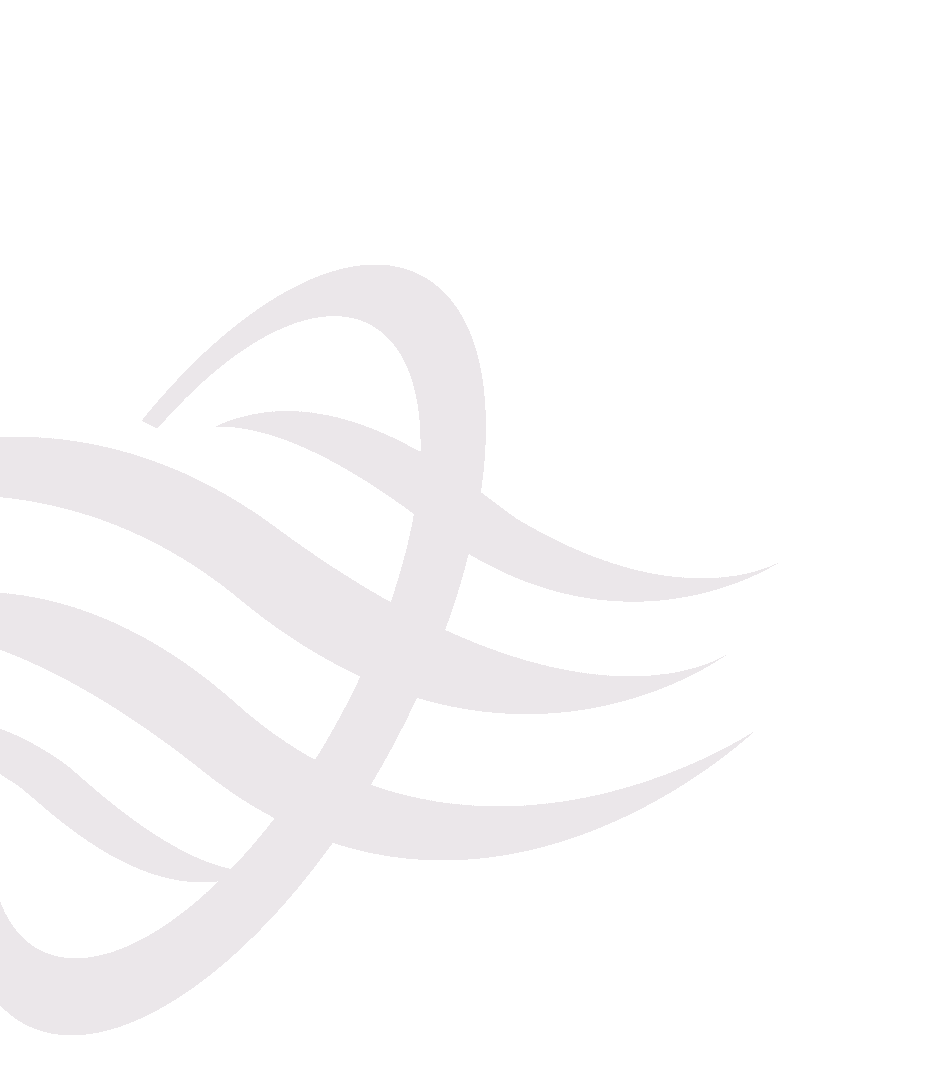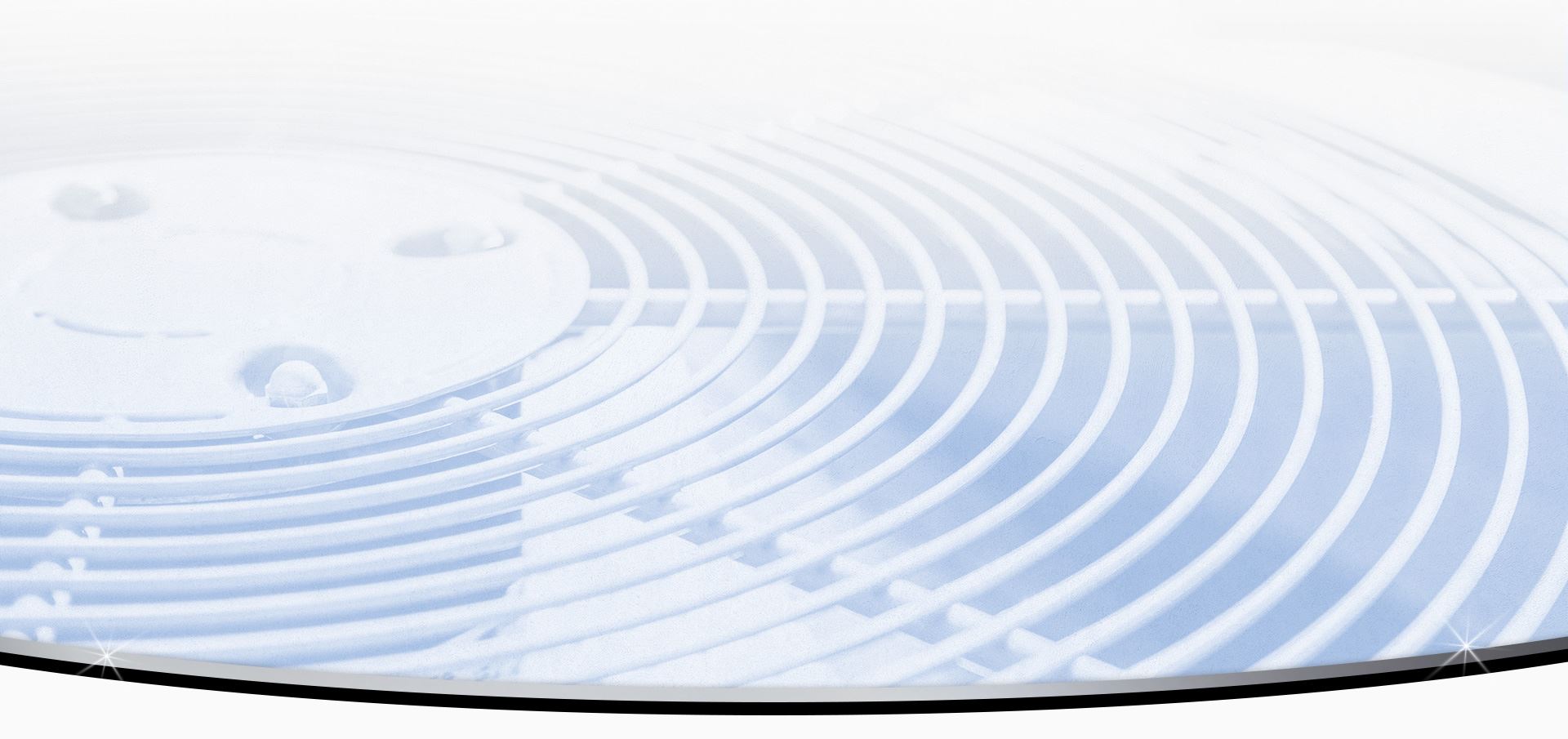 Heating Repair
Making your life as comfortable as possible
"They understandably had a very busy schedule and gave us a service window of 10AM - 12PM the next morning."

- Ryan W.
Heating Repairs in East Brunswick
Heating Repair Services we Offer
Our East Brunswick heating repair technicians have the skill and training to service and install all brands and models of heating units.
At Rich's Plumbing, Heating & Air Conditioning, Inc., we have the proper equipment necessary to handle repairs in addition to keeping the parts we need handy so you never have to wait long. You can also rely on us for your yearly tune-up service, which is essential in a place like New Jersey where we get very drastic temperature changes.
We can provide you with the following heating repairs:
Heating conversions
Baseboard heating
Evaporator coils
Thermostats
Damaged wiring
To learn more about how we can help, give us a call at

(732) 387-6813

or contact us online today.
At Rich's Plumbing Heating & Air Conditioning, Inc., we are committed to providing you with dependable plumbing service in East Brunswick when you need it most. With more than 25 years of experience, we have the skill to fix any problem you may experience. Customer satisfaction is our top priority, which is why we provide a 100% satisfaction guarantee. We always want to sure that your plumbing problem is adequately fixed before we leave your home.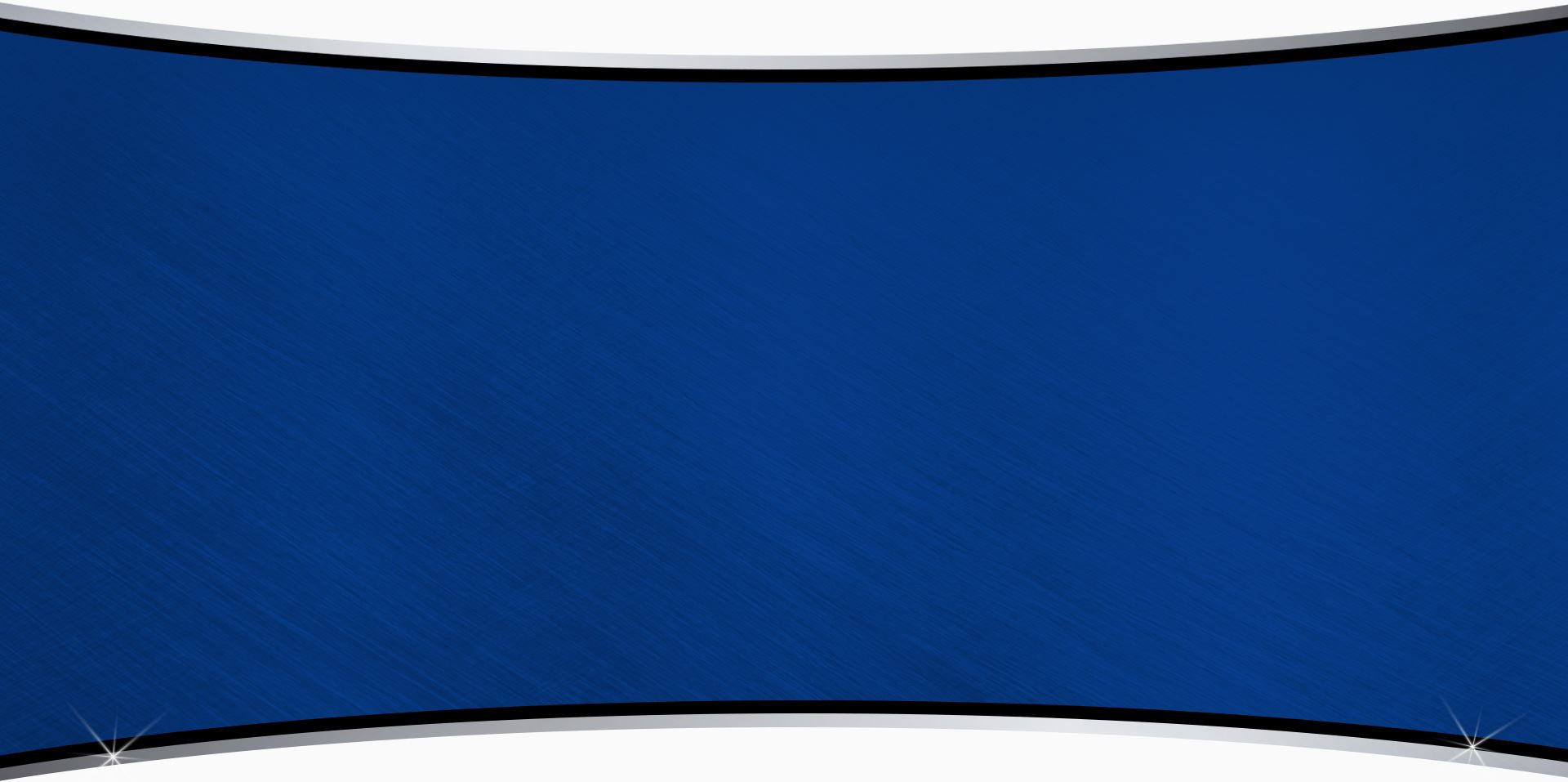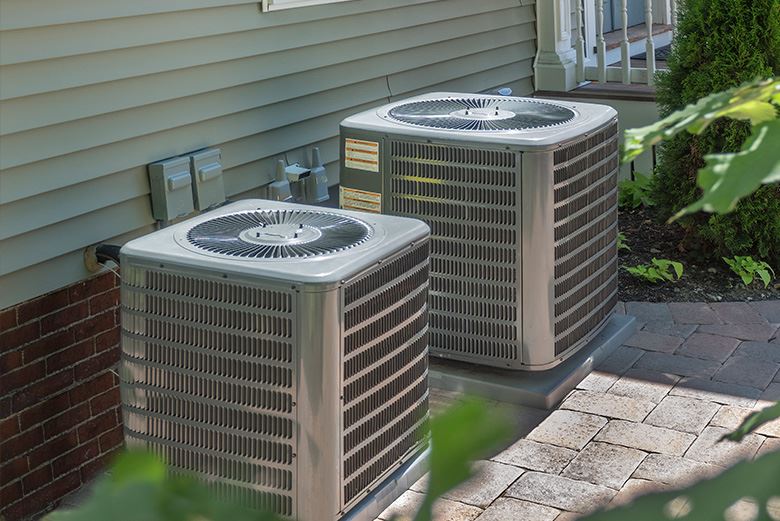 4 Tips to try before calling for our East Brunswick heating repair:
Check if your thermostat is set to "heat" - It may seem like a simple thing to do, but forgetting to move the thermostat over to the heat button can happen to the best of us.
Check your furnace switch - Similar to the thermostat stat, most furnaces have a "on" position that the switch needs to be turned to. Make sure you check that before panicking about having to call for an HVAC specialist.
Check your furnace air filter - You should make sure to check your air filter every 3 months to ensure that it is clean. You don't want a dirty air filter as this can be a breeding ground for all sorts of bacteria. Change your air filter regularly to keep your family healthy.
Your Circuit Breaker - Make sure your circuit breaker has tripped to the off position. If your breaker has tripped, make sure to cycle the breaker to the, "off" position and then reset it to the "on" position.
Signs Your Heating System Needs to Be Repaired:
You notice an increase in your energy bill
Your pilot is burning a yellow flame
Odd noises coming from your heating system
Poor indoor air quality
Burning odor smell
Even room temperature Does My Heating System Need Repairs?
There are many obvious signs that your heating system needs repairs, such as a failure to heat your home properly or when your unit won't turn on at all. However, if you are not sure what is wrong, we can undergo a thorough inspection and analysis of your unit.
Our East Brunswick heater repair team is highly experienced in the testing and diagnostics of all types of heating systems. It is highly recommended that you invest in a maintenance program for your heating system to ensure it works at peak capacity all winter long.
We're There When You Need Us
OUR SERVICES ARE AVAILABLE WHEN THE UNEXPECTED HAPPENS. EMERGENCY SERVICES ARE AVAILABLE FROM OUR FRIENDLY TEAM OF TECHNICIANS. WE'RE FOCUSED ON SPEED, QUALITY AND IMPROVING YOUR OVERALL HOME COMFORT.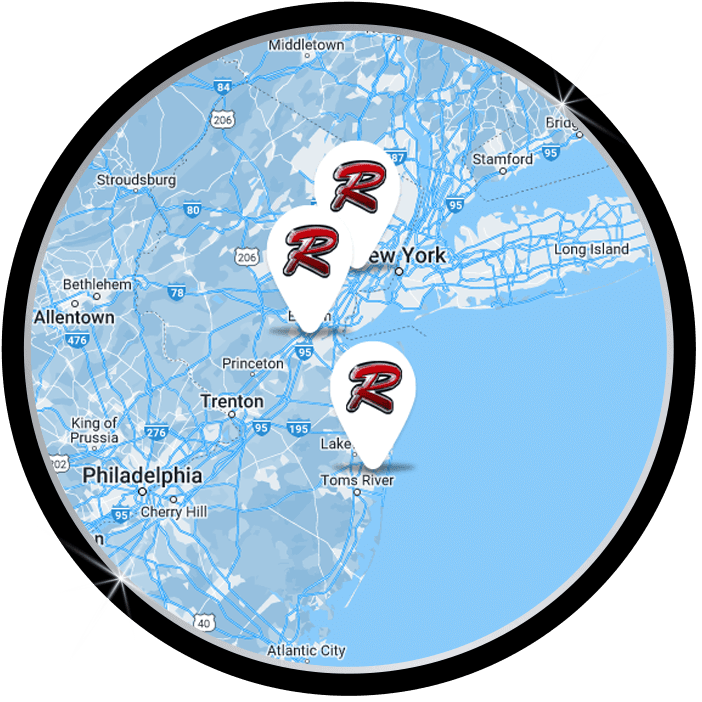 Our Plumbing Services
As New Jersey's most trusted, we'll be there to handle any plumbing issue that comes your way .
See All Plumbing Services
Ready to Keep Your Home
the Perfect Temperature?
Breathe easy when you work with our team.