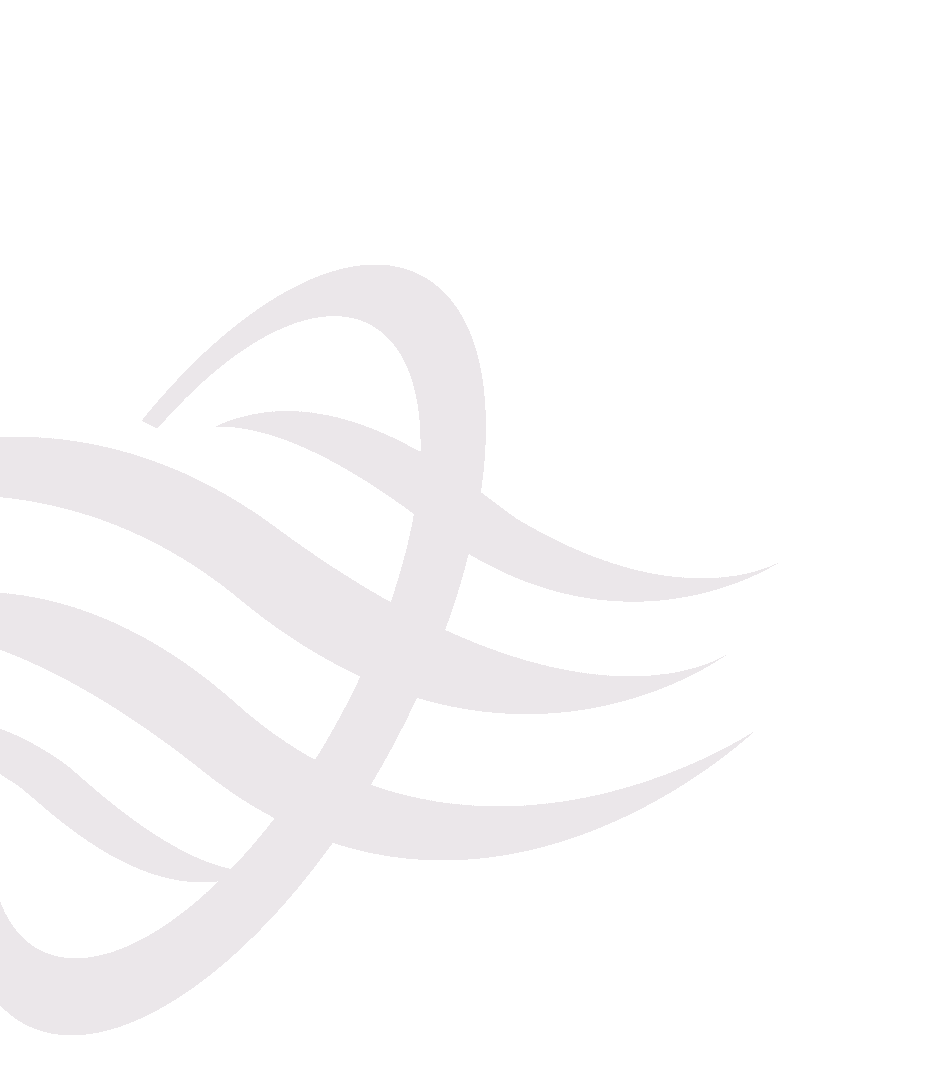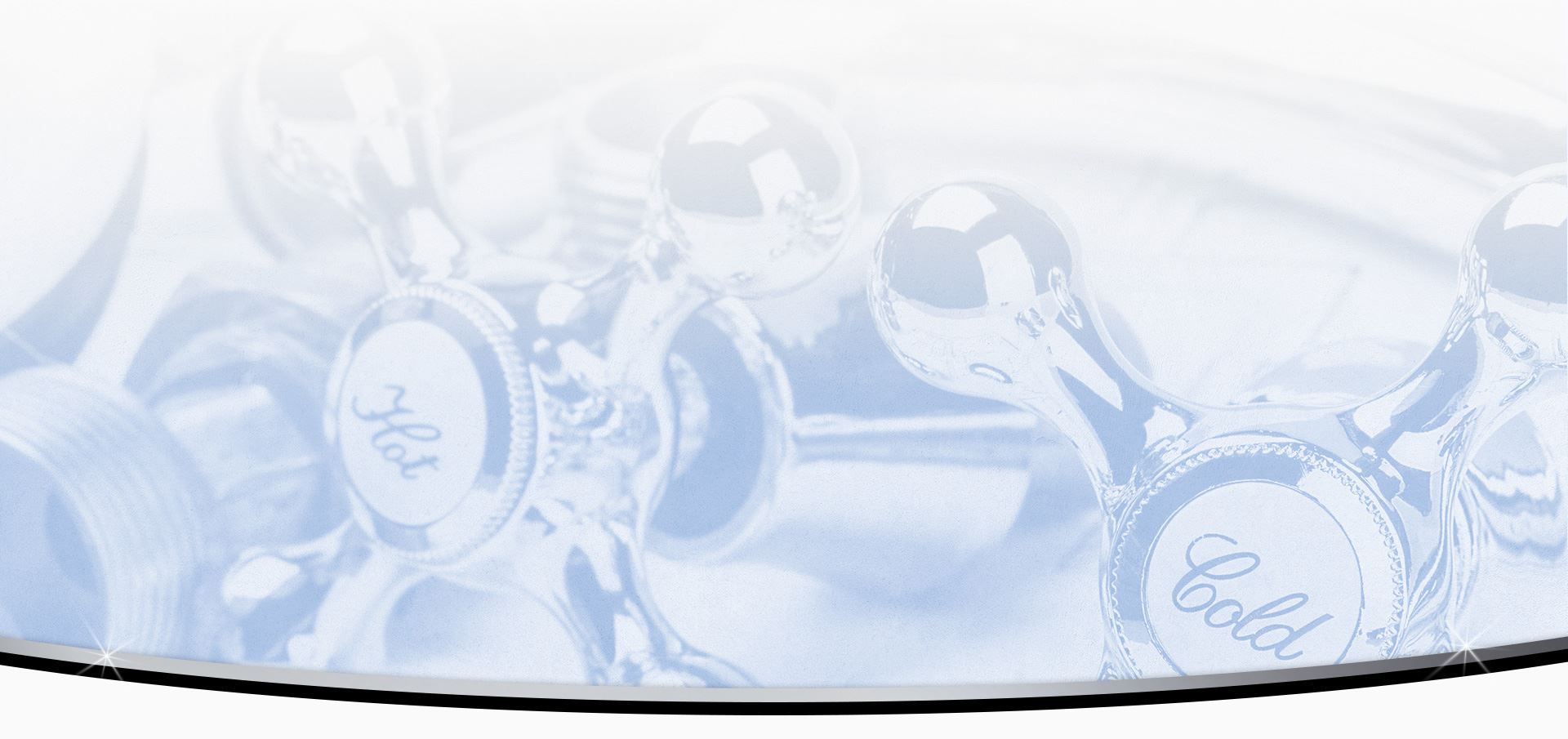 So Fresh, So Clean
Air Quality That Will Make You Sing
"We are very satisfied with the quality work and service from the tech- Plumber George, from Rich's Plumbing Service."

- Pearl L.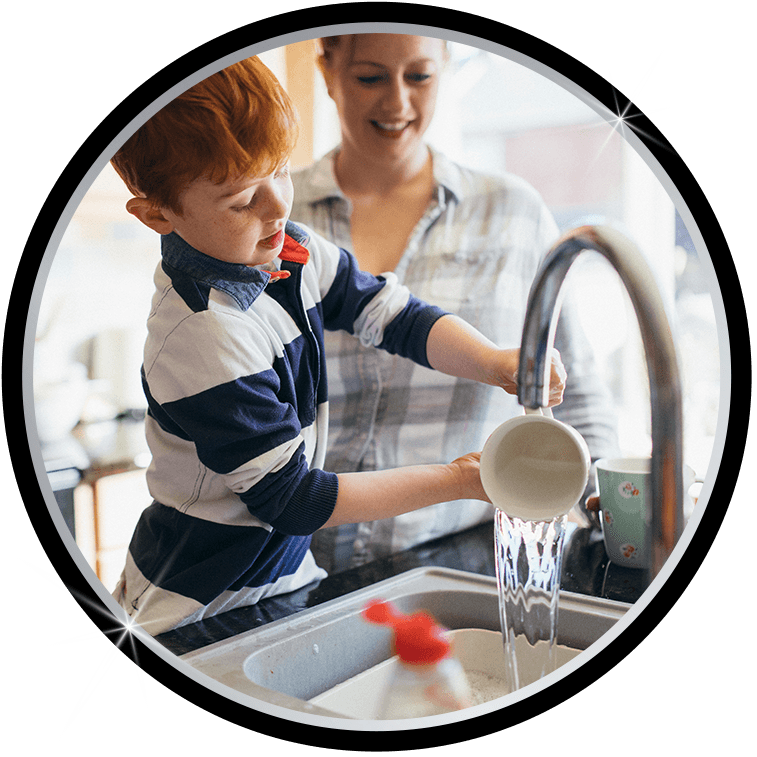 Water Heater Installation in East Brunswick
Reap the Benefits of a Reliable New Water Heater
It's easy to take the luxury of hot running water for granted until the day it stops working. Suddenly, simple tasks such as showering or washing dishes become onerous challenges. When your water heater is beyond repair, the absence of hot water can disrupt your daily routine and cause considerable inconvenience.
Rich's Plumbing Heating & Air Conditioning, Inc. is committed to providing high-quality water heater installations. Our licensed technicians utilize only superior equipment from top brands, ensuring that your new water heater is reliable and efficient. Trust us to restore the comfort and convenience to your home or business with our top-notch services.
Call us at (732) 387-6813 or contact us online for a free estimate. Financing options are available for qualified customers.
At Rich's Plumbing Heating & Air Conditioning, Inc., we are committed to providing you with dependable plumbing service in East Brunswick when you need it most. With more than 25 years of experience, we have the skill to fix any problem you may experience. Customer satisfaction is our top priority, which is why we provide a 100% satisfaction guarantee. We always want to sure that your plumbing problem is adequately fixed before we leave your home.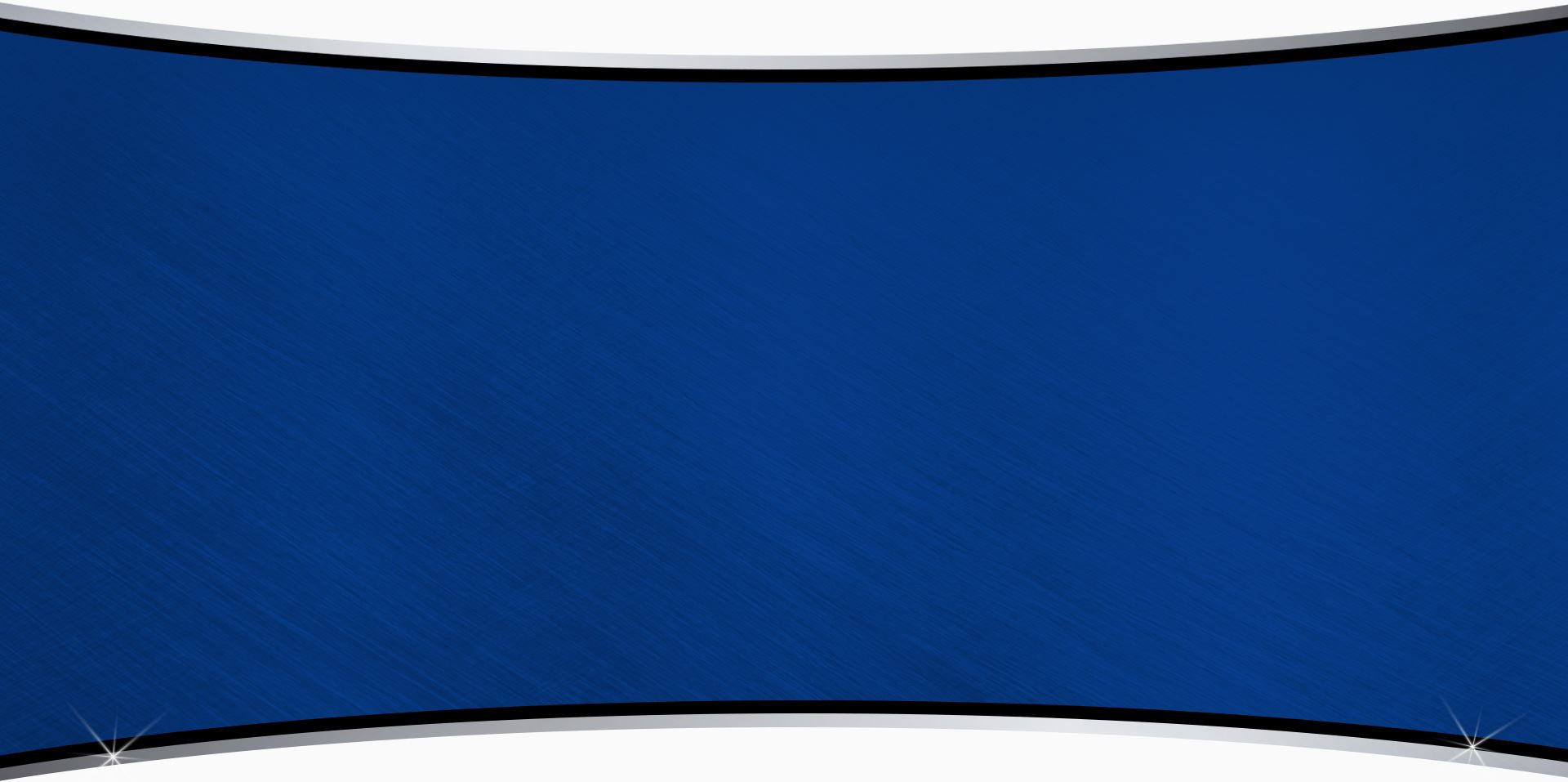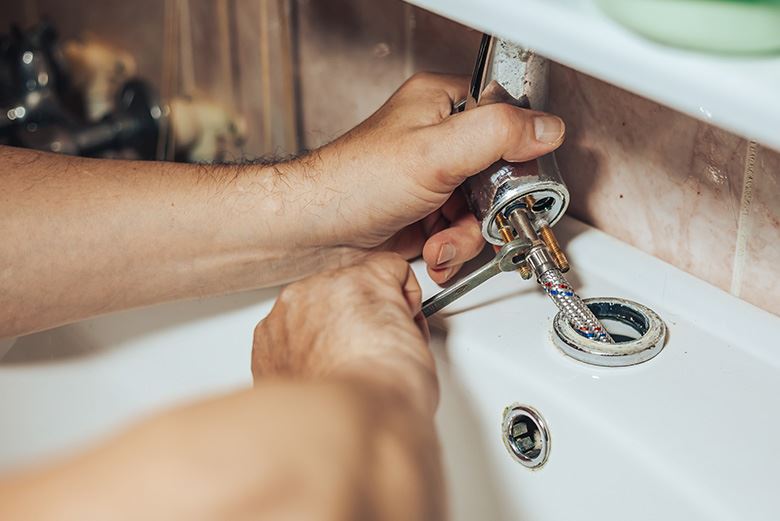 Signs You Need a New Water Heater Installation
Buying a new water heater can be a significant expense, and you might hesitate to invest unless it's really necessary. But there are some signs that indicate you need a new water heater installed.
Here are a few key indicators:
Age of the water heater: Most water heaters have 10-15 years of lifespan. If yours is nearing or has surpassed this age range, it may be time for a replacement.
Rusty water: If your hot water is discolored or rusty, it could mean your water heater is rusting inside and might leak soon.
Noise and rumbling: As water heaters age, sediment builds up at the bottom of the tank. Over time, this can cause your heater to become noisy or rumble, indicating a need for replacement.
Water that's not hot enough: If your water isn't as hot as it used to be, or the heat doesn't last as long, your heater may be nearing the end of its lifespan.
Frequent repairs: If you're regularly calling for water heater repairs, replacing your unit might be more economical in the long run rather than continually repairing it. Our Water Heater Experts Can Help You Make The Right Choice
When you find yourself in the market for a new water heater, selecting a product that will meet your needs and provide lasting satisfaction is paramount. This is an excellent opportunity to upgrade to a more advanced and modern system that can bring increased efficiency and benefits to your home or business.
At Rich's Plumbing Heating & Air Conditioning, Inc., we can install the following water heater types:
Traditional water heaters
Tankless water heaters
Hybrid water heaters
Our knowledgeable team will work closely with you to determine the best selection based on your needs, preferences, and budget. We're committed to helping you find the water heater that will offer you the highest level of comfort and convenience.
Reach out to us today at (732) 387-6813 or complete our online contact form to request a free estimate.
Keep your pipes Flowing
We provide the highest quality Plumbing services for local residential and commercial customers.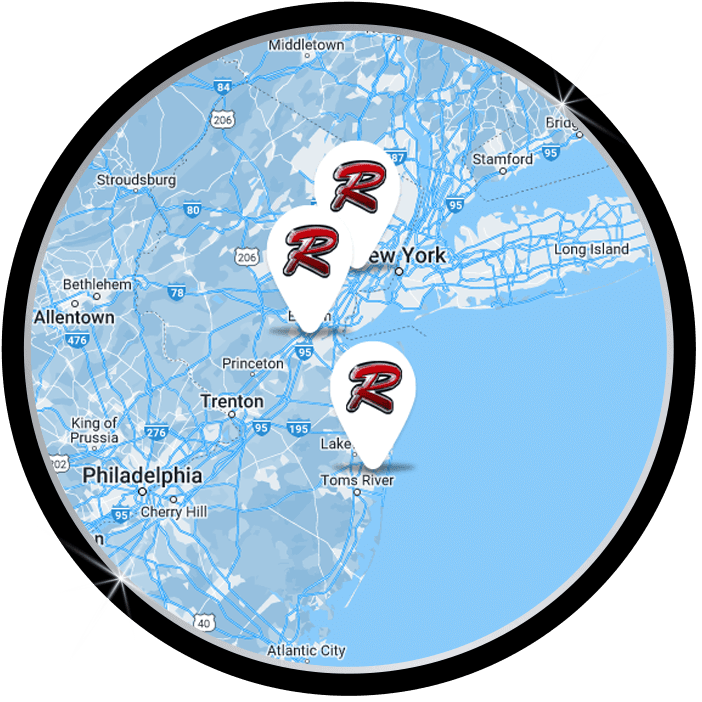 Our Plumbing Services
As New Jersey's most trusted, we'll be there to handle any plumbing issue that comes your way .
See All Plumbing Services
Ready to Keep Your Home
the Perfect Temperature?
Breathe easy when you work with our team.