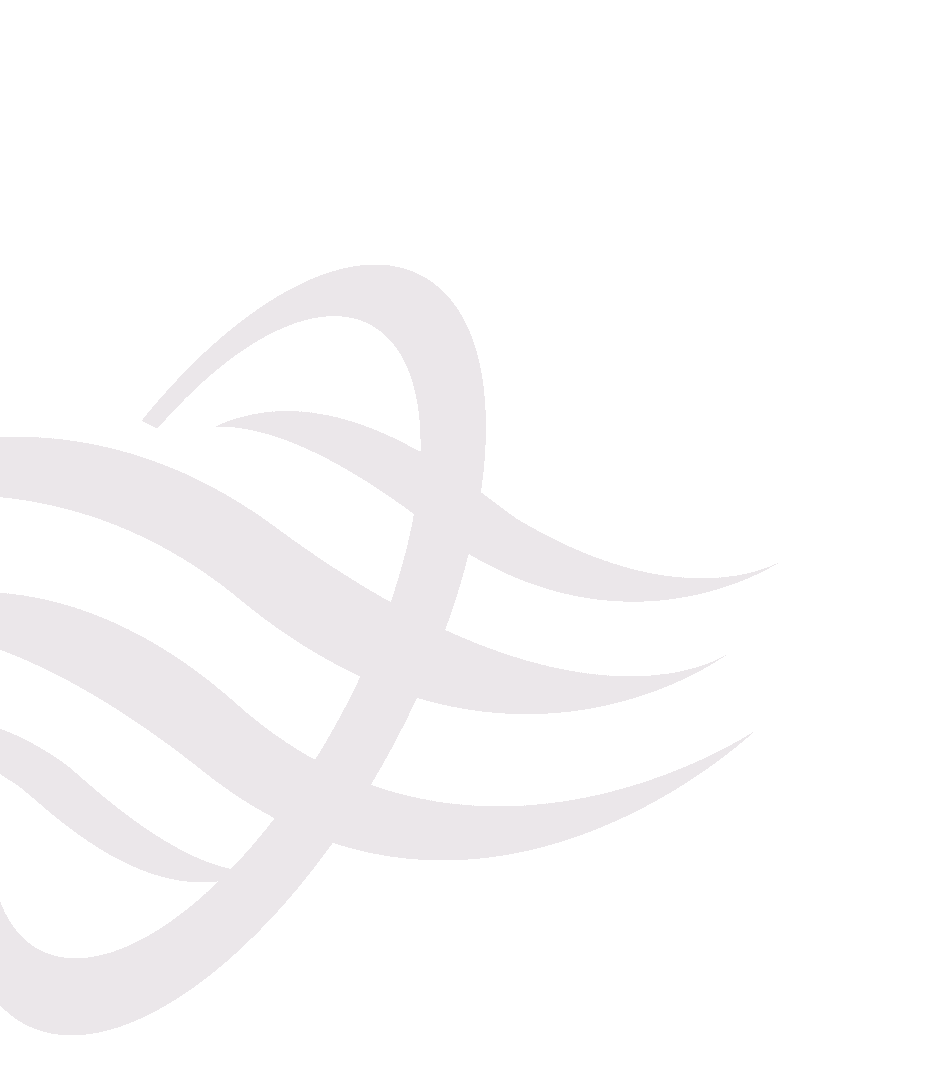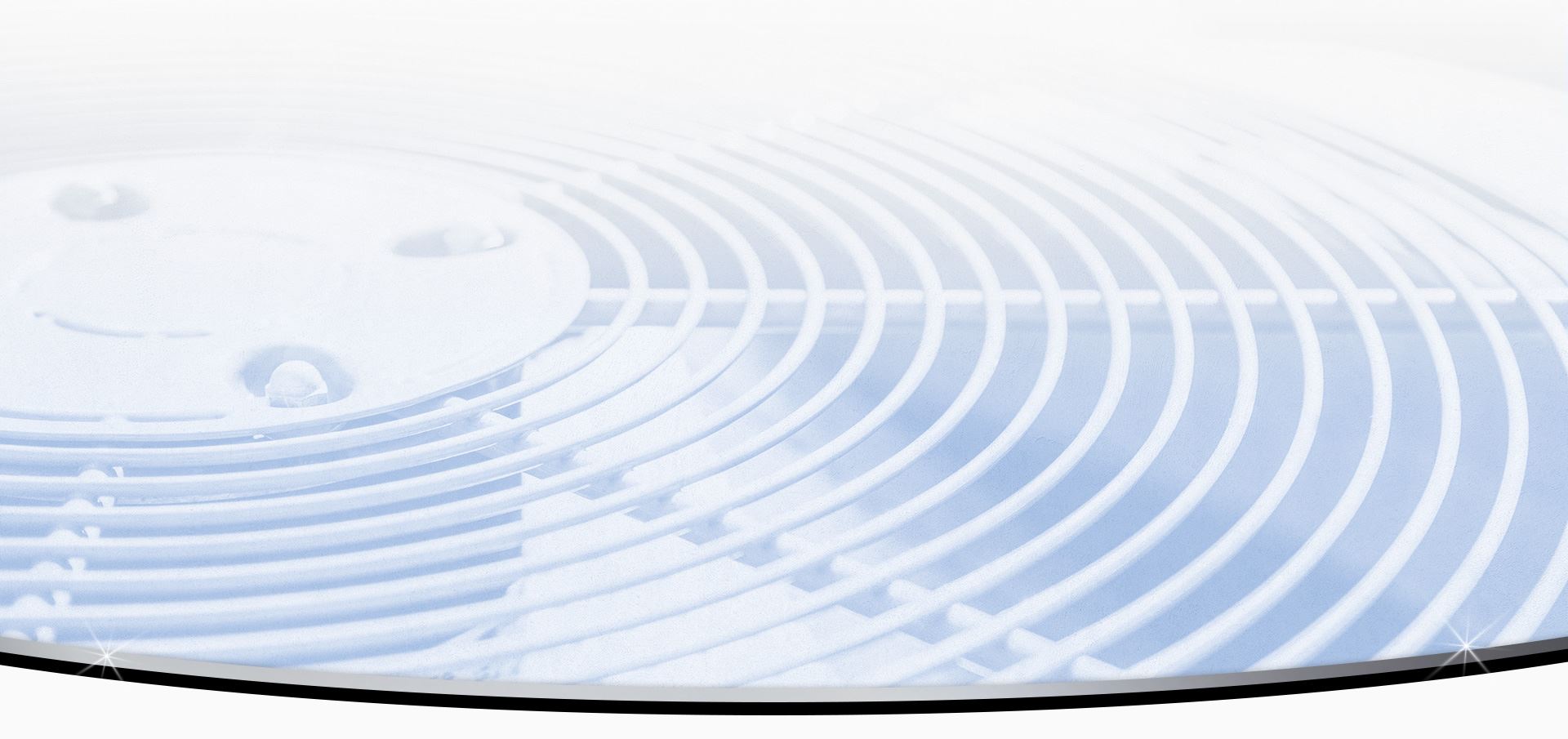 Air conditioning installation
MAKING YOUR LIFE AS COMFORTABLE AS POSSIBLE
"Had to have a New Kitchen Faucet installed, called for the service, in an hour Dan was here and done all in twenty minutes and without an appointment."

- Jim W.
AC Installation in East Brunswick, NJ
Quickly & Easily Replace Your AC Unit
Is your AC failing to cool your home efficiently during the hottest months of the year? Do you find yourself supplementing with fans and window units?
If you're considering a new AC installation in East Brunswick, NJ, you can count on Rich's Plumbing Heating & Air Conditioning, Inc for fast and dependable service. We are more than qualified to assist you with all of your air conditioning needs in Edison, Toms River, Highland Park, Woodbridge, Elizabeth, and beyond.
Call (732) 387-6813 or contact us online today to schedule prompt & dependable replacement or AC installation in East Brunswick, NJ!
Check out our coupon that will save you $300 dollars on installation!
Schedule high-quality replacement or air conditioning installation in East Brunswick, NJ, by calling (732) 387-6813 or completing a contact form online today!
At Rich's Plumbing Heating & Air Conditioning, Inc., we are committed to providing you with dependable plumbing service in East Brunswick when you need it most. With more than 25 years of experience, we have the skill to fix any problem you may experience. Customer satisfaction is our top priority, which is why we provide a 100% satisfaction guarantee. We always want to sure that your plumbing problem is adequately fixed before we leave your home.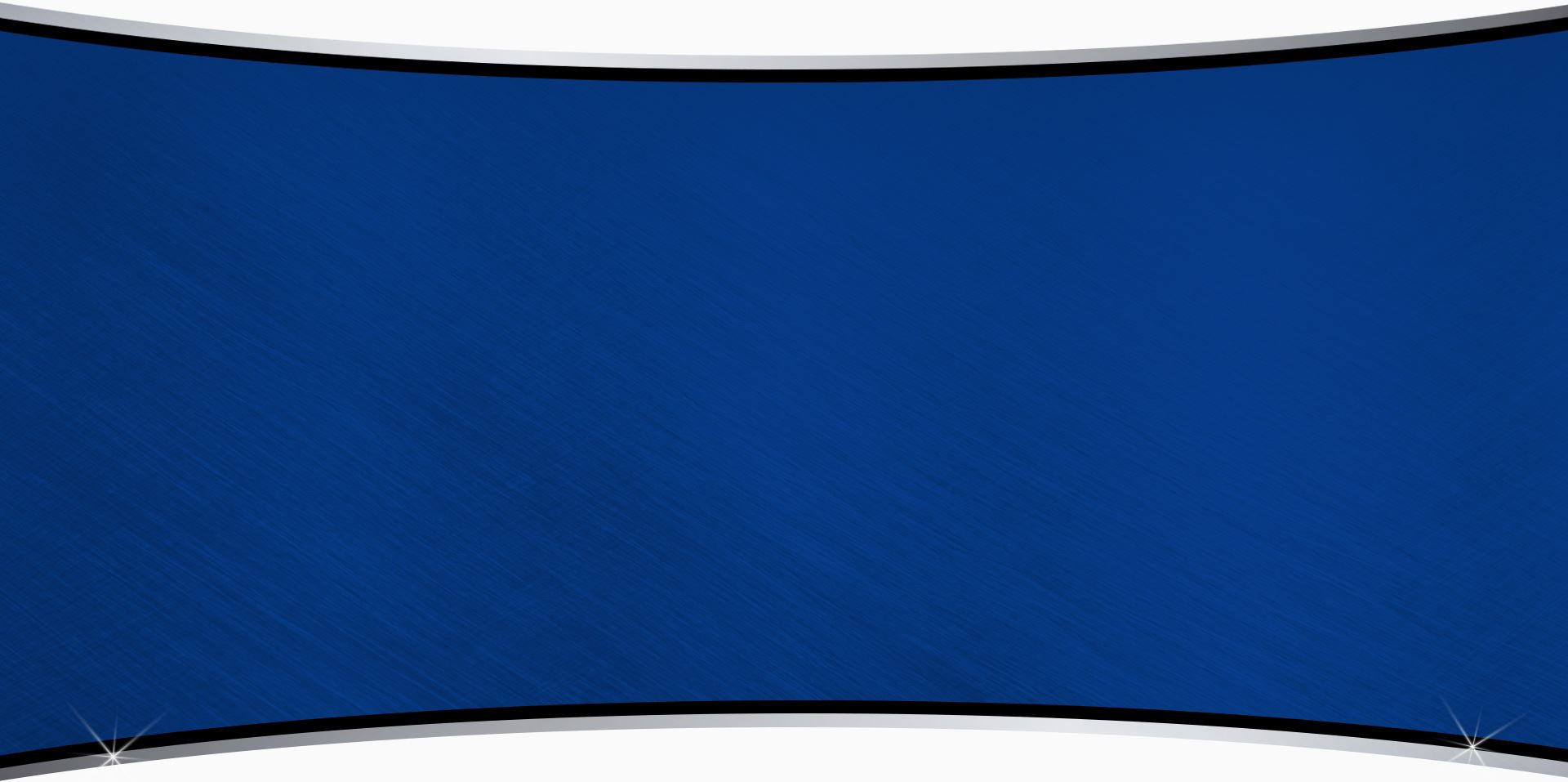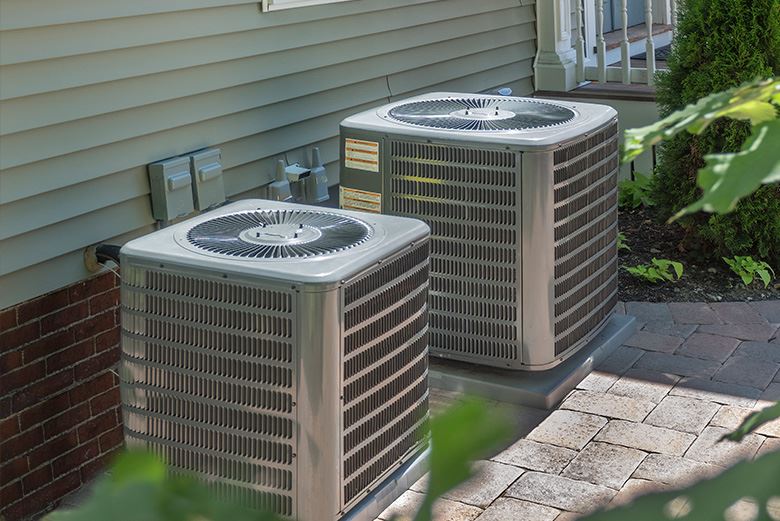 How to Choose a New Air Conditioner
If you have recently moved into a new home, upgrading the AC unit may be one of the top steps on your list. However, choosing a new air conditioner may seem like a daunting purchase, especially if the expense was unexpected.
If you're struggling to decide what size air conditioner is right for your home, be sure to take note of important factors that affect the efficiency and effectiveness of your system.
Here's what you should consider when choosing a new air conditioner:
The number of windows in your home
If your home is properly insulated
The number of occupants in your home
The square footage of your home
Whether or not your home gets shade
If you have fans or other cooling methods Schedule Your Air Conditioning Installation Today!
Choosing to install a new air conditioning unit can fix any immediate problems, but it can also lead to a number of other benefits. Newer air conditioners are higher-efficiency, which means you can often save on your energy bills.
For more than 25 years, our specialists have been providing top-notch AC installation in East Brunswick for homeowners in the area. We can ensure you are fully educated as to your options when it comes to the installation of a new AC unit.
We're There When You Need Us
OUR SERVICES ARE AVAILABLE WHEN THE UNEXPECTED HAPPENS. EMERGENCY SERVICES ARE AVAILABLE FROM OUR FRIENDLY TEAM OF TECHNICIANS. WE'RE FOCUSED ON SPEED, QUALITY AND IMPROVING YOUR OVERALL HOME COMFORT.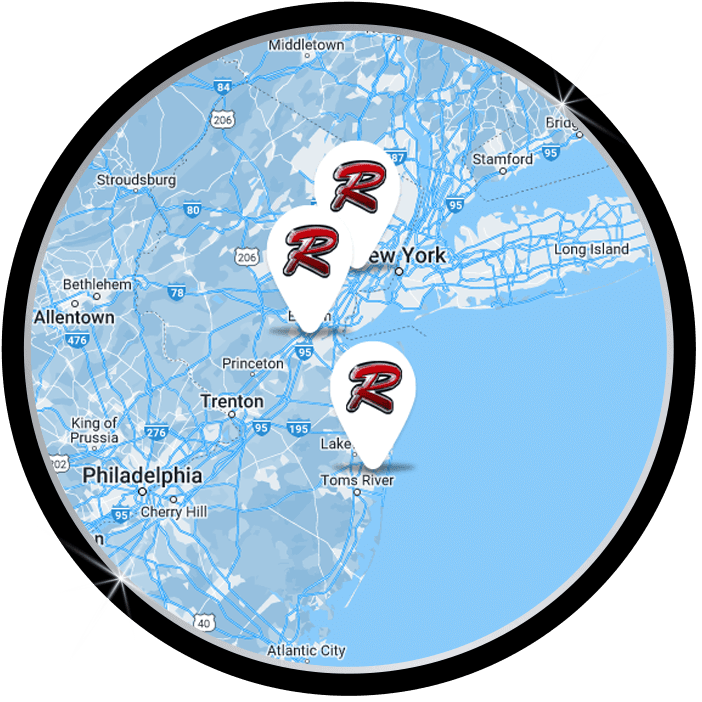 Our Plumbing Services
As New Jersey's most trusted, we'll be there to handle any plumbing issue that comes your way .
See All Plumbing Services
Ready to Keep Your Home
the Perfect Temperature?
Breathe easy when you work with our team.