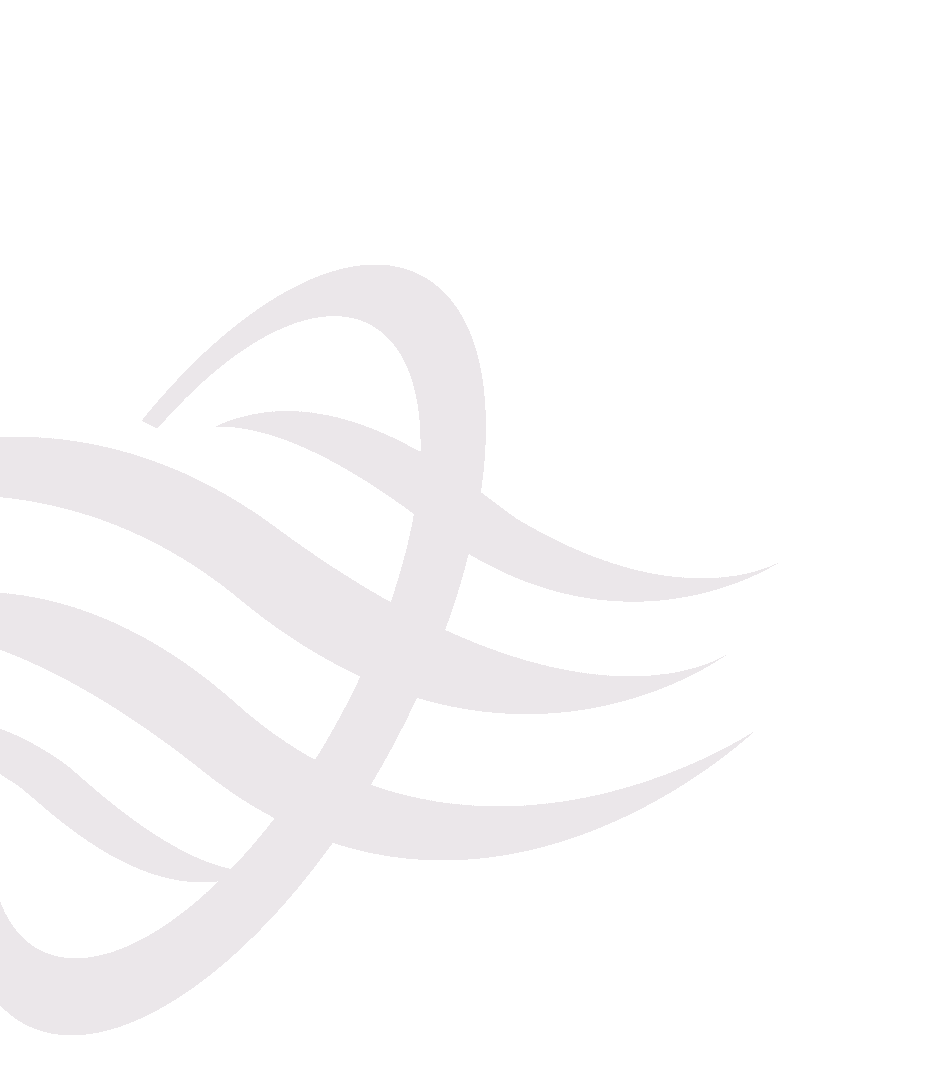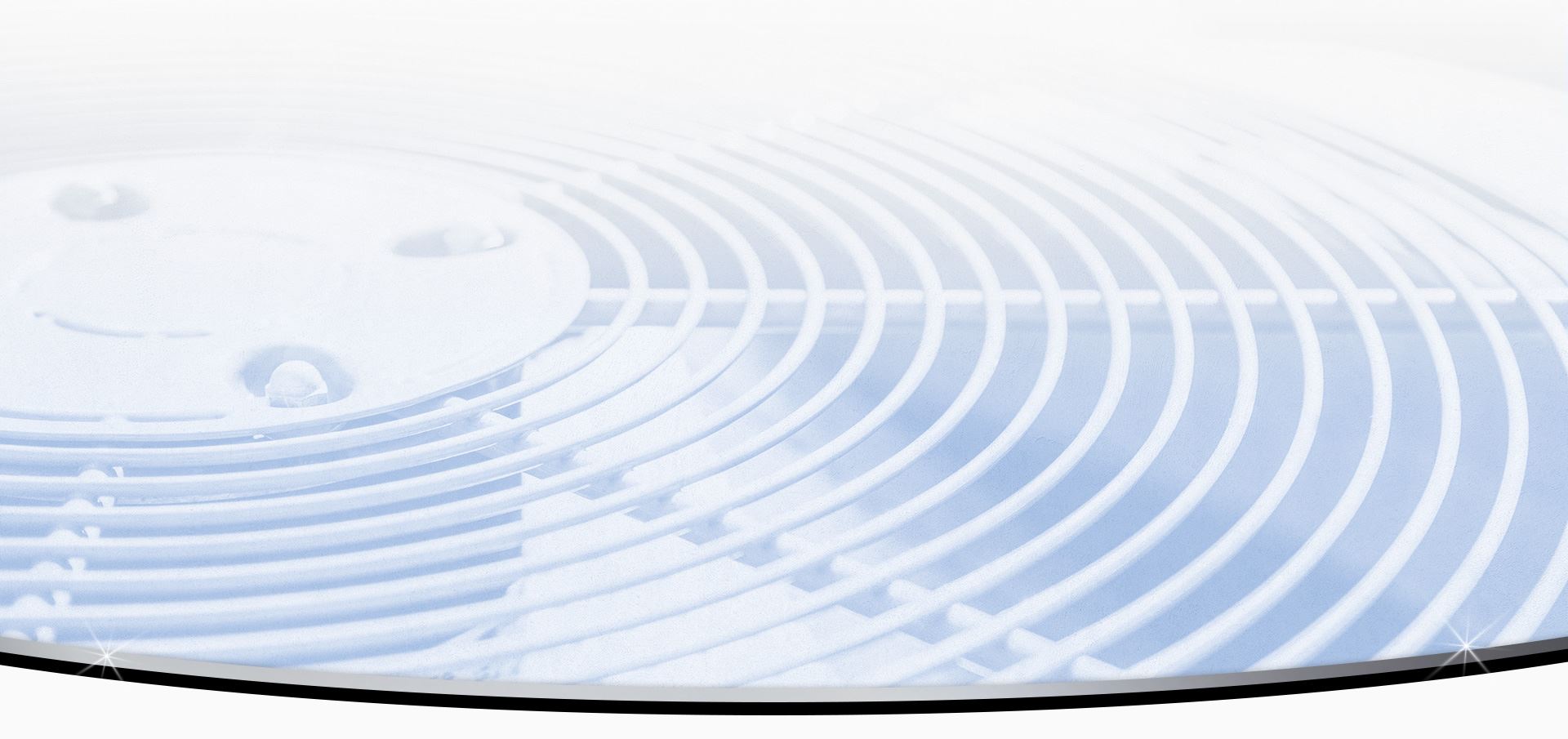 FIX now, Pay When you can
Financing Options
"We called, and they were able to come out the same day!"

- Bryan H.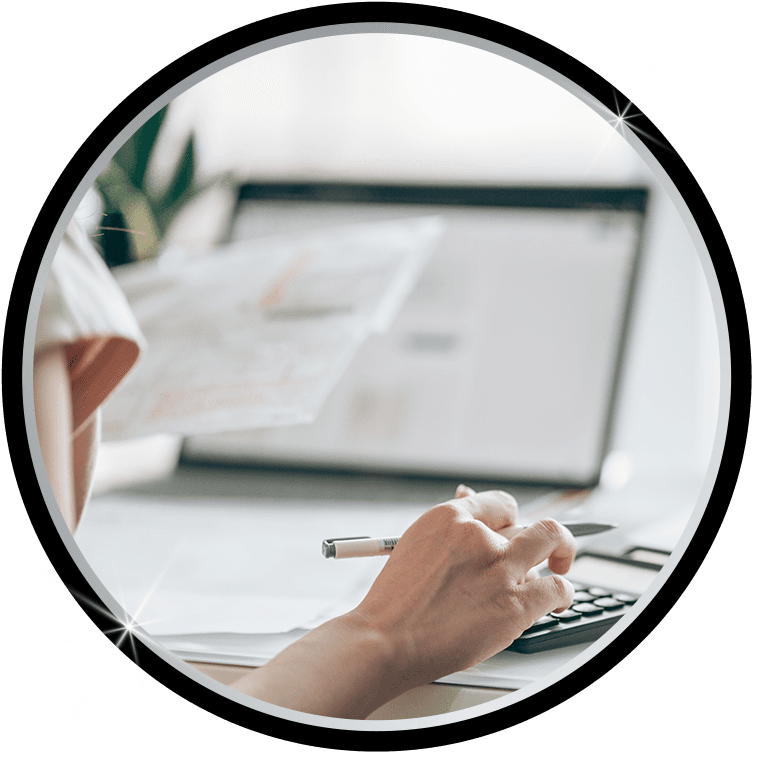 Plumbing and HVAC Financing in East Brunswick
Get the Services You Need at Prices Your Budget Will Love
Your plumbing, heating, and cooling systems are essential parts of your life, and when they break down or become less effective, getting them fixed fast is essential. However, your home's needs don't always match up with your budget. When that happens, there's no need to crunch the numbers on your own or forgo the services you need to get your home running smoothly again - Rich's Plumbing Heating & Air Conditioning, Inc. offers flexible financing plans that let you fix your plumbing or HVAC system now and pay later, at your own pace.
To learn more about our financing options, reach out to us online or call our East Brunswick office at (732) 387-6813. We're your one-stop-shop for fast, friendly, and high-quality home services!
Our Financing Pans Can Fund All of These Services and More:
Plumbing repairs
A new heater or air conditioner
Sewer cleaning
Water heater replacements
Call (732) 387-6813 today to learn more about our services and our financing plans and schedule your appointment with our licensed, bonded, and insured plumbers and HVAC technicians. We also offer coupons to help you save even more!
At Rich's Plumbing Heating & Air Conditioning, Inc., we are committed to providing you with dependable plumbing service in East Brunswick when you need it most. With more than 25 years of experience, we have the skill to fix any problem you may experience. Customer satisfaction is our top priority, which is why we provide a 100% satisfaction guarantee. We always want to sure that your plumbing problem is adequately fixed before we leave your home.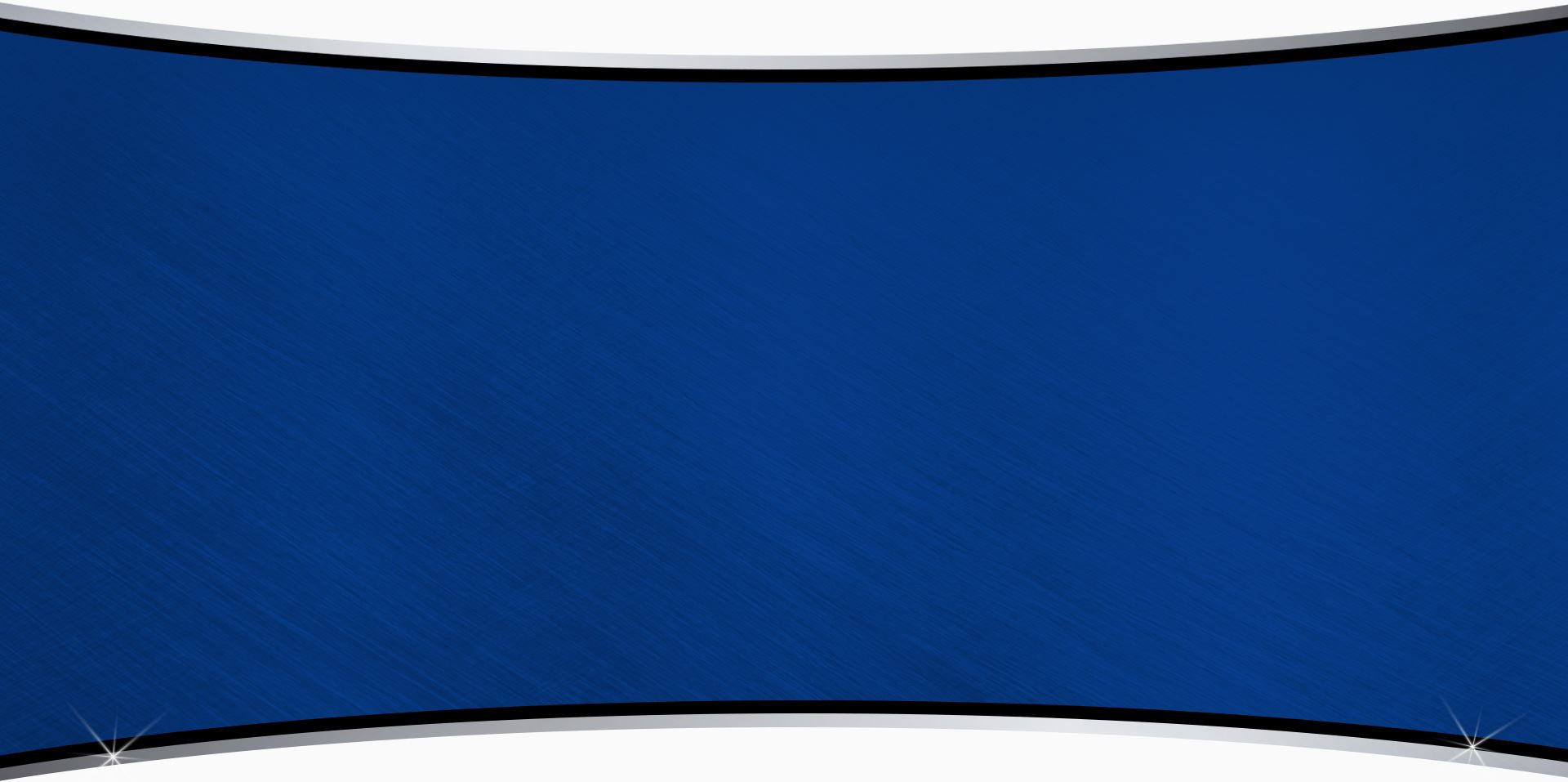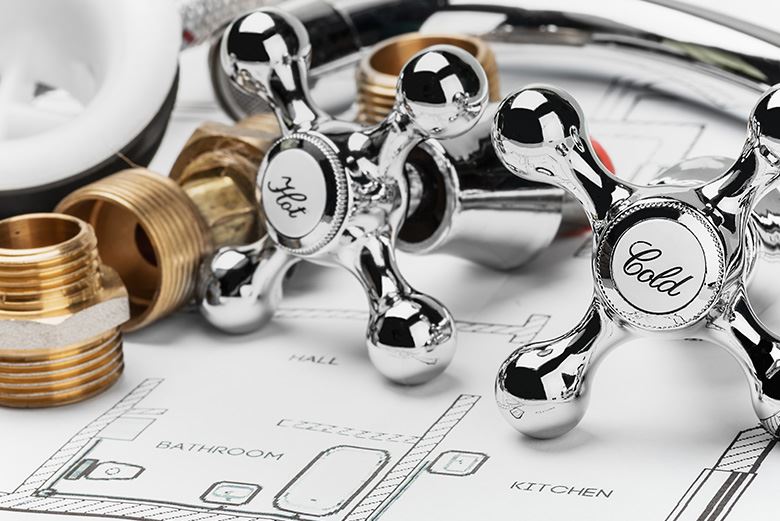 Looking Out for Our Customers
We value our relationship with our customers, and we always go above and beyond to make sure they're safe, comfortable, and healthy. When we offer you financing options, you can trust that they've been carefully vetted and evaluated for your peace of mind. We make sure that interest rates and payment plans work for you, not for creditors, so you can focus on helping your family without worrying about costs. Affordable Financing, Incredible Services
Whether you're paying for your services with credit, financing, or check, you should never have to make sacrifices when it comes to quality. At Rich's Plumbing Heating & Air Conditioning, Inc., we make sure you don't have to. All of our services are performed by trained, licensed, and experienced technicians who know what it takes to take care of your home. We back our work with a 100% customer satisfaction guarantee, so if you feel like you haven't gotten the results you need, we'll come back and make sure the job's done right.
How to Pay For Plumbing Repairs
Financing options aren't just for HVAC or major installations. Financing through can help you fund plumbing repairs.
Homeowners often don't really have an option when it comes to when essential plumbing features need to be repaired or replaced, and unexpected repairs can be pretty hard on the wallet. But there is no need to pay for everything upfront. Many plumbing companies do not offer this option, but we're here to help.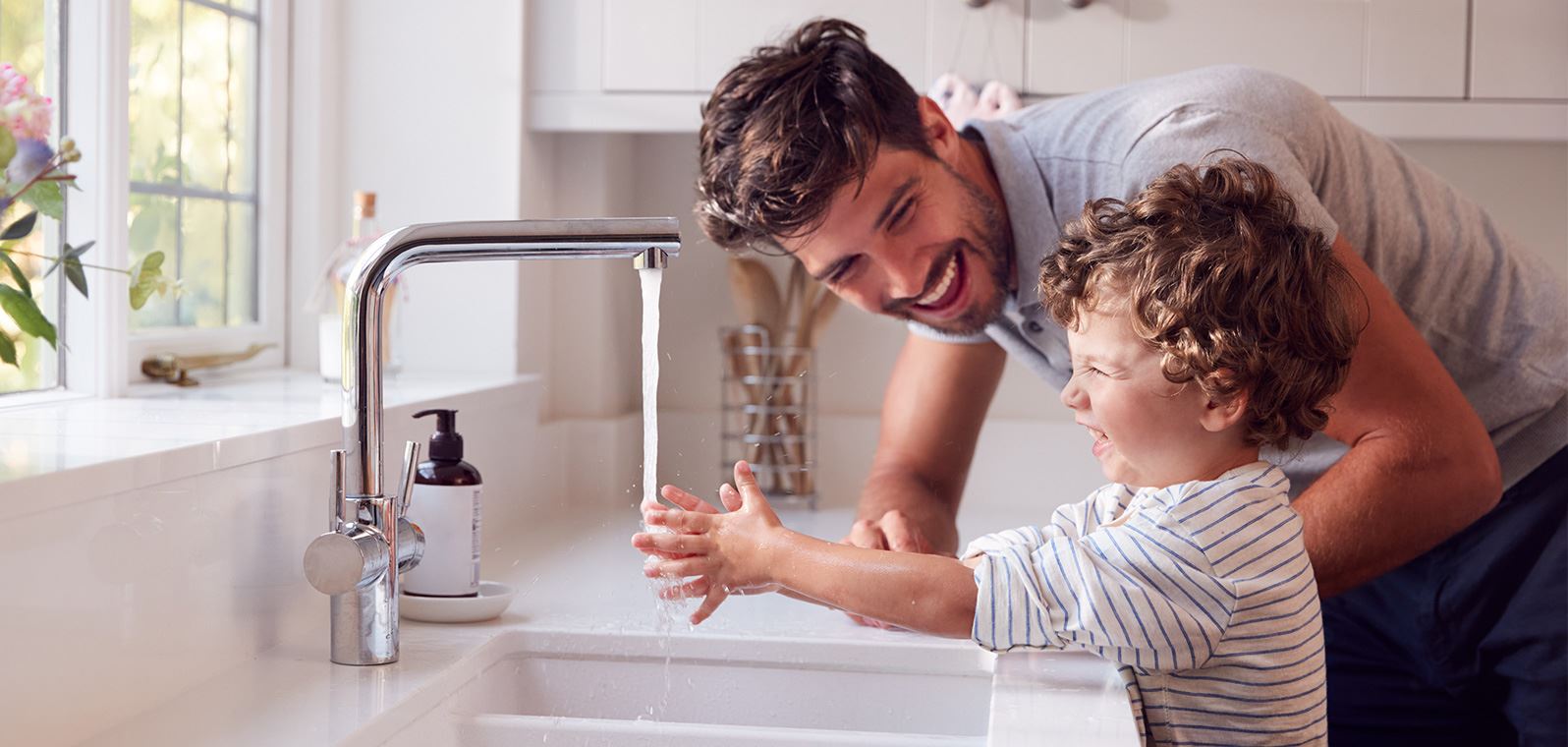 We're There When You Need Us
OUR SERVICES ARE AVAILABLE WHEN THE UNEXPECTED HAPPENS. EMERGENCY SERVICES ARE AVAILABLE FROM OUR FRIENDLY TEAM OF TECHNICIANS. WE'RE FOCUSED ON SPEED, QUALITY AND IMPROVING YOUR OVERALL HOME COMFORT.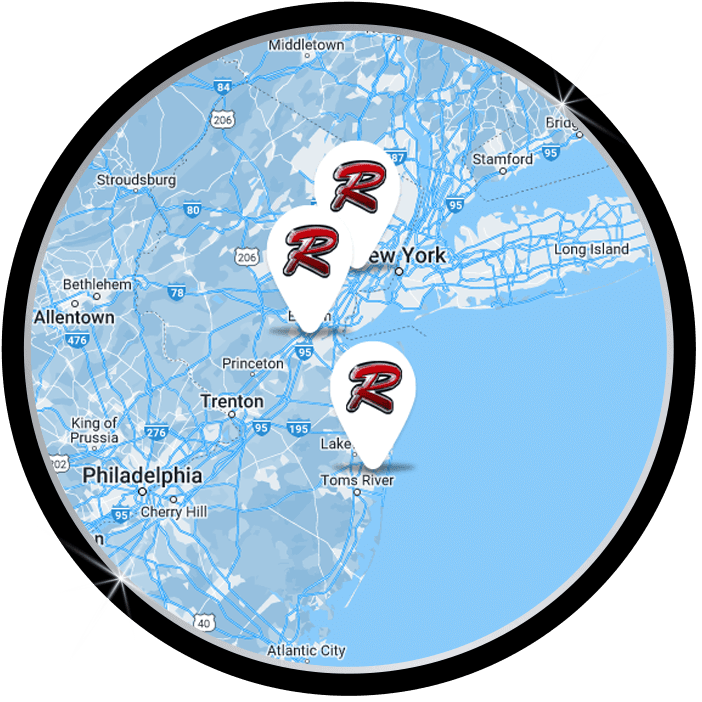 Our Plumbing Services
As New Jersey's most trusted, we'll be there to handle any plumbing issue that comes your way .
See All Plumbing Services
Ready to Keep Your Home
the Perfect Temperature?
Breathe easy when you work with our team.