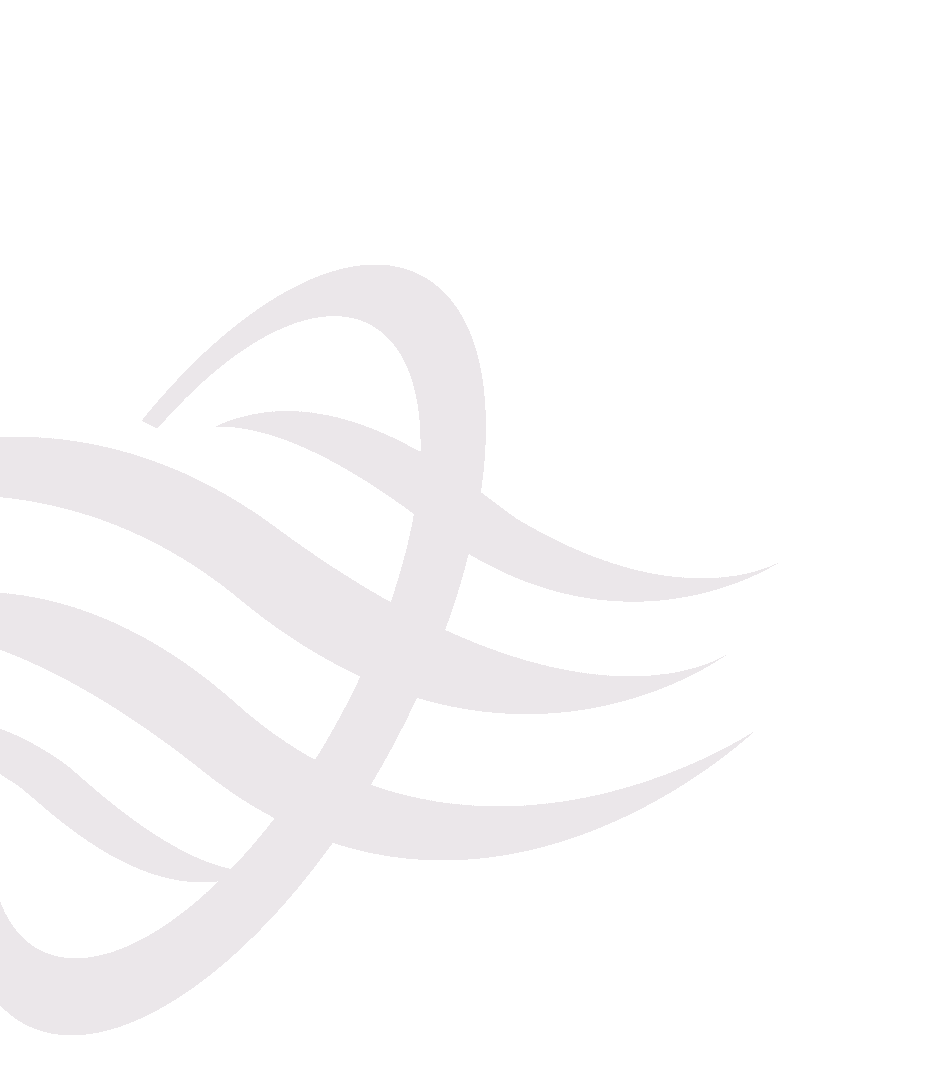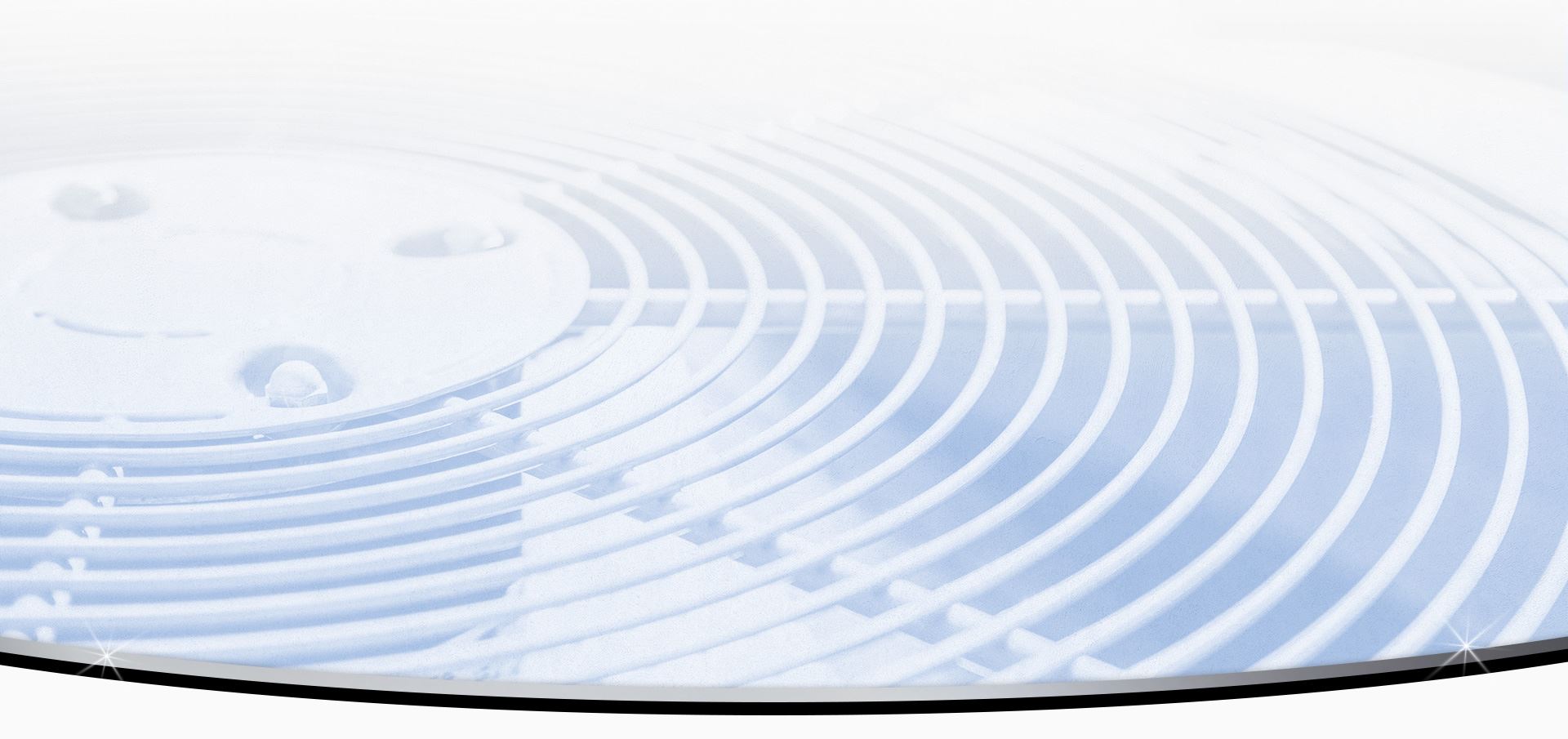 our products
we use the best because you deserve the best
"We are very satisfied with the quality work and service from the tech- Plumber George, from Rich's Plumbing Service."

- Pearl L.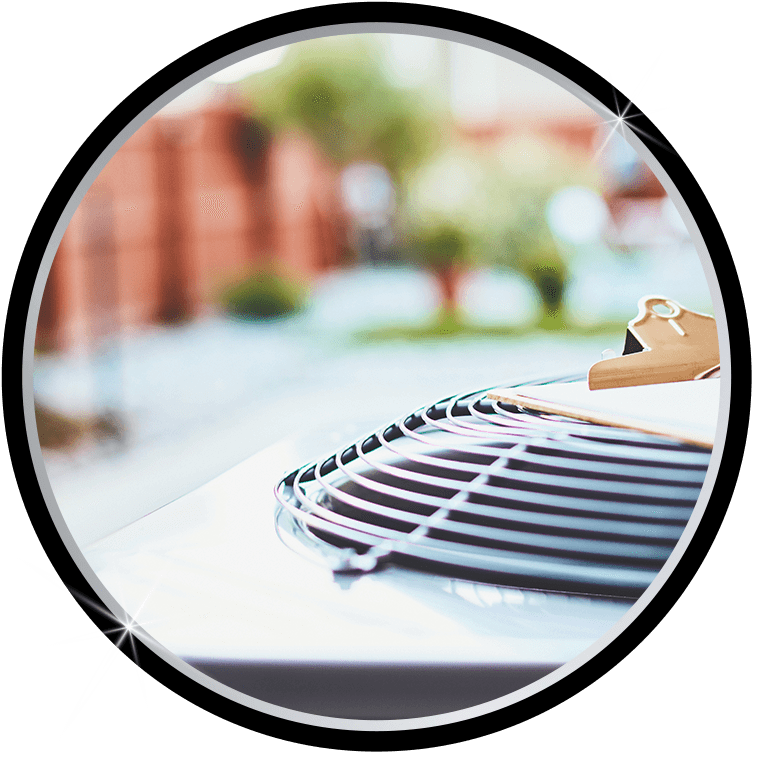 East Brunswick Plumbing & Air Conditioning Products
We Offer the Most Trusted Products in the Market Today
At Rich's Plumbing Heating & Air Conditioning, Inc., our trained service technicians can help you select the most trusted plumbing and HVAC products for your home. We pride ourselves on quality service and act as an authorized dealer service company installer for many brands. If you need an affordable option for your home or the highest rated energy efficient technology available today, you can rest assured that you can find a solution with our family-owned company.
Are You Looking for Kitchen & Bathroom Fixtures? Call Us!
Enhance your home by choosing the right showers, faucets, sink tubs, toilets and more when you remodel your bathroom or kitchen. Adding new fixtures can completely change the room with simple and subtle touches. Our certified and licensed East Brunswick plumbers can help you find the perfect fit.
We have all kinds of kitchen and bathroom fixtures that you may need:
Kitchen Faucets
Bath Faucets
Kitchen Sinks
Bathroom Sinks
Moen Fixtures
Tubs & Showers
You can trust that we have experience working with all brand plumbing fixtures, especially with some of the most popular such as Grohe, Moen, and American Standard.
Our plumbers can attest to the reliability and durability of our Bradford White products. You can rest assured that any of their product is a good investment for your home and family.
With our wide range of water heater brands and models, you can rest assured that you can find the right one that is tailored-fit for your home's unique needs.
Call Rich's Plumbing Heating & Air Conditioning, Inc. at (732) 387-6813 to know more about our extensive collection of water heater products!
At Rich's Plumbing Heating & Air Conditioning, Inc., we are committed to providing you with dependable plumbing service in East Brunswick when you need it most. With more than 25 years of experience, we have the skill to fix any problem you may experience. Customer satisfaction is our top priority, which is why we provide a 100% satisfaction guarantee. We always want to sure that your plumbing problem is adequately fixed before we leave your home.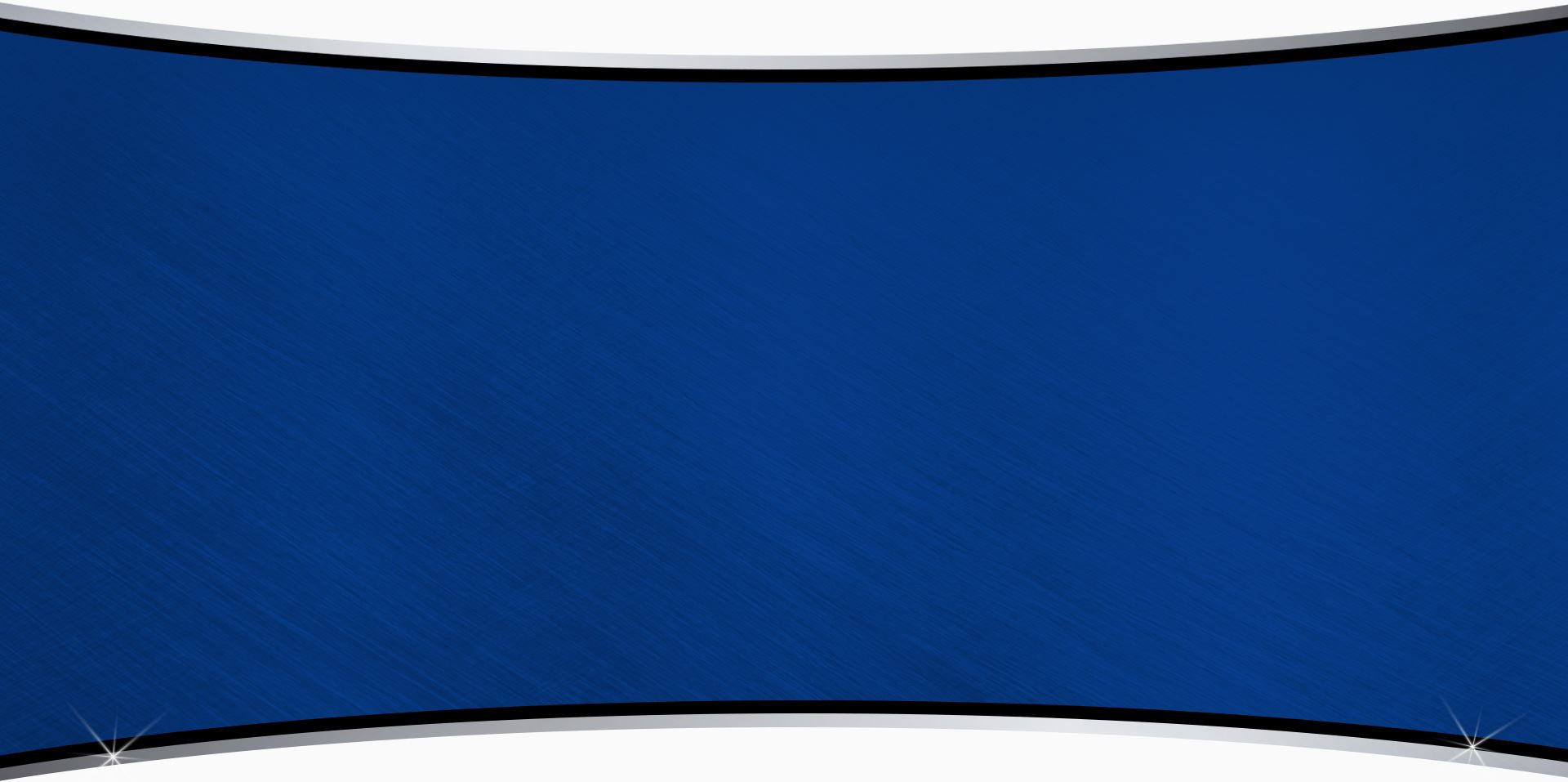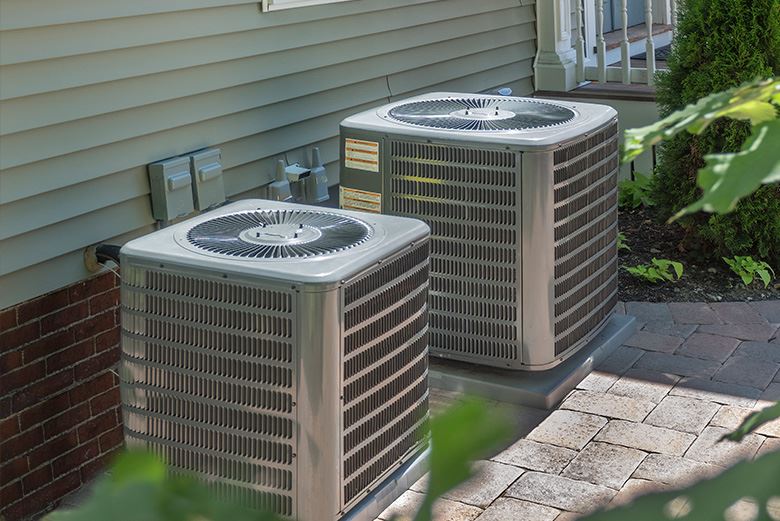 We Have a Wide Range of Water Heaters
When you need water heater replacement or plumbing , our East Brunswick plumbers are knowledgeable on the most efficient and fair-priced water heaters that may be suitable for your home.
Below are some of the types of water heaters that you can choose from:
Natural gas water heaters
Storage tanks and storage systems
Propane water heaters
Indirect water heating
Electric water heating
Pumps and expansion tanks
Oil water heating
Tankless water heaters
Combination water heating
High-efficiency water heating
All our water heaters come with equipment and part warranties. We also offer quality water heater parts and accessories for your existing unit including a Water and Gas Safety valve or WAGS. The WAGS valve is designed to shut off the water supply as well as gas supply for gas-fired heaters in the event of a water leak from a hot water heater to minimize water damage and possible gas leak. The valve can be installed on all styles of water heaters and is fully mechanical with no external power supply required.
Inquire about our safe and efficient water heater products when you call us at (732) 387-6813! Need an Energy-Efficient Water Heater? We Can Help!
Energy-efficient products continue to gain popularity among homeowners because of the many benefits they provide such as lowered energy bills and reduced carbon footprint. That is why we made sure to carry a number of AO Smith energy-efficient water heaters for you.
Choose the water heater that best suits your needs:
Conservationist® oil-fired, electric and gas energy saver water heaters
ProMax® gas, electric, and high-efficiency water heaters
ProMax® pumps and expansion tanks
Commercial water heaters, pumps & storage tanks
Specialty commercial and hot water generator systems
Commercial conversions
MSG mini-splits with no ductwork
Systems with 13, 14, & 16 SEER ratings
R-22 and R-410A refrigerant
We Carry Bradford White Products
If you are looking for a tried and tested brand in water heating, combination heating, and water storage applications, you may want to select from our list of Bradford White products.
See our incredible variety of diverse products:
Defender safety systems®
Atmospheric vent energy saving water heaters
Power vent and high input water heaters
Kwickshot® instantaneous hot water systems
Everhot® tankless water heaters
Direct vent energy saving water heaters
Low nox & high-efficiency energy saving water heaters
Upright, tabletop, wall hung & compact hot water equipment
We're There When You Need Us
OUR SERVICES ARE AVAILABLE WHEN THE UNEXPECTED HAPPENS. EMERGENCY SERVICES ARE AVAILABLE FROM OUR FRIENDLY TEAM OF TECHNICIANS. WE'RE FOCUSED ON SPEED, QUALITY AND IMPROVING YOUR OVERALL HOME COMFORT.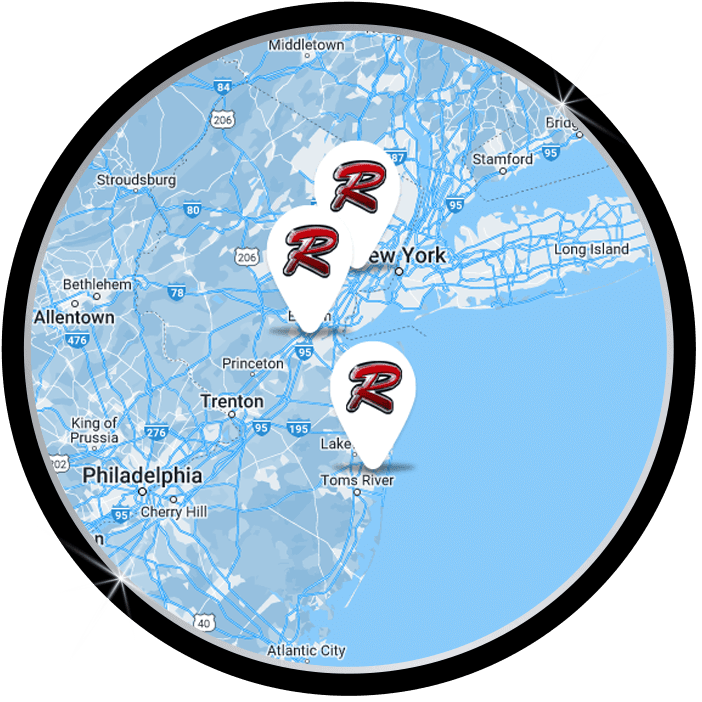 Our Plumbing Services
As New Jersey's most trusted, we'll be there to handle any plumbing issue that comes your way .
See All Plumbing Services
Ready to Keep Your Home
the Perfect Temperature?
Breathe easy when you work with our team.