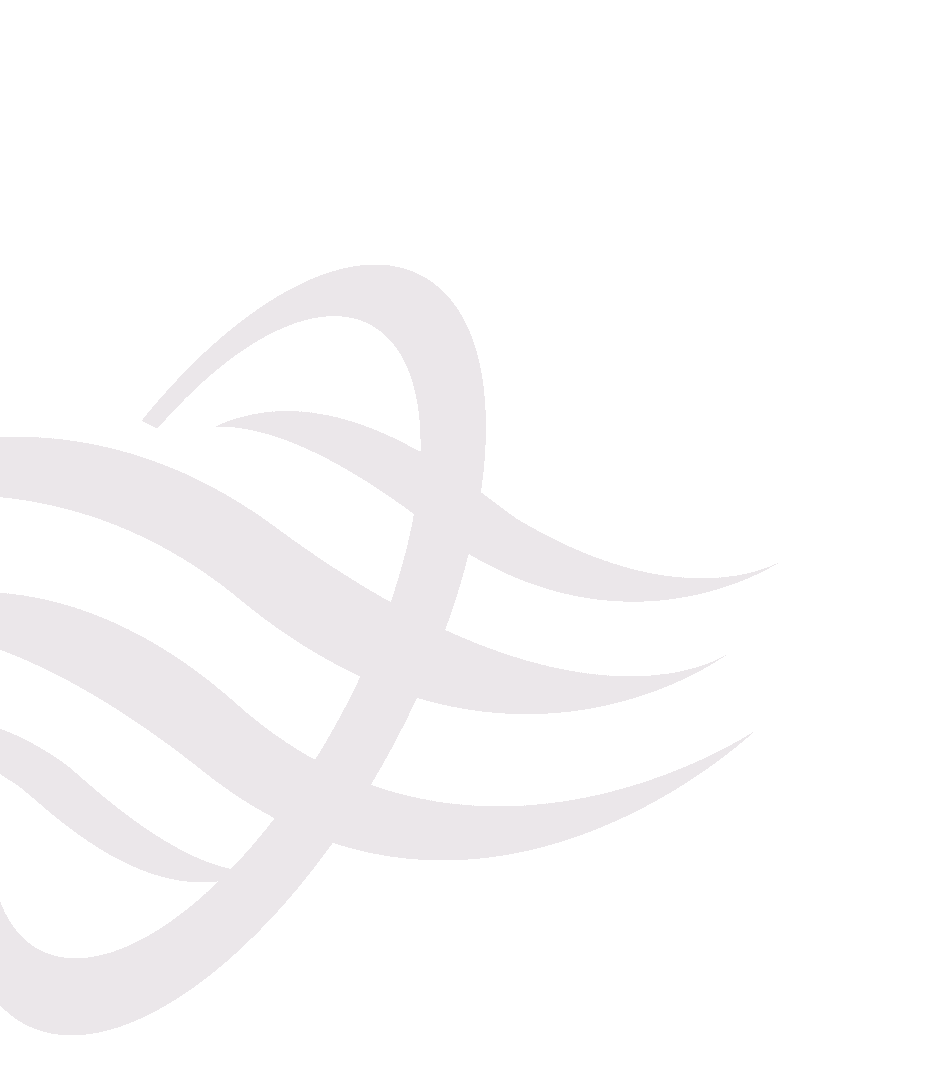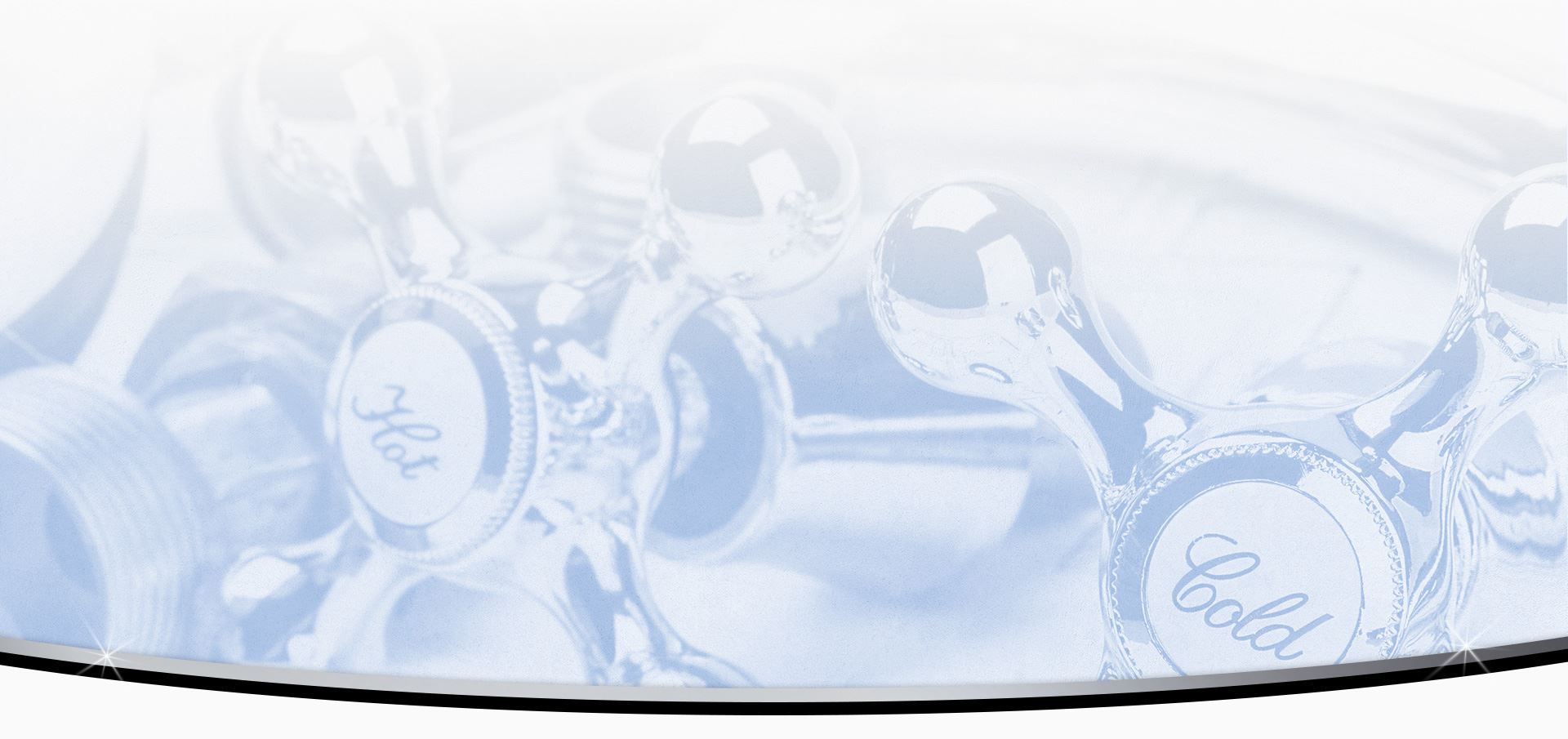 PLumbing Services
MAKING YOUR LIFE AS COMFORTABLE AS POSSIBLE
"Had to have a New Kitchen Faucet installed, called for the service, in an hour Dan was here and done all in twenty minutes and without an appointment."

- Jim W.
East Brunswick NJ Bathroom Remodeling
Change Is Good
Breathe new life into your home by renovating your bathroom! A modern, luxurious bathroom will not only make your days better but also increase your home's resale value. Rich's Plumbing Heating & Air is your trusted plumbing contractor in East Brunswick. We handle bathroom remodeling, from project design to installations and final walk-through. No matter how extensive the renovation you are going for, our plumbing team is more than qualified to accomplish the job, having worked on thousands of similar projects in the past.
Benefits of a Bathroom Makeover
If remodeling your bathroom has always been at the back of your mind, there's no better time than now to get started. Whether your bathroom is looking dingy and outdated, or you are starting to notice small problems with the fixtures, renovation is always a good idea.
As one of the most used rooms in your home, a new bathroom offers plenty of benefits including:
Increases your home's value
Promotes a more relaxing and luxurious experience
Allows you to add more storage and reduce clutter
Fixes plumbing issues you've been experiencing
Rich's Plumbing Heating & Air can even upgrade your bathroom using energy-efficient fixtures and appliances to help you save money and make your home more eco-friendly.
Talk to us about the bathroom you've always wanted—we'll make this a reality! Call our East Brunswick bathroom remodeling team at (732) 387-6813 Or use our online form.
At Rich's Plumbing Heating & Air Conditioning, Inc., we are committed to providing you with dependable plumbing service in East Brunswick when you need it most. With more than 25 years of experience, we have the skill to fix any problem you may experience. Customer satisfaction is our top priority, which is why we provide a 100% satisfaction guarantee. We always want to sure that your plumbing problem is adequately fixed before we leave your home.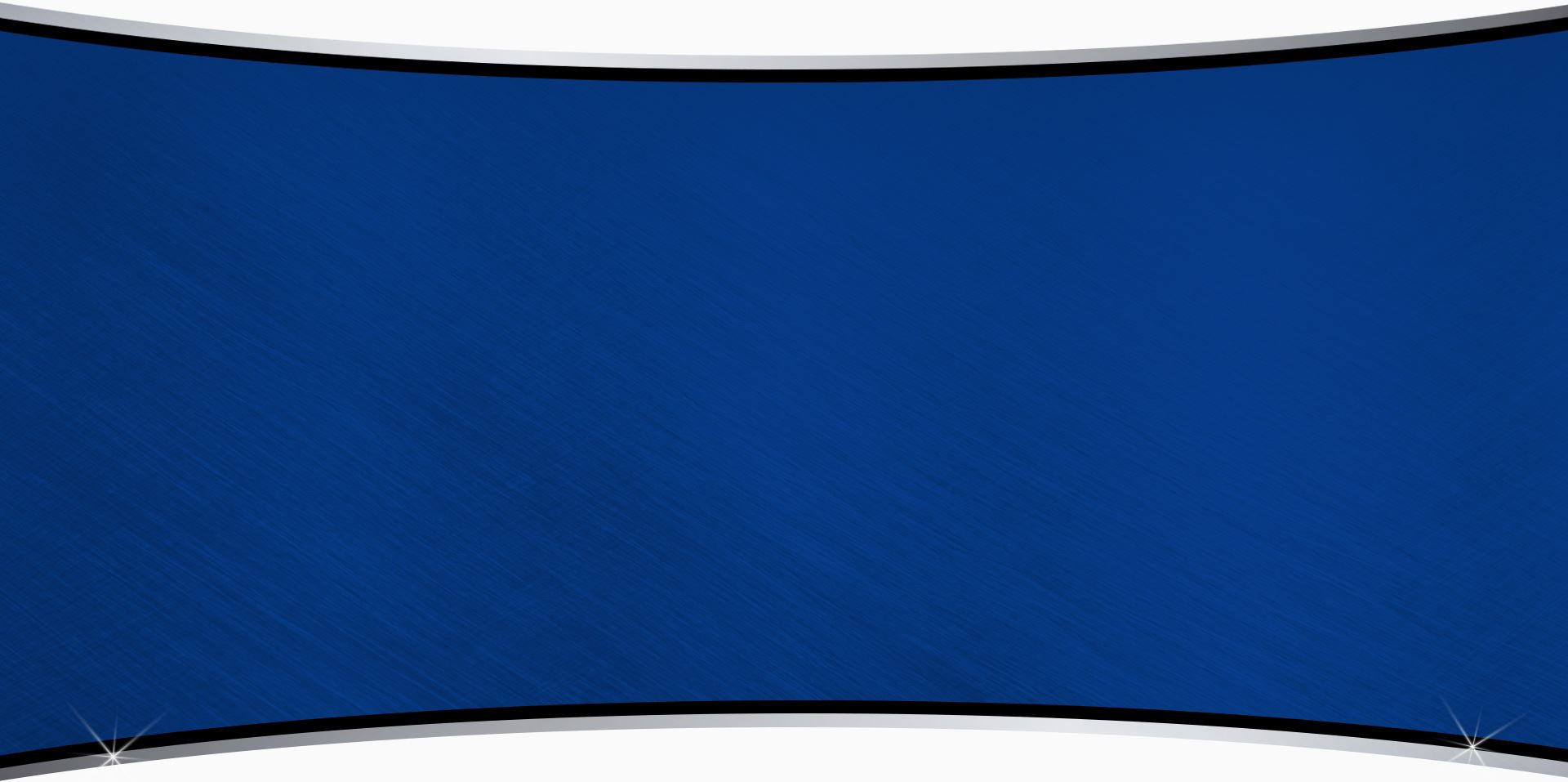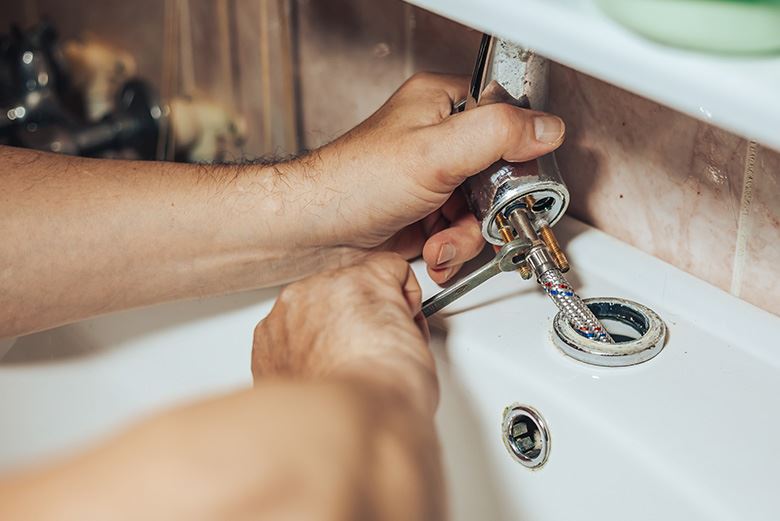 What Our East Brunswick Plumbers Can Do
For over 25 years, we have completed several bathroom remodeling projects for homeowners throughout New Jersey. Let us help transform your vision into reality. We can work with you to create a one-of-a-kind, timeless design and find and install new fixtures, appliances, tiles, and other bathroom items.
For homeowners who are looking for a budget-friendly bathroom makeover, simply updating your plumbing fixtures can do the trick! Additionally, our East Brunswick bathroom remodeling teamcan renovate your bathroom to help improve accessibility for an elderly or physically challenged family member.
Some of the ADA-compliant plumbing fixtures we could install include:
Comfort height toilets
Grab bars
Walk-in tubs
Accessible sinks Let's Get Started Today
A bathroom remodeling project is exciting not just for you but also for us! Schedule an appointment with our team at Rich's Plumbing Heating & Air today to start discussing your dream bathroom. We provide free estimates and clear timelines, so you'll know exactly what to expect. Our East
Brunswick bathroom remodeling experts will also ensure constant communication throughout the whole process and guarantee your 100% satisfaction.
To speak with a member of our East Brunswick bathroom remodeling team, dial (732) 387-6813 or contact us online!
Keep your pipes Flowing
We provide the highest quality Plumbing services for local residential and commercial customers.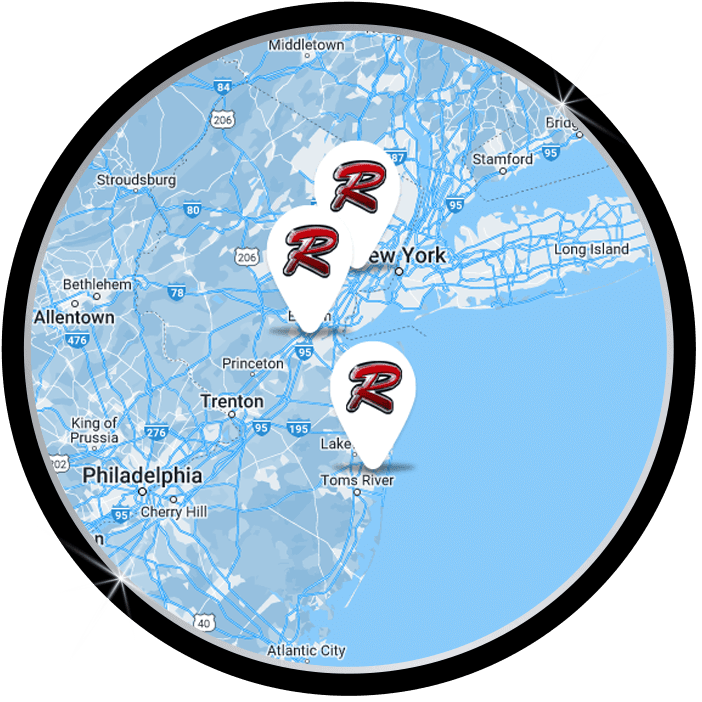 Our Plumbing Services
As New Jersey's most trusted, we'll be there to handle any plumbing issue that comes your way .
See All Plumbing Services
Ready to Keep Your Home
the Perfect Temperature?
Breathe easy when you work with our team.