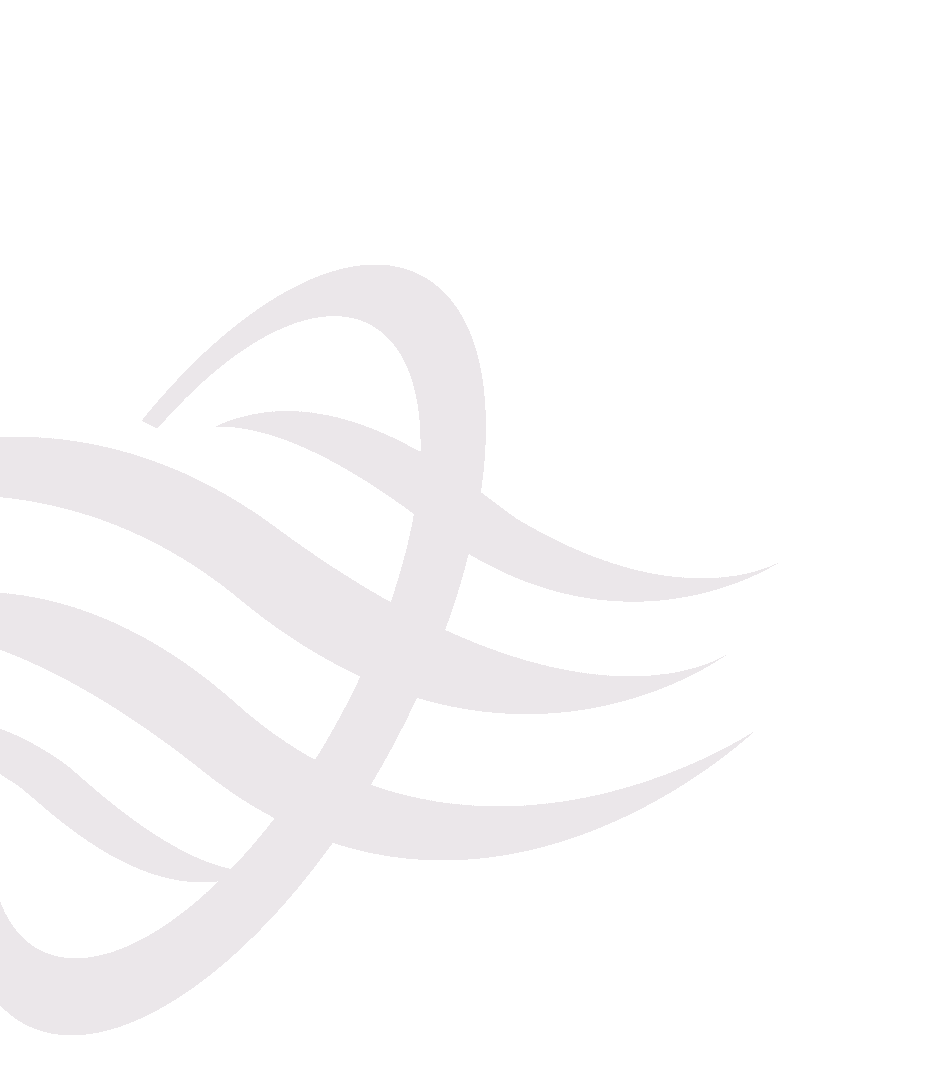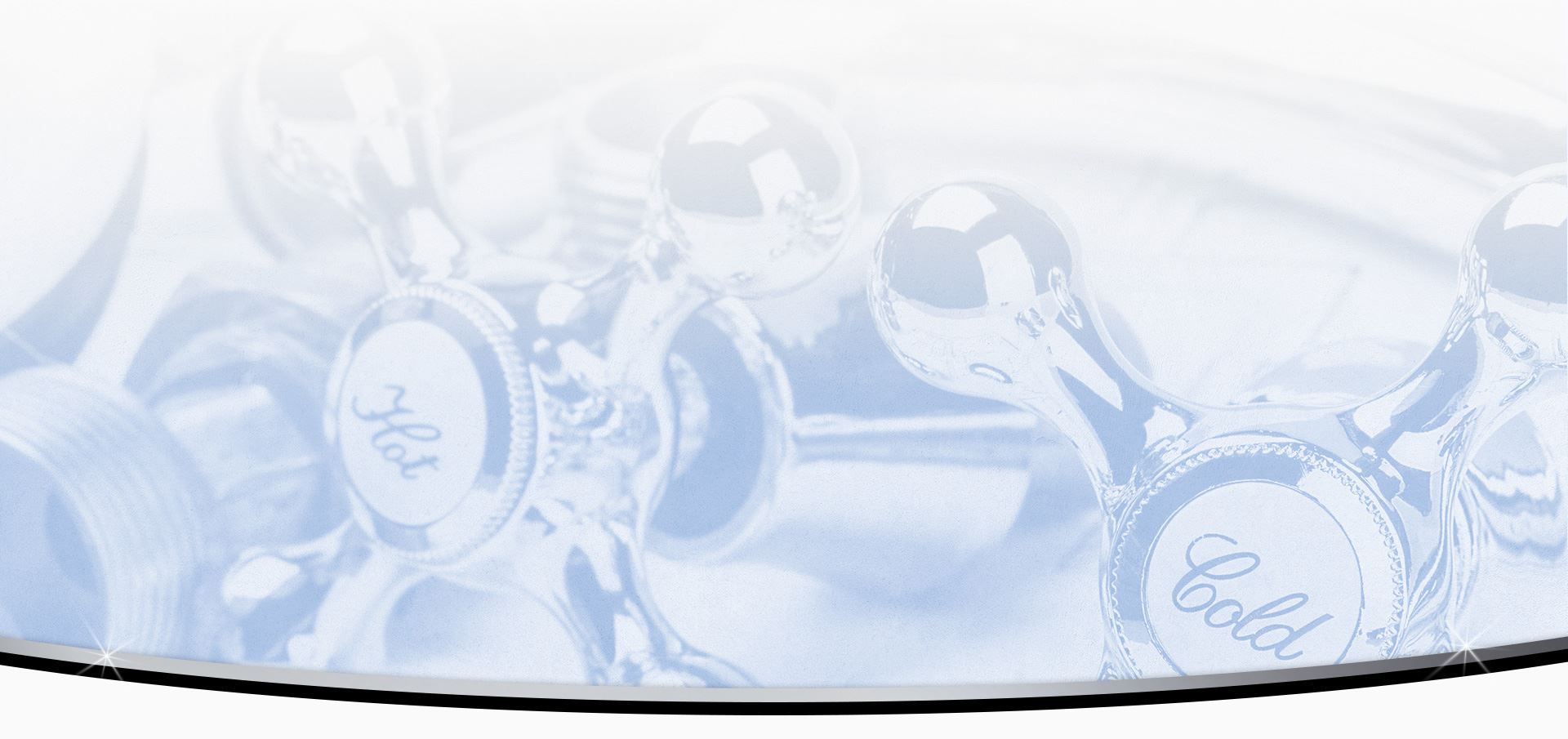 plumbing services
MAKING YOUR LIFE AS COMFORTABLE AS POSSIBLE
"We've had these guys over to deal with our aging heating systems 4 times in 2 years"

- Victoria C.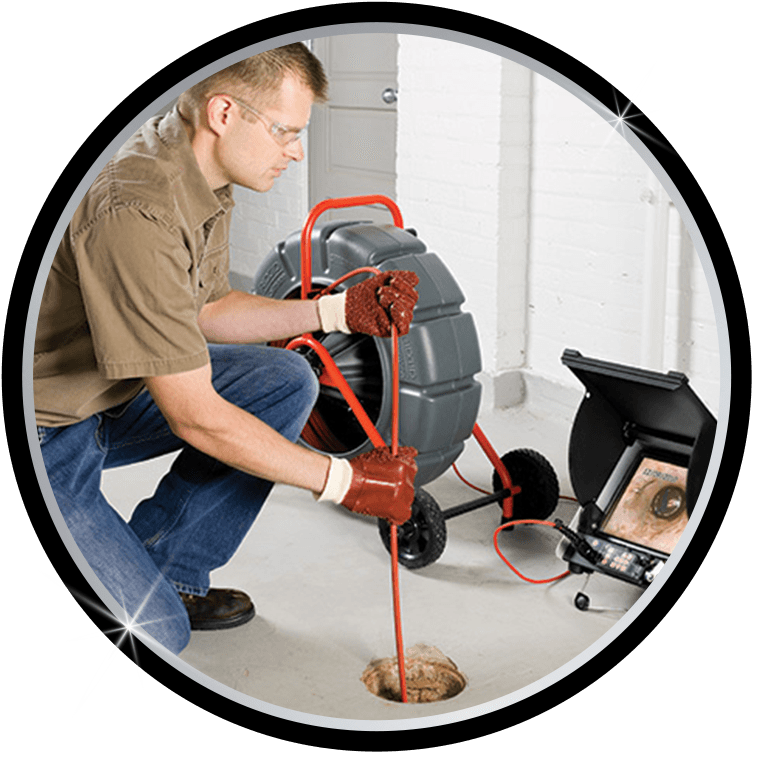 East Brunswick Sewer Cleaning
Giving Our Customers Unbeatable Service & Workmanship
Murphy's Law, which states that "anything that can go wrong, will go wrong" seems to be especially applicable to sewers. While no issue pertaining to your house comes at an opportune time, it often seems like sewers wait for the worst moment to hit. Perhaps you have friends from out of town coming to stay with you, or you are just preparing to go on vacation, or maybe you are just attempting to balance your busy day-to-day work schedule. When a backup occurs in your sewer, you will discover that every one of your preparations and plans will need to come to an abrupt halt as you try to frantically find emergency East Brunswick sewer cleaning.
Fortunately, there is a solution ready for you the moment you pick up the phone. Our devoted team at Rich's Plumbing Heating & Air Conditioning, Inc. is ready to come to your aid when you need it most.
Contact us now at (732) 387-6813 and within 60 minutes our dependable experts can be at your door, ready to fix your sewer issues.
At Rich's Plumbing Heating & Air Conditioning, Inc., we are committed to providing you with dependable plumbing service in East Brunswick when you need it most. With more than 25 years of experience, we have the skill to fix any problem you may experience. Customer satisfaction is our top priority, which is why we provide a 100% satisfaction guarantee. We always want to sure that your plumbing problem is adequately fixed before we leave your home.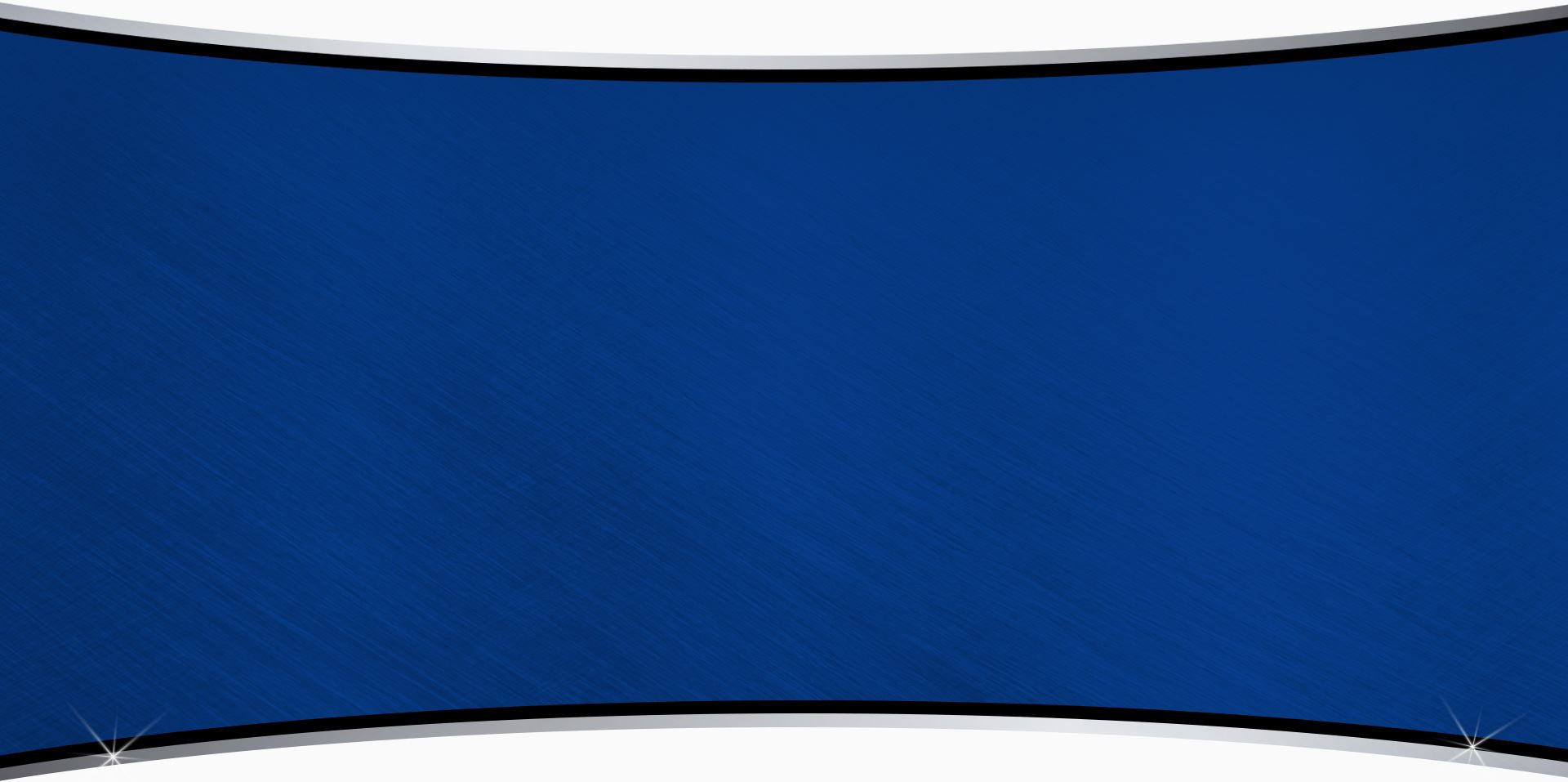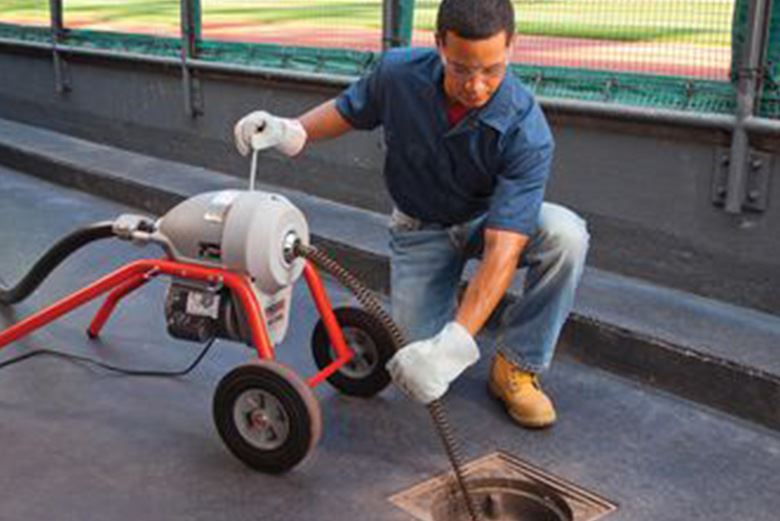 Signs That Your Sewer Needs Immediate Cleaning
Our experienced technicians at Rich's Plumbing Heating & Air Conditioning, Inc. are ready to aid you whenever a sewer emergency occurs. However, one way that you can potentially save your sewer pipes from completely bursting or collapsing is by checking for signs that it is on the verge of a disaster.
Some of the signals that your sewer is clogged and needs to be cleaned as soon as possible include:
Smells of rotting sewage or putrid water emerging near your home, around your yard, or near the sewer trap in your crawl space or basement
Continual sounds or visible signs of bubbling coming up from your tub or your toilet
Trickles of sewage coming back up into your sinks and fixtures, indicating that there is an obstacle blocking waste from between the sewer main pipe and the fixtures
Call us today at (732) 387-6813 or contact us online and let Rich's Plumbing Heating & Air Conditioning, Inc. resolve all of your sewer cleaning needs. Cleaning Your Sewer Line
When it comes to clearing out your sewers, there is a wide variety of solutions we can take. Our highly experienced technicians will take a thorough analysis of your individual situation, since the exact type of sewer, along with its current condition or level of deterioration, might require a different kind of tool.
The type of clog, whether it is a wad of inorganic material or a tree root crushing your sewer line in multiple places, is also significant in determining the right technique. No matter how severe the issue is, or even if there are multiple clogs, you can make sure we will be able to locate the blockage and clean it out.
Flexible, Fast Service
Having a sewer disaster on your hands – and in your house and on your yard – is a horrible situation, especially when you have a busy schedule. The good news is that you do not have to cancel everything in your life on account of a sewer catastrophe. We can arrive at your home in just 60 minutes to take care of the problem with our excellent East Brunswick sewer cleaning so you can get back to living life normally.
Keep your pipes Flowing
We provide the highest quality Plumbing services for local residential and commercial customers.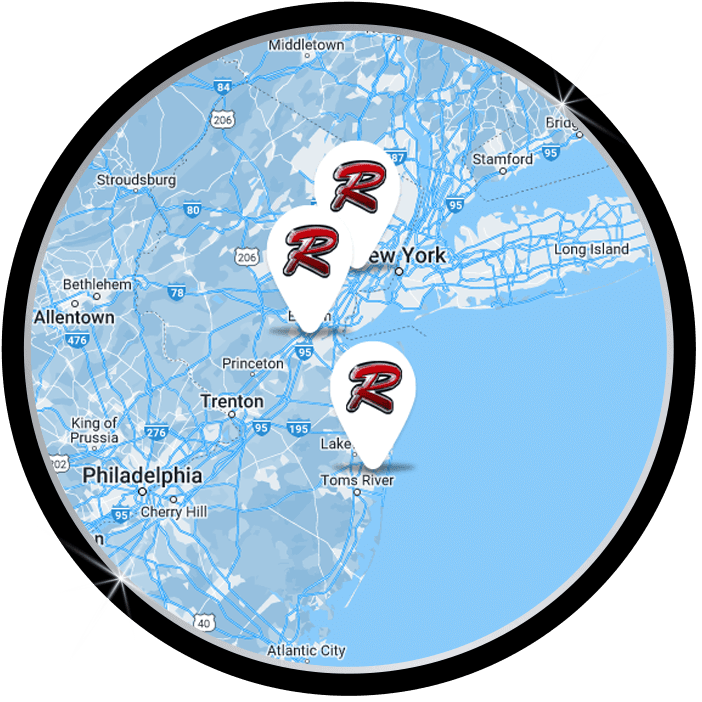 Our Plumbing Services
As New Jersey's most trusted, we'll be there to handle any plumbing issue that comes your way .
See All Plumbing Services
Ready to Keep Your Home
the Perfect Temperature?
Breathe easy when you work with our team.