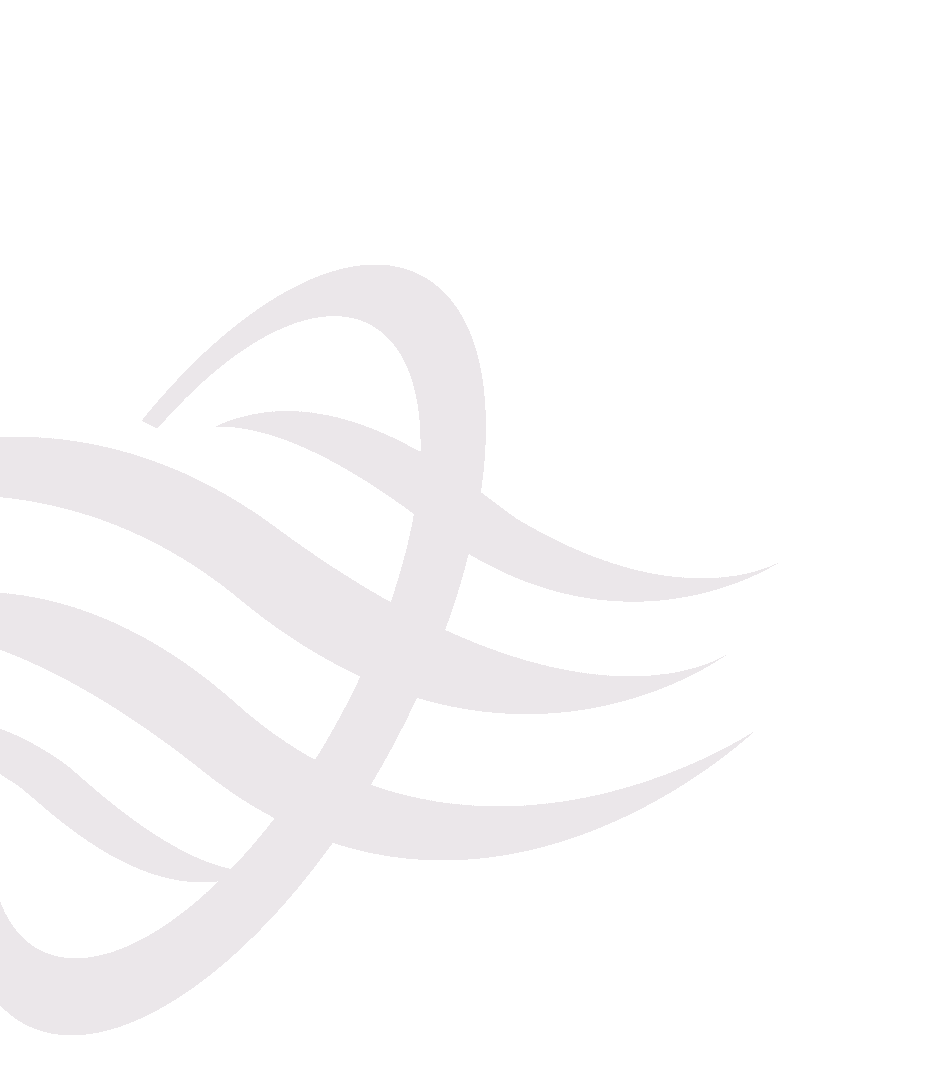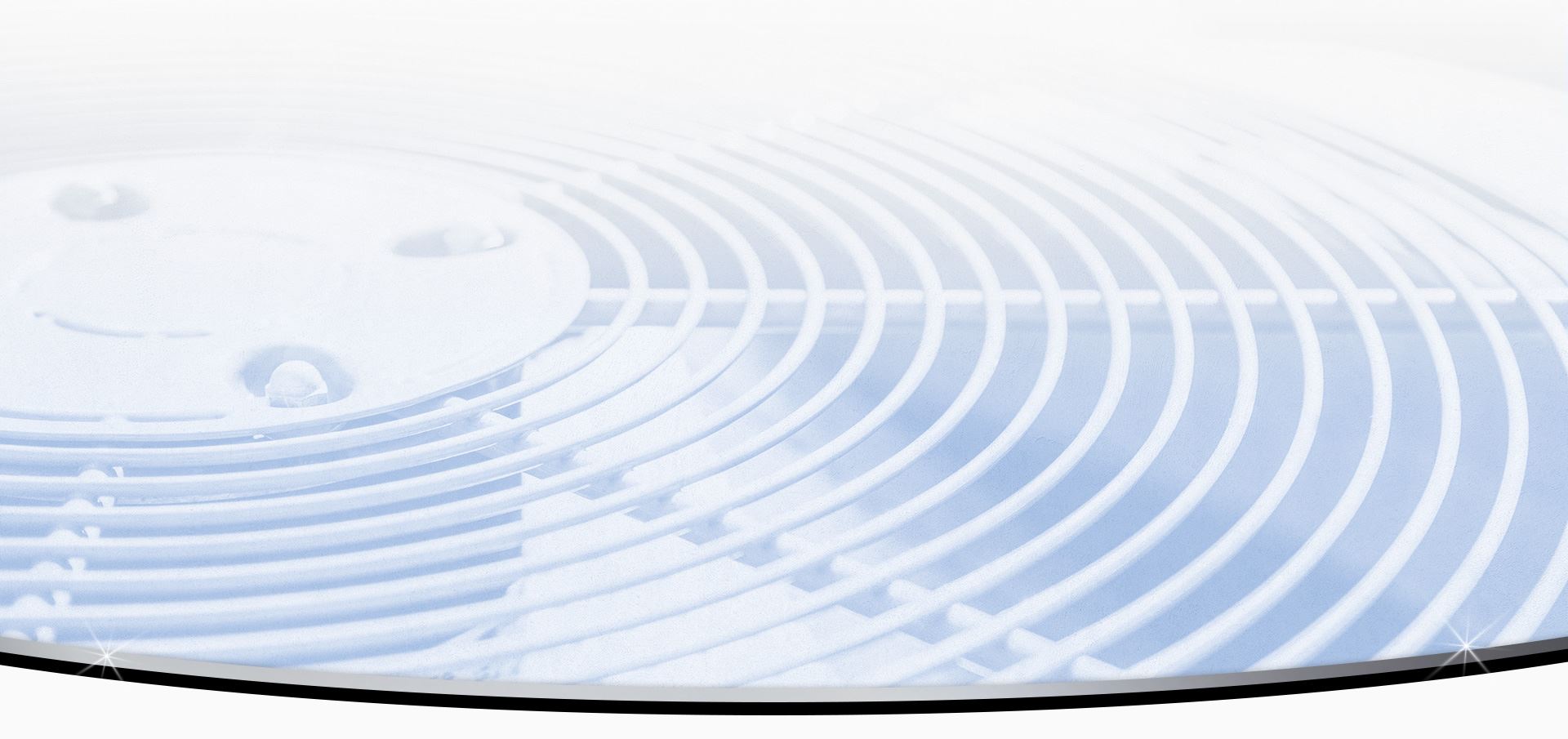 Air conditioning Repair
MAKING YOUR LIFE AS COMFORTABLE AS POSSIBLE
"Fixed the problem by getting the needed Gasket for the hot water circulating pump."

- Parishram P.
AC Repair in East Brunswick, NJ
At Rich's Plumbing Heating & Air Conditioning, Inc., we are committed to providing you with dependable plumbing service in East Brunswick when you need it most. With more than 25 years of experience, we have the skill to fix any problem you may experience. Customer satisfaction is our top priority, which is why we provide a 100% satisfaction guarantee. We always want to sure that your plumbing problem is adequately fixed before we leave your home.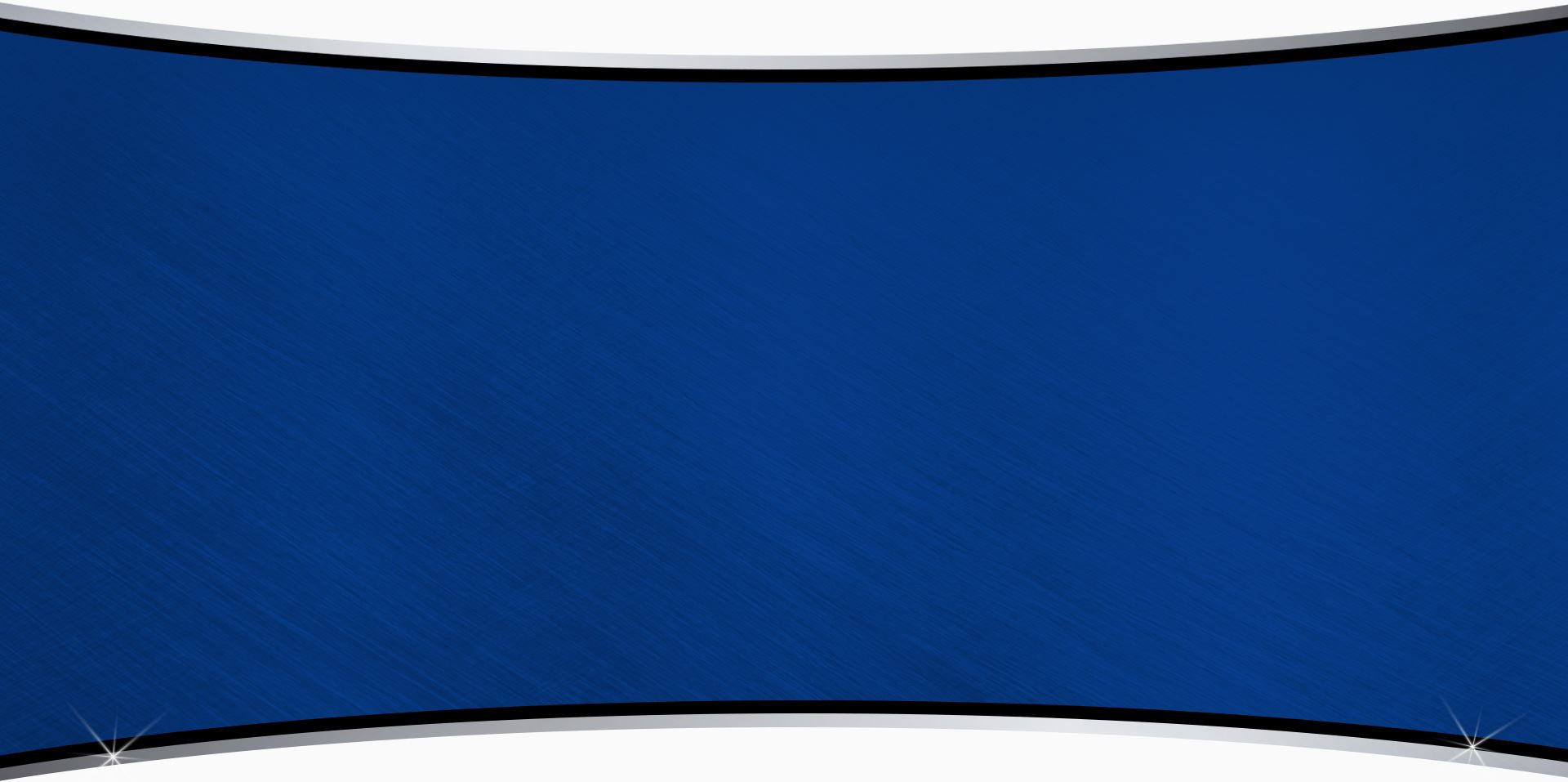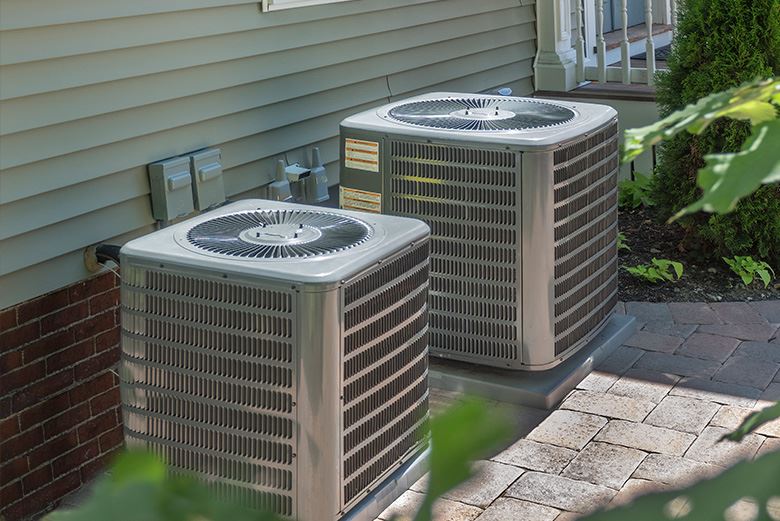 Schedule AC Repair in East Brunswick Today
When your AC goes out in the middle of summer, you shouldn't wait before you hire a local contractor for AC repair in East Brunswick, NJ, or need a new AC unit installed. For more than 25 years, customers throughout East Brunswick, Toms River, Edison, Woodbridge, Highland Park, Elizabeth, and the surrounding areas have trusted us for their AC repair needs.
The sooner we show up and inspect your unit, the sooner we can get your home returned to a cool, comfortable temperature. Even the smallest repairs should be taken care of in a timely manner to avoid further damage. We have the training and equipment to take care of any air conditioning problem. We also provide expert heating services, and want you to be ready for those cold winter nights!
---
Call (732) 387-6813 or complete a contact form online to request prompt & dependable AC repair in East Brunswick, NJ, or the surrounding areas today! What Are Signs You Need AC Repair?
As long as you schedule preventative AC maintenance once a year, you shouldn't need to fix it regularly. However, older systems that don't receive the maintenance they need will likely present problems that require professional AC repair.
If you notice signs you need AC repair in East Brunswick, NJ, or nearby areas, our specialists can show up to your home and determine the cause of your problem. No issue is too serious or too small for our team members to repair.
Here are signs you need AC repair:
Your coil is frozen
Your AC is making weird noises
Your AC is leaking
Your AC isn't cooling properly
Your AC is only working in certain rooms
Your AC keeps turning off
We're There When You Need Us
OUR SERVICES ARE AVAILABLE WHEN THE UNEXPECTED HAPPENS. EMERGENCY SERVICES ARE AVAILABLE FROM OUR FRIENDLY TEAM OF TECHNICIANS. WE'RE FOCUSED ON SPEED, QUALITY AND IMPROVING YOUR OVERALL HOME COMFORT.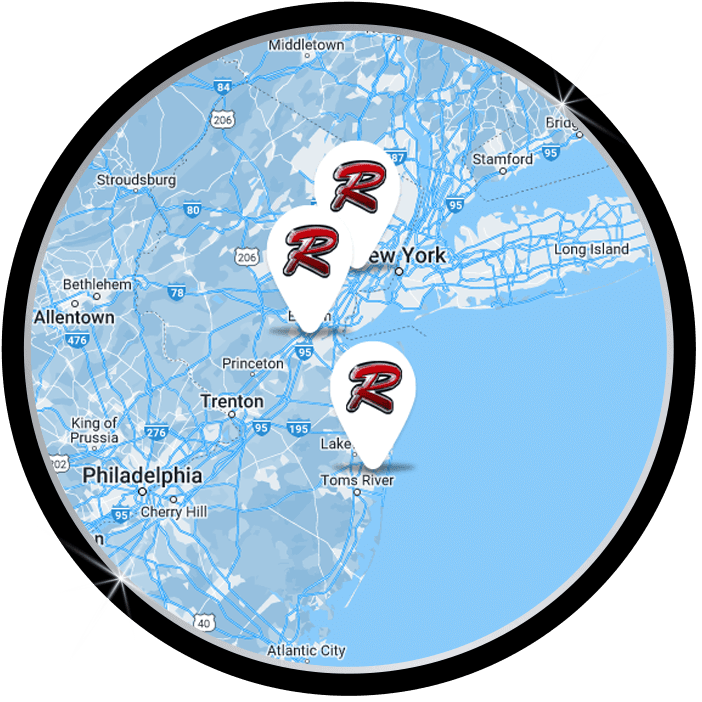 Our Plumbing Services
As New Jersey's most trusted, we'll be there to handle any plumbing issue that comes your way .
See All Plumbing Services
Ready to Keep Your Home
the Perfect Temperature?
Breathe easy when you work with our team.