Contact Rich's HEating and Air

Use the form below to get in touch with our team, or call (732) 387-6813 to speak directly with our friendly, knowledgeable office staff. We'll make sure your home has everything it needs to keep your home comfortable!
Is your water heater failing in the middle of your shower? Does your heater or air conditioner release strange musty smells into your home when it's turned on? Do your pipes make strange sounds even when no water is running? When your home becomes a less comfortable place due to failures or malfunctions of your plumbing, heating, or air conditioning system, trust Rich's Plumbing Heating & Air Conditioning, Inc. to get things back in order fast. We provide quick, effective solutions to all of your plumbing and HVAC issues, including repairs, replacements, and maintenance. We even offer 24/7 emergency services for all the problems that can't wait until tomorrow.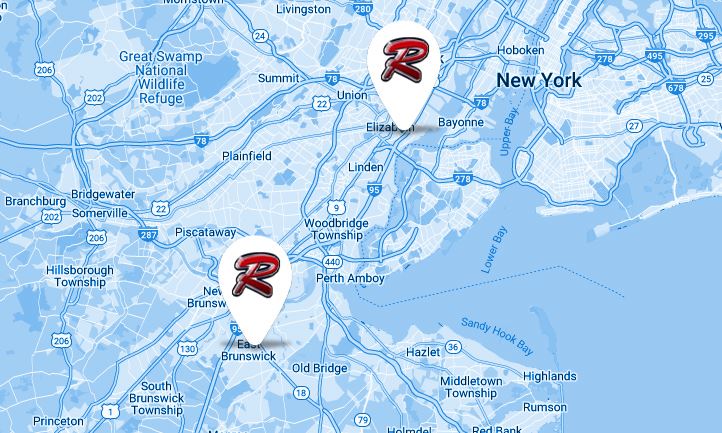 Ready to Keep your house the perfect Temperature?
We understand the meaning of quality work that's meant to last.
We make sure to do it right!