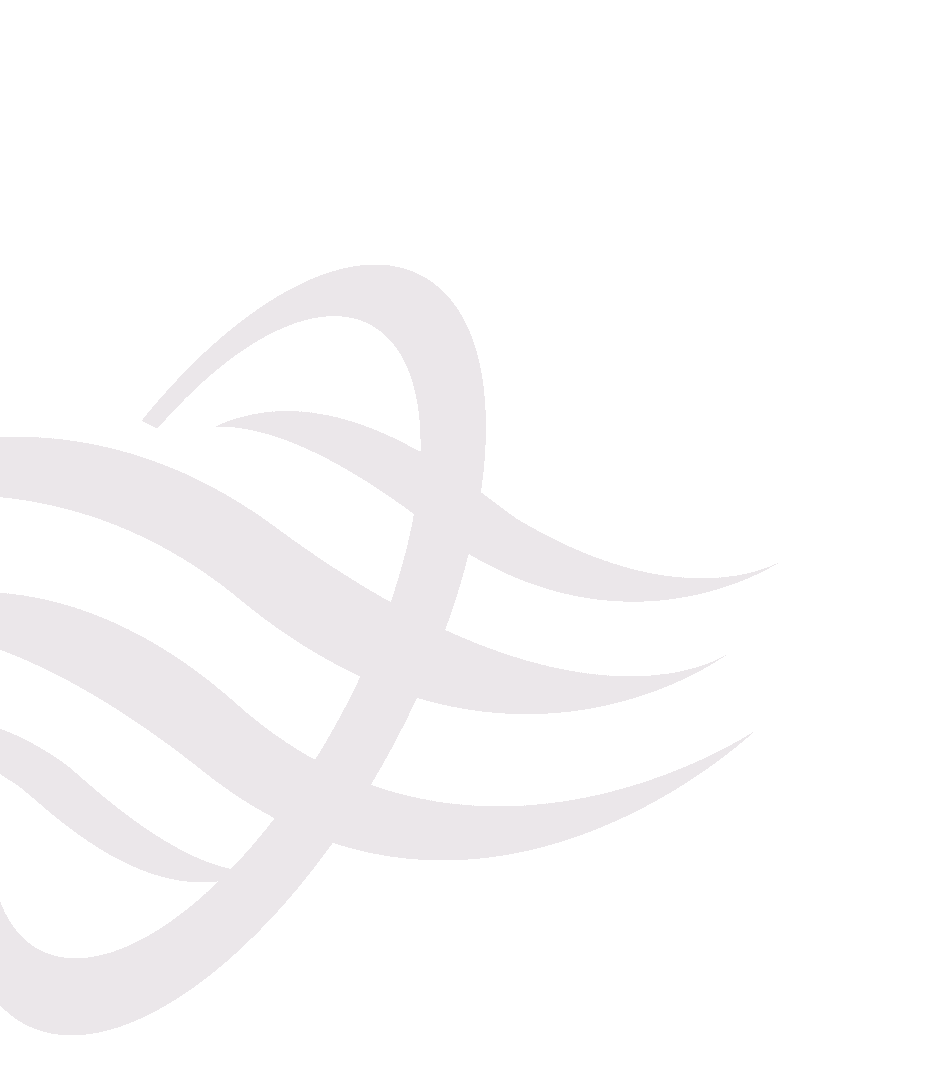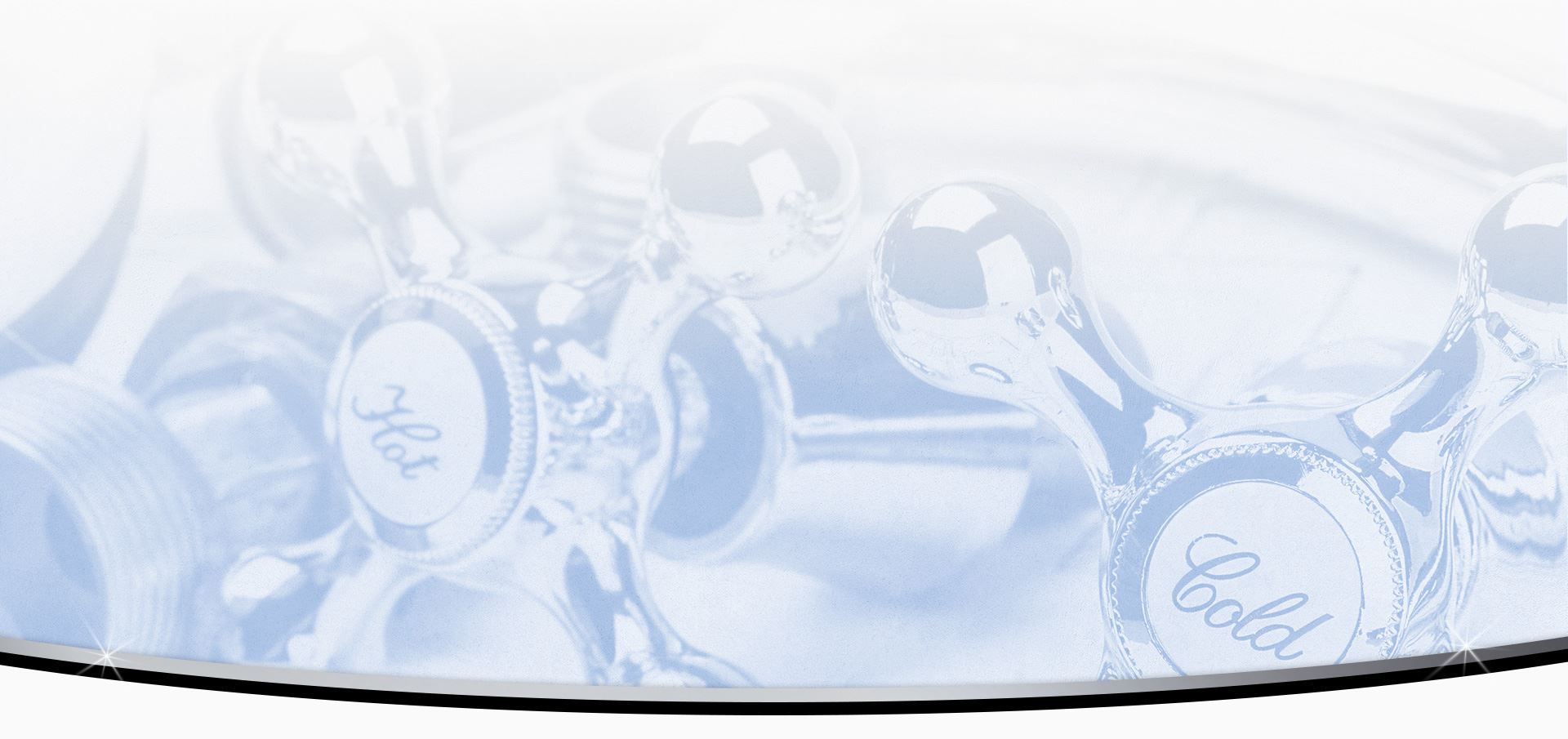 PLumbing services
MAKING YOUR LIFE AS COMFORTABLE AS POSSIBLE
"We called, and they were able to come out the same day!"

- Bryan H.
East Brunswick Plumbing Repair & Installation
Saving You Time & Money
Rich's Plumbing Heating & Air Conditioning, Inc. has proudly provided homeowners with quality plumbing repair and installation services in East Brunswick since 1989. Our licensed plumbers have experience with all types of drain, faucet, and pipe repairs and installations. Whether you are dealing with a running toilet, leaky pipe, or gurgling drain, we'll be able to provide a fast and effective solution that is competitively priced.
Get your plumbing needs taken care of correctly the first time by calling (732) 387-6813 today!
Handling All Your Plumbing Repair Needs
Got a problem with your plumbing? Turn to the experts at Rich's Plumbing Heating & Air Conditioning, Inc. There's no job too big or small for us to handle.
We regularly fix all types of plumbing issues, including:
Leaking pipes
Hidden leaks
Toilet issues
Broken sewer lines
Dripping faucets
Slow-draining sinks
Leaking hose bibs
Sump pump failure
Water heater breakdown
Contact Us Today!
If you are looking for a trusted plumbing company you can turn to for any plumbing repair and installation services in East Brunswick, you've come to the right place. At Rich's Plumbing Heating & Air Conditioning, Inc. we handle it all. No matter what service you require, your satisfaction is 100% guaranteed.
Call (732) 387-6813 or contact us online to receive top-quality service from qualified professionals.
At Rich's Plumbing Heating & Air Conditioning, Inc., we are committed to providing you with dependable plumbing service in East Brunswick when you need it most. With more than 25 years of experience, we have the skill to fix any problem you may experience. Customer satisfaction is our top priority, which is why we provide a 100% satisfaction guarantee. We always want to sure that your plumbing problem is adequately fixed before we leave your home.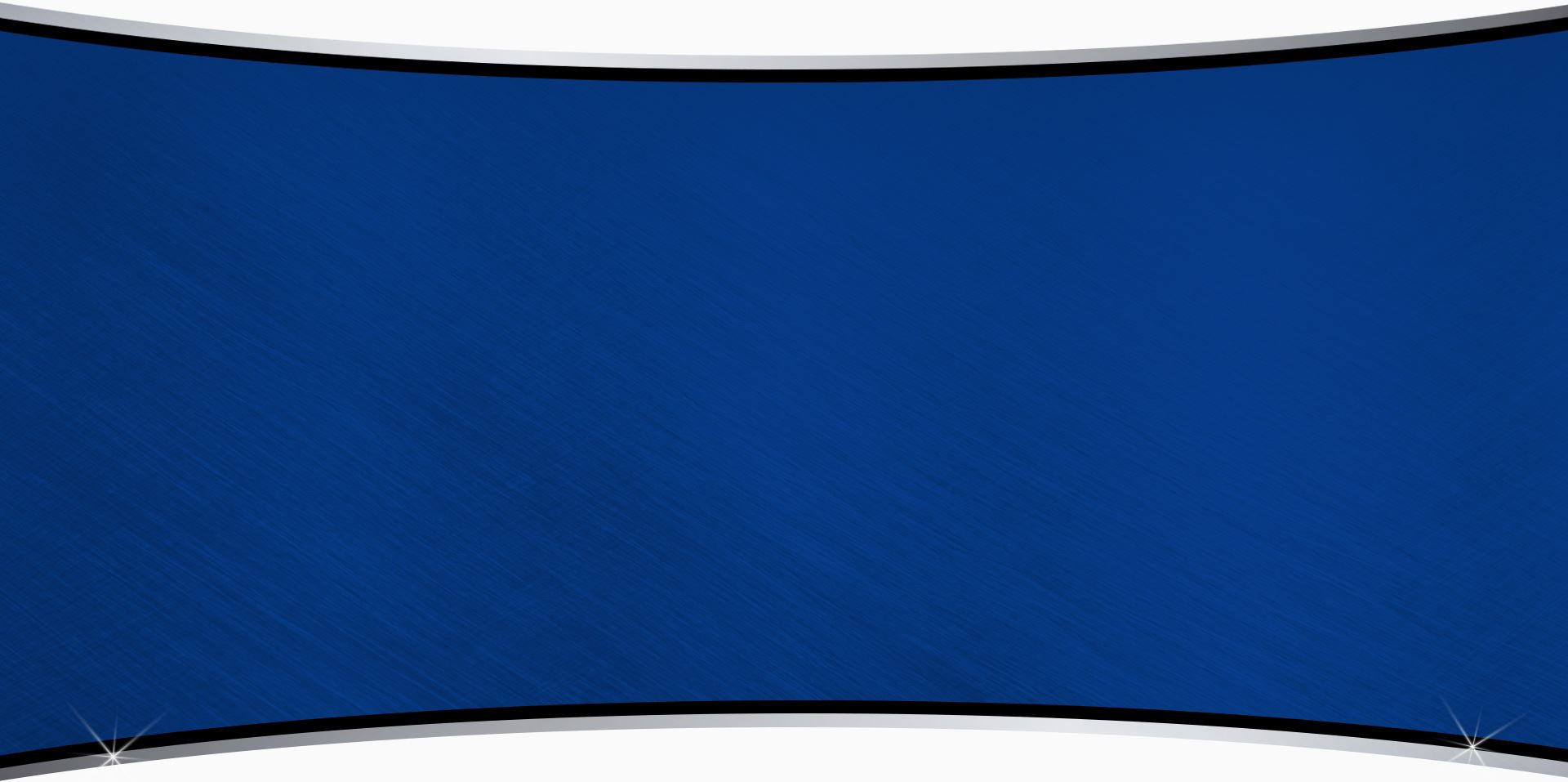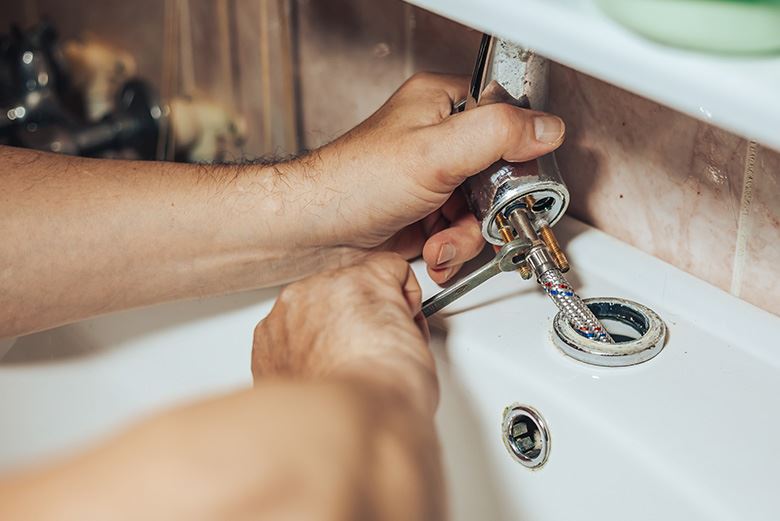 Professional Plumbing Installation for Your Home
When it comes time to upgrade some of your home's plumbing equipment, entrust the job to our dependable plumbers. We are determined to deliver quality parts and workmanship for every project we take on. Our team can help you make an informed decision about what new components to install and ensure that the installation is performed properly.
We install a wide range of plumbing systems, including:
Drains
Sewer pipes
Water lines
Sinks
Showers
Bathtubs
Toilets
Faucets
Water heaters
Garbage disposals
Sump pumps When to Call a Professional for Plumbing Repair
Many homeowners have some tools lying around that they may find useful for some minor plumbing repairs. For instance, if you have a toilet that won't flush, a couple of minutes with the plunger might do the trick.
However, there are many types of plumbing issues that require the expertise of a professional plumber. When you've got a problem that you're not sure how to fix, no problem! Simply pick up the phone and call Rich's Plumbing Heating & Air Conditioning, Inc. We can even have someone over to your home within 60 minutes. We'll have your plumbing system back to full working order in no time.
Signs that it's time to call our skilled plumbers for assistance include:
Low water pressure
Slow or clogged drains
No hot water
Backflow issues
Gurgling toilets or drains
Frozen or burst pipes
Running toilet
Signs of mold and mildew
Damp basement
Wet spots on ceilings and walls
Soggy spots on your lawn
Keep your pipes Flowing
We provide the highest quality Plumbing services for local residential and commercial customers.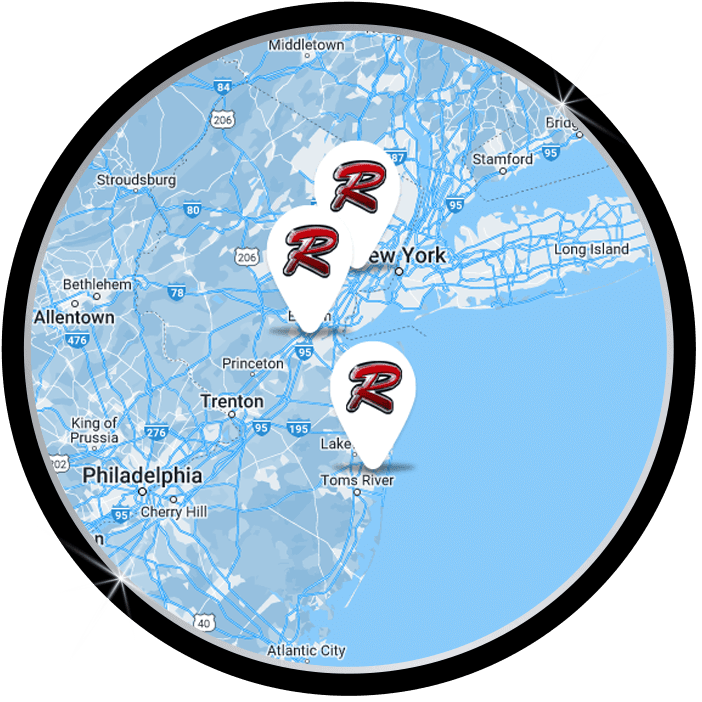 Our Plumbing Services
As New Jersey's most trusted, we'll be there to handle any plumbing issue that comes your way .
See All Plumbing Services
Ready to Keep Your Home
the Perfect Temperature?
Breathe easy when you work with our team.