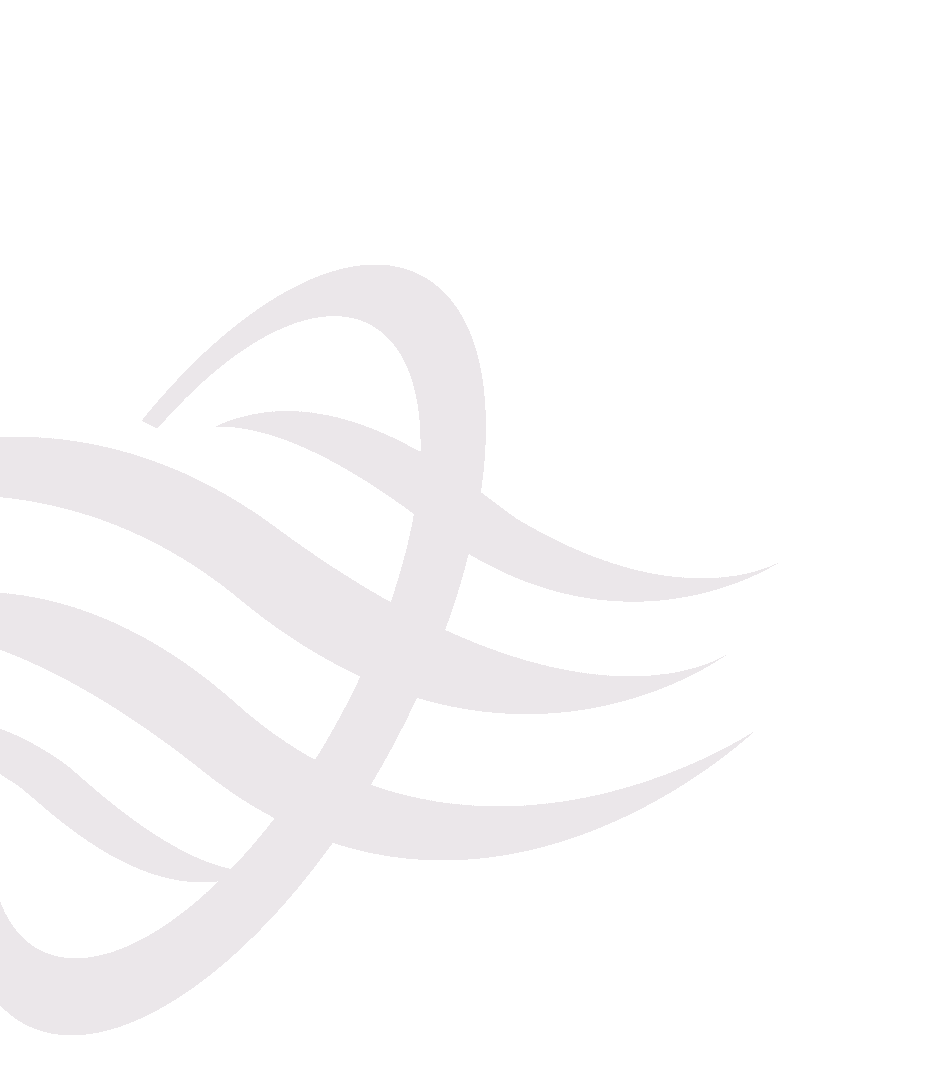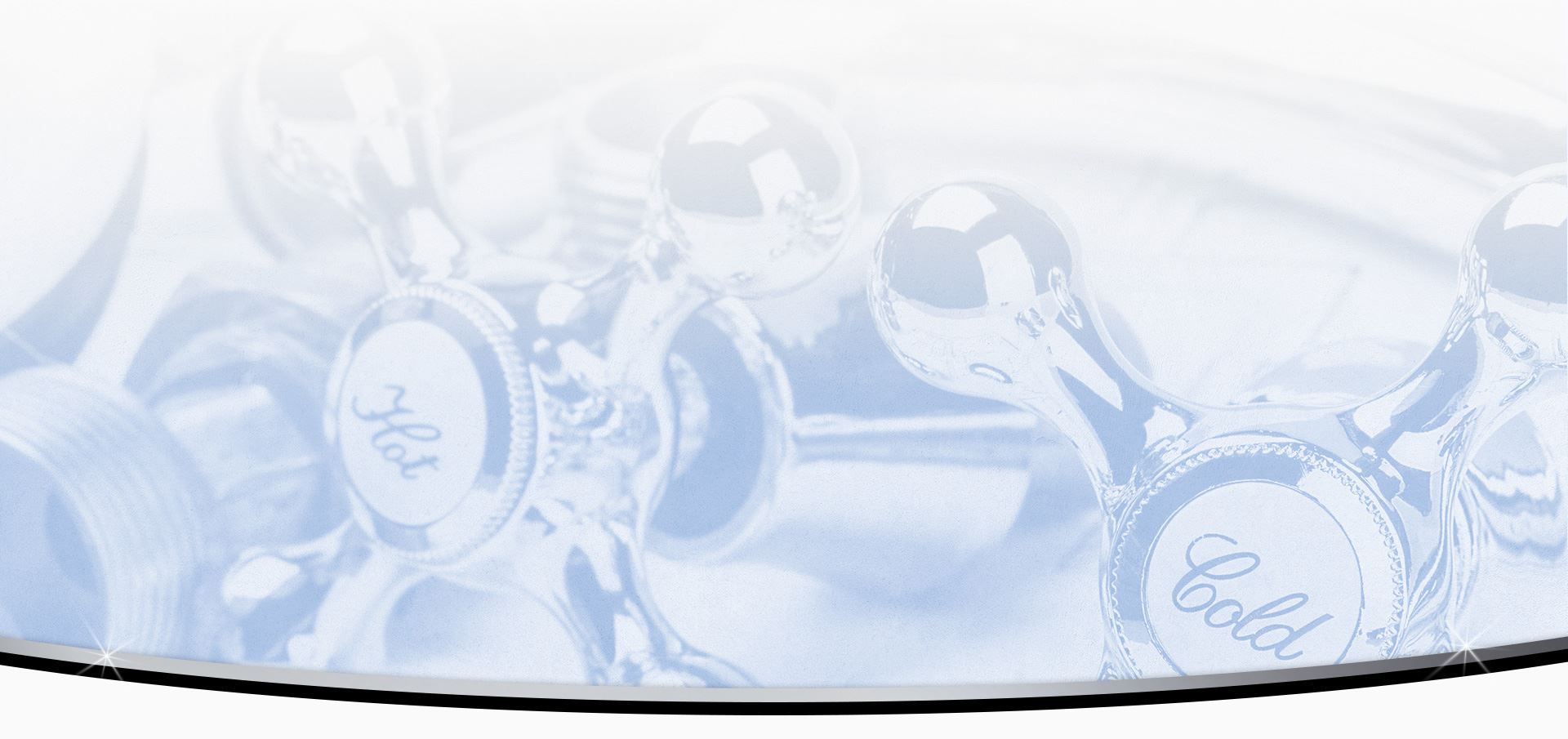 Plumbing Services
MAKING YOUR LIFE AS COMFORTABLE AS POSSIBLE
"Both times we were given time slots for arrival and each time the person arrived promptly."

- Eric C.
East Brunswick Sump Pump Installation
Quality Solutions Since 1989
The most important thing you can do to protect your home from disaster is to prepare as much as possible. The trouble is that while homeowners usually have strong preventative solutions for most parts of their houses, they sometimes forget about their basements, cellars, crawl spaces, garages, and other areas close to the ground. All it takes is one solid rainstorm and your home could be wrecked by flooding. Even if the water starts by soaking your basement and underground spaces, the moisture and mildew are sure to spread to other areas too.
The best way to prevent this chaos is through our dedicated East Brunswick sump pump installation. Our team here at Rich's Plumbing Heating & Air Conditioning, Inc. has the perfect solution. When we install a powerful sump pump, you no longer have to fear bad weather wrecking your home.
Call us today at (732) 387-6813 or contact us online and we can quickly provide a stellar East Brunswick sump pump installation.
At Rich's Plumbing Heating & Air Conditioning, Inc., we are committed to providing you with dependable plumbing service in East Brunswick when you need it most. With more than 25 years of experience, we have the skill to fix any problem you may experience. Customer satisfaction is our top priority, which is why we provide a 100% satisfaction guarantee. We always want to sure that your plumbing problem is adequately fixed before we leave your home.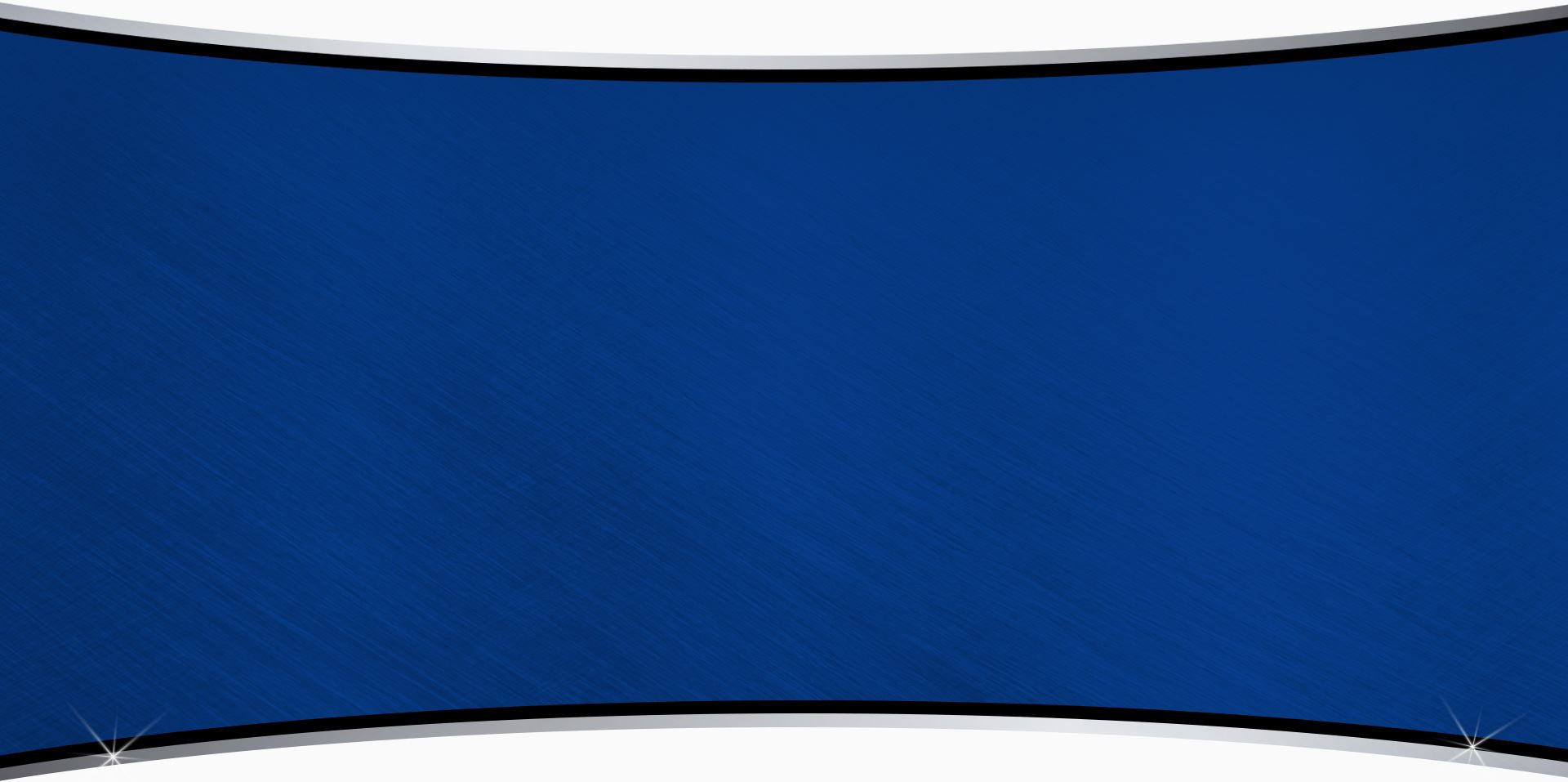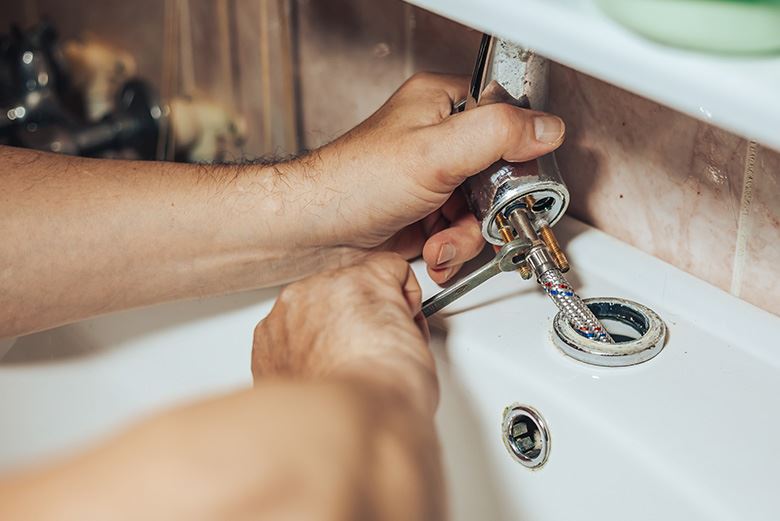 The Importance of Having a Powerful Sump Pump
There are many benefits that come from installing a sump pump. Having a strong sump pump to prevent problems that come from too much moisture is a great way to avoid anxiety.
Just some of the advantages which come from owning a sump pump include:
Avoiding disastrous floods – The sump pump's main role is to take all the extra water about to flood your home and bring it away from your house's foundation. This will safeguard not just your home but your valuable possessions as well. If you have a home that is prone to flooding, ask about your options today!
Detract mildew and mold from growing – The unpleasant side effects of mold and mildew occur when water is sitting in place for a period of time. They can create hefty damage to the structure of your house and dangerous health hazards for any occupants or guests.
Keep pests at bay – Insects and rodents, whether ants or rats or roaches, love damp, dark places. No one wants an infestation on their hands, so get in touch with our team at Rich's Plumbing Heating & Air Conditioning, Inc. so we can keep your home clean, dry, and pest-free with our sump pumps. Sump Pump Installation
Here in East Brunswick, we are used to facing all kinds of unpleasant weather conditions, from heavy rains to frigid snowstorms to sudden thaws that create a large mess of mud and ice. As uncomfortable as this weather may be, you can normally escape from them by going inside. But what happens when the bad climate follows you into your home, particularly in the form of an unexpected flood? You will suddenly have a major, messy, and costly catastrophe to clean up.
Fortunately, we can resolve your issues in advance by installing a sump pump. Also known as a flooded basement pump, this unit is placed in a pit deep within your basement. It will turn on automatically if the water contained within the pit has risen to a certain level, at which point all the extra water will be pumped out.
Contact us now at (732) 387-6813 to enjoy true peace of mind after we install your new sump pump.
Keep your pipes Flowing
We provide the highest quality Plumbing services for local residential and commercial customers.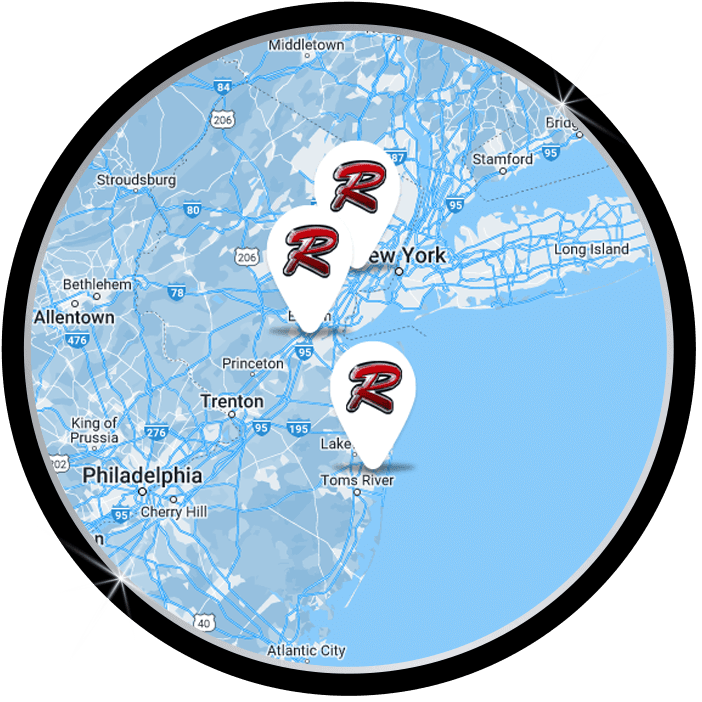 Our Plumbing Services
As New Jersey's most trusted, we'll be there to handle any plumbing issue that comes your way .
See All Plumbing Services
Ready to Keep Your Home
the Perfect Temperature?
Breathe easy when you work with our team.