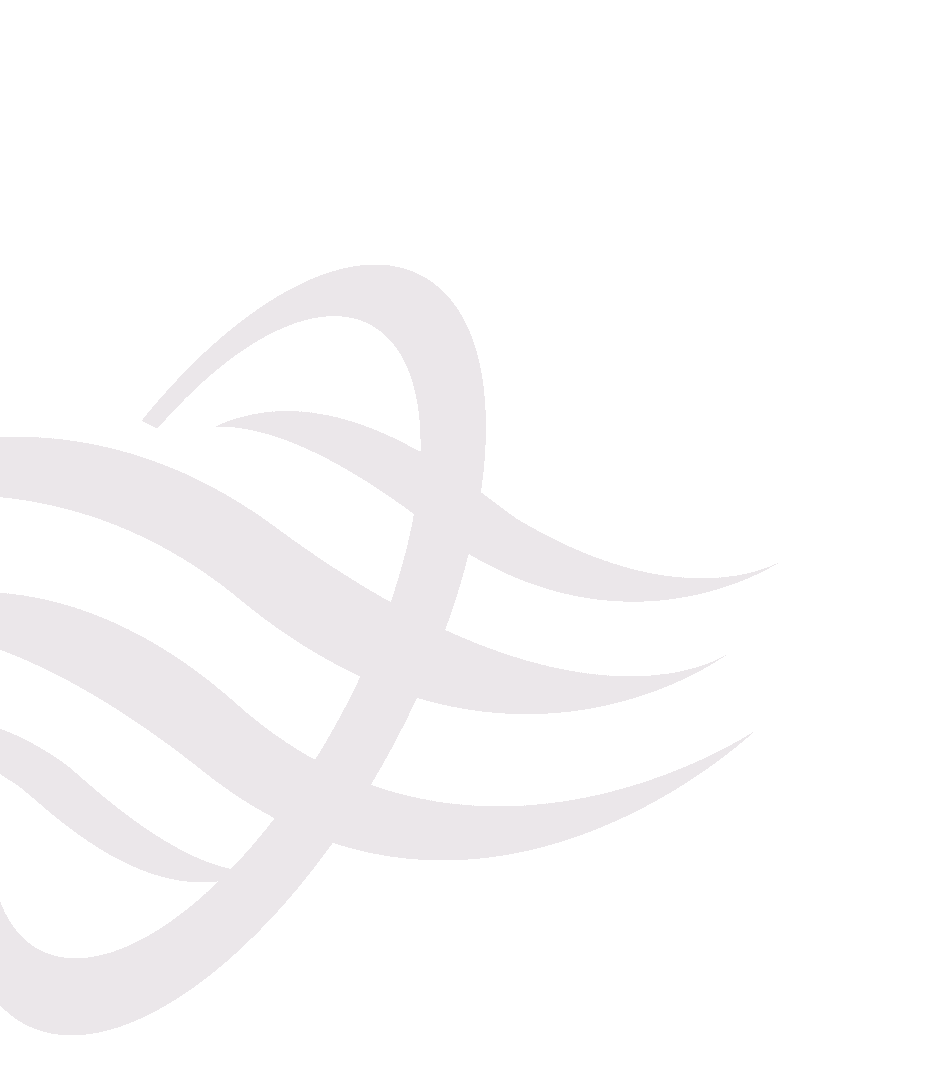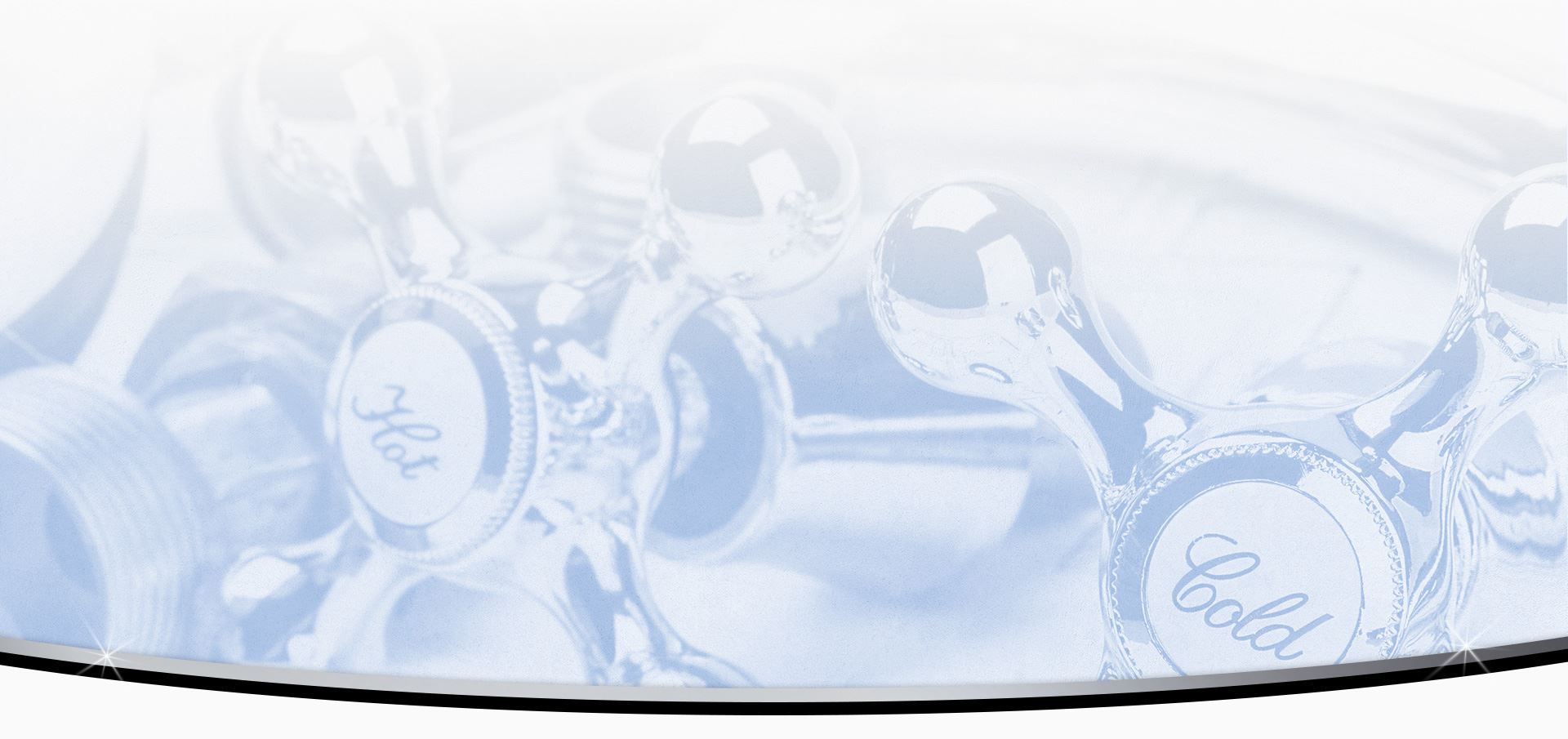 plumbing services
MAKING YOUR LIFE AS COMFORTABLE AS POSSIBLE
"He arrived on time and installed the water heater in 2 hours."

- Kathleen C.
East Brunswick Water Heater Repair
Professional Water Heater Repair & Replacement Services
For most of us, water heaters are among the most reliable appliances in our homes, you almost don't have to think about them at all. When problems occur, having a trusted professional to call is vital. Rich's Plumbing Heating & Air Conditioning, Inc. ensures each new water heater we sell and install operates efficiently and effectively in your home. We are also available for any emergency East Brunswick water heater repairs.
Each of our service technicians is trained and experienced with all brands of existing water heaters used by most homes today. From the NASA-inspired high-tech re-circulation energy efficient systems on the high-end to the standard standalone gas heater that might only need a little TLC, our family-owned plumbing company is your first call for dependable guaranteed service.
Get the most efficient hot water heater repair in East Brunswick when you call (732) 387-6813! We offer expert services throughout East Brunswick, Toms River, Woodbridge, Elizabeth, and beyond!
At Rich's Plumbing Heating & Air Conditioning, Inc., we are committed to providing you with dependable water heater service in East Brunswick when you need it most. With more than 25 years of experience, we have the skill to fix any problem you may experience. Customer satisfaction is our top priority, which is why we provide a 100% satisfaction guarantee with every repair, installation or service. We always want to sure that your water heater problem is adequately fixed before we leave your home.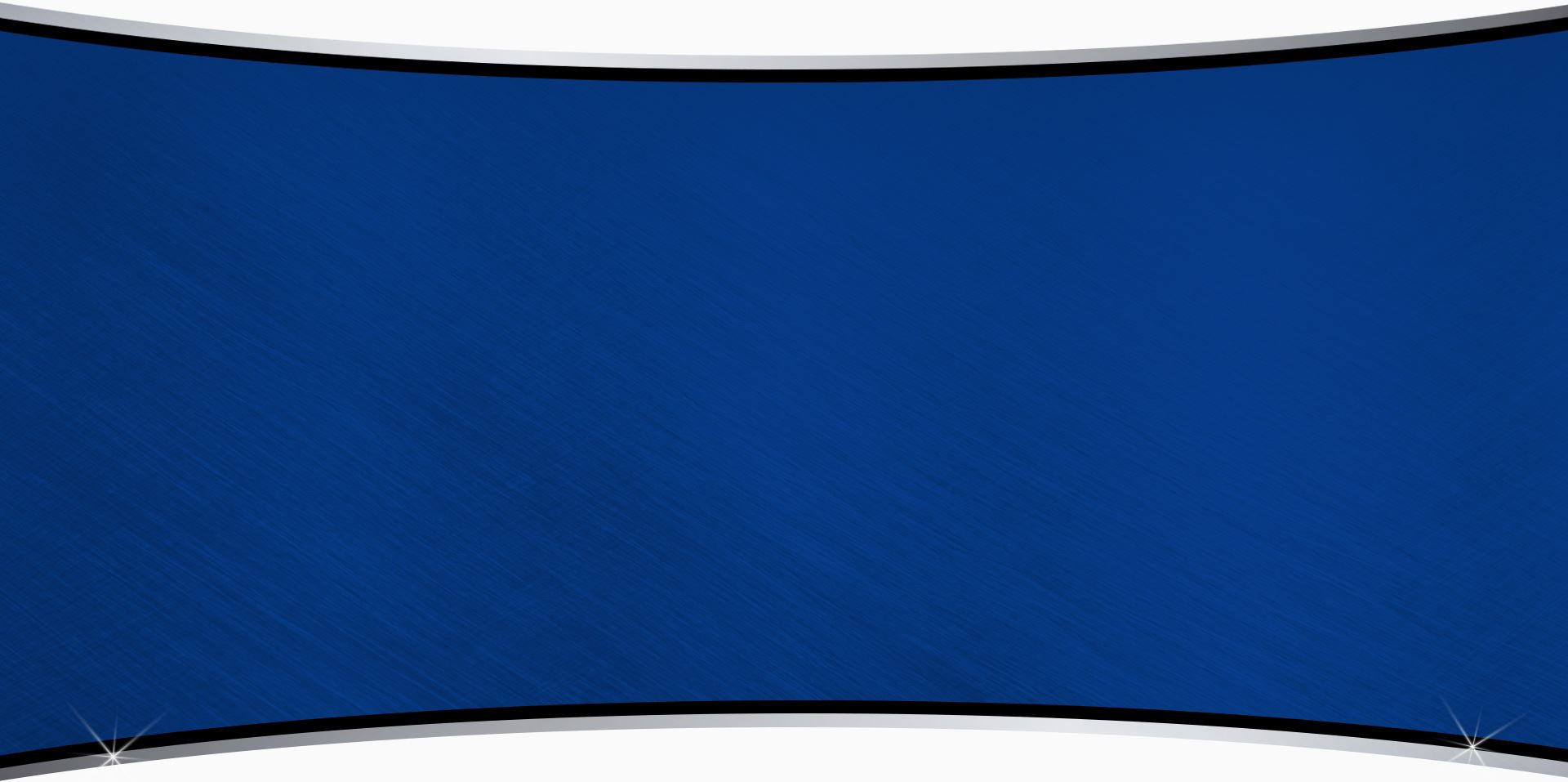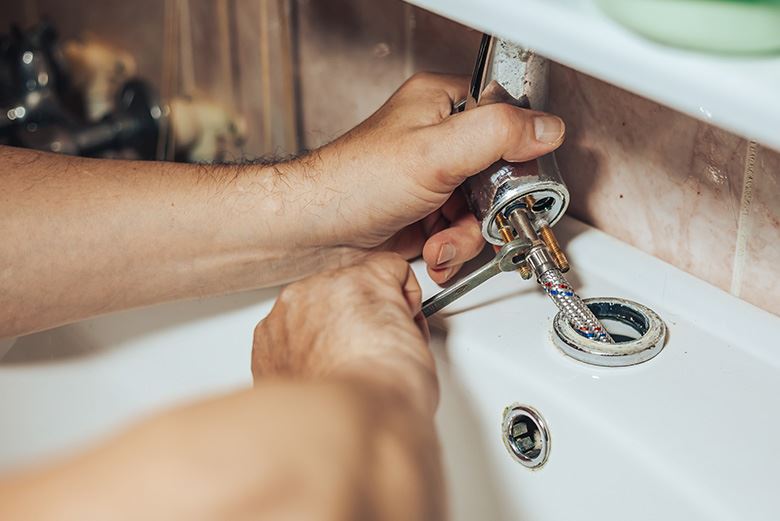 Common Water Heater Problems
Service issues can come in various ways. Most water heater complaints, however, likely predict potential problems ahead.
Some of these issues include:
Observable leaking water around the heater
Increasingly lukewarm or even cold water
Sulfur or rotten eggs smell
Rusty water at the tap
Rumbling noises at the heater
If you are noticing any of these, or any combination of these problems with your hot water heater, it may be time to schedule East Brunswick water heater repair services. Our skilled East Brunswick water heater repair technicians can provide you with an in-home assessment at your convenience, a written estimate and handle necessary repairs right on the spot. East Brunswick Water Heater Installation and Replacement
Need a new water heater? Our team has got you covered! We sell new water heaters from a wide variety of brands at affordable prices. Our East Brunswick team of certified professionals will handle every step of the installation process to ensure your new water heater is working in no time.
Getting an old, failed water heater replaced? We'll not only install the replacement but disconnect the old water heater safely and cleanly. And we guarantee that each new water heater we install is efficient, durable, and effective. Take the stress out of getting a new water heater. Count on Rich's Plumbing Heating & Air Conditioning, Inc. to handle things with the same level of quality and care we bring to every job.
Call Us for water heater repair in east brunswick
Whether you need our certified East Brunswick water heater repair technicians to help with faulty plumbing lines, repair a bad pilot light connection, reset your thermometer settings, or replacing a failed water heater, Rich's Plumbing Heating & Air Conditioning, Inc. is your first call for service. We often work side-by-side with homeowners, general contractors, sub-contractors and take great pride in working in full compliance with all applicable city and county building codes in every municipality we serve.
Free estimates
When it comes to hot water heater repair, the last thing you need is an added expense. We understand that unexpected costs can be jarring, so we make sure to provide our customers with free estimates so they know exactly what they're getting into.
Schedule a water heater repair in East Brunswick today when you call (732) 387-6813 or use our online form!
Keep your Hot Water Flowing
We provide the highest quality plumbing and water heater services for local residential and commercial customers.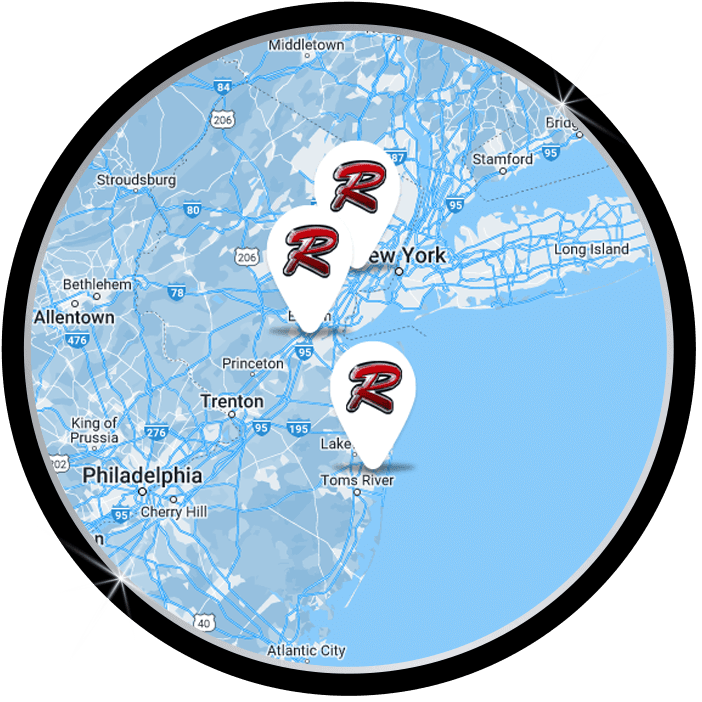 Our Plumbing Services
As New Jersey's most trusted, we'll be there to handle any plumbing issue that comes your way .
See All Plumbing Services
Ready to Restore Your Hot Water?
Breathe easy when you work with our team. Get a free estimate today.