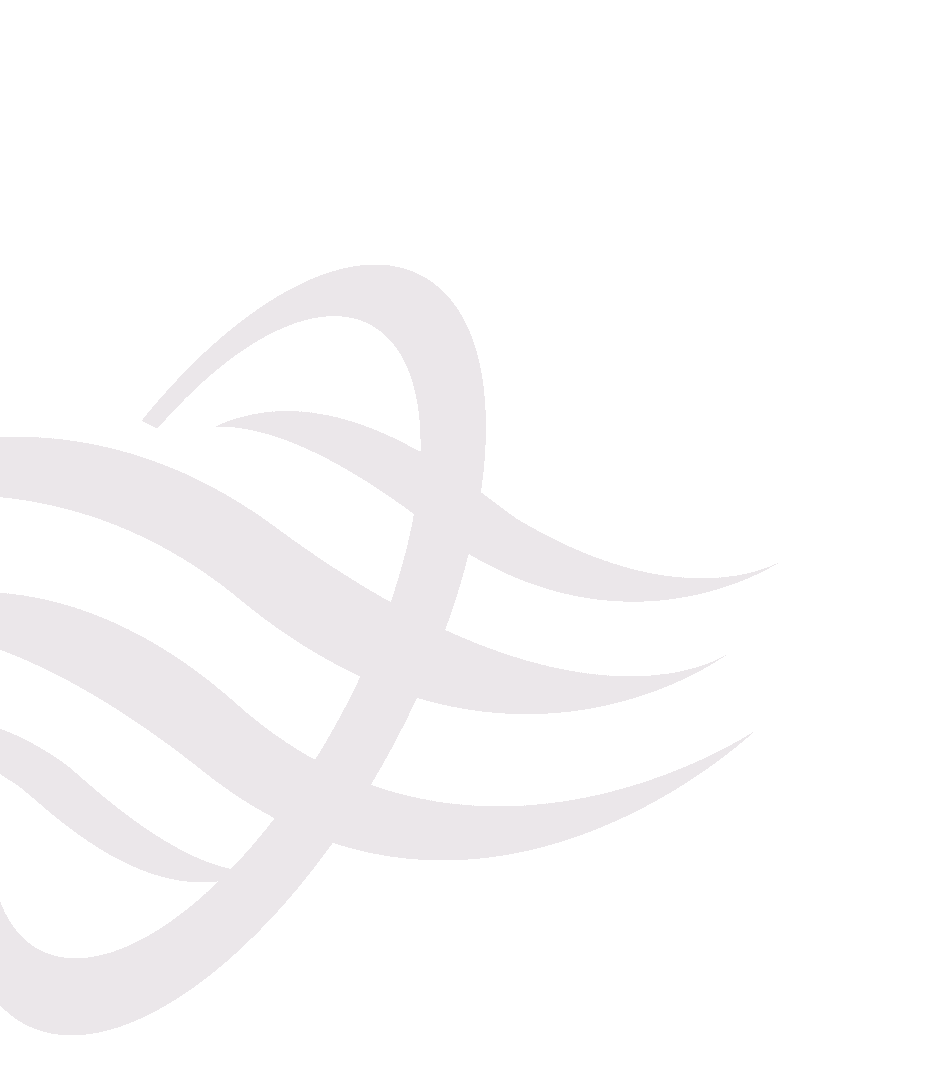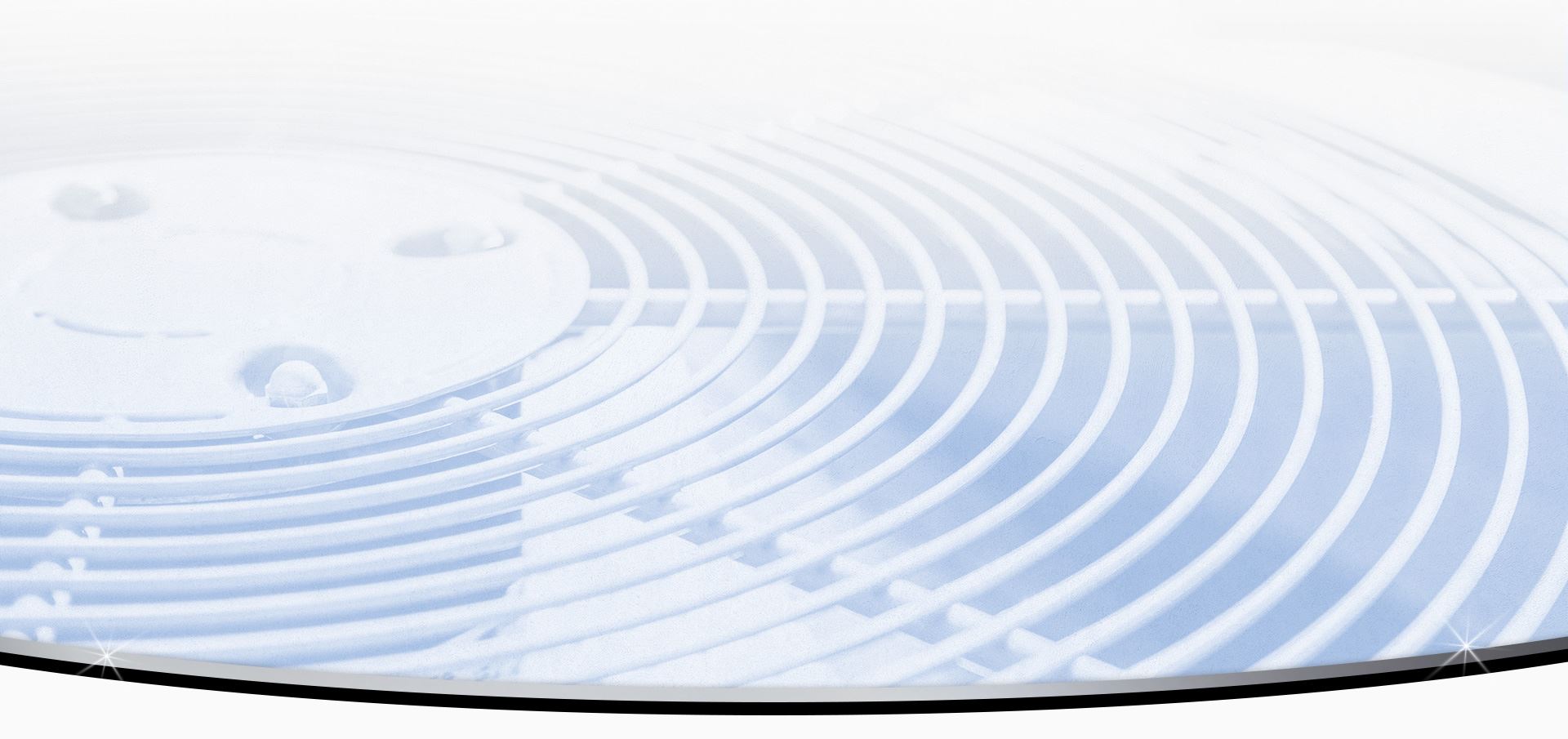 So Fresh, So Clean
Air Quality That Will Make You Sing
"I found this company on Home Advisor, they called within minutes of completing my request and sent a technician"

- Mobady F.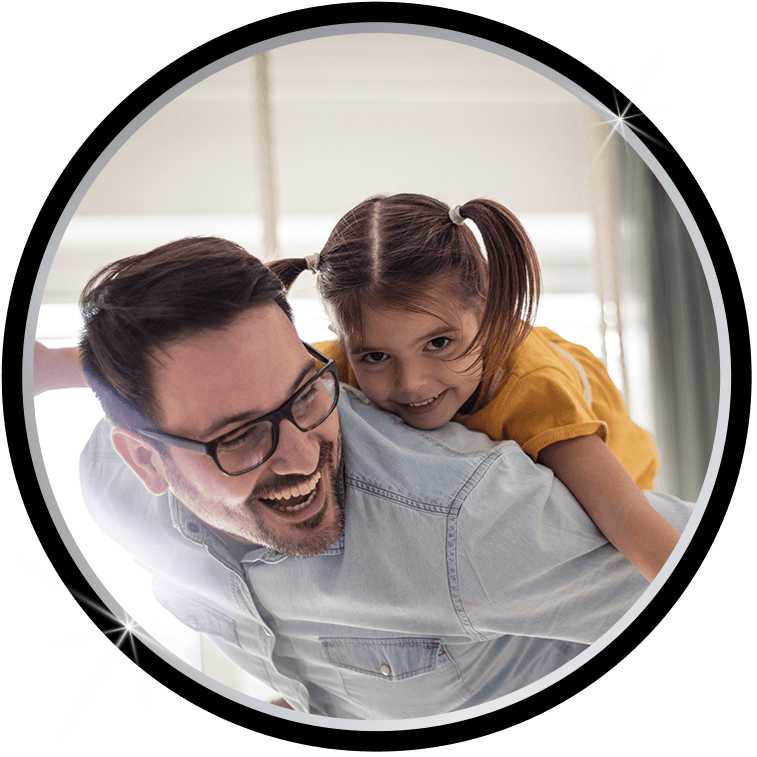 Money Saving Tips for Plumbing & HVAC Systems
Save Money on Your Utility Usage in East Brunswick
Are you interested in saving money on your heating, air conditioning, and water usage? Would you like to increase your home's energy efficiency? When it gets colder during the winter and warmer during the summer, most homeowners notice a spike in their utility bills. At Rich's Plumbing Heating & Air Conditioning, Inc., our East Brunswick plumbers and HVAC technicians strive to help our customers save money wherever they can.
Call (732) 387-6813 to learn more about boosting energy efficiency with our plumbing and HVAC services in East Brunswick, Highland Park, Elizabeth, Woodbridge, and beyond.
At Rich's Plumbing Heating & Air Conditioning, Inc., we are committed to providing you with dependable plumbing service in East Brunswick when you need it most. With more than 25 years of experience, we have the skill to fix any problem you may experience. Customer satisfaction is our top priority, which is why we provide a 100% satisfaction guarantee. We always want to sure that your plumbing problem is adequately fixed before we leave your home. Our Recommendations:
Replace your HVAC system:
By upgrading your air conditioner and heating system with an updated, more efficient model, you can eliminate the unnecessary expenses of repair. Newer, more efficient systems also use less energy to run, which means your utility bill will notice a difference.
Upgrade your thermostat:
A high-tech, programmable thermostat allows you to have better control over your HVAC system, especially when you are out of the home. You can use a timer for when it switches on and off or control the temperature in certain rooms, cutting down on waste.
Maintain your plumbing system:
Have your plumbing system inspected regularly to allow an East Brunswick plumber to spot any minor issues. Your sewer lines should also be cleaned out on a regular basis to prevent the need for major, expensive repairs.
Use fans or space heaters between seasons: If it is not too cold or warm, a space heater or fan may help to adjust the temperature without needing to turn on your central heat or air system. They are also better for the environment than running your HVAC system.
Replace your air filters regularly: By cleaning and replacing your air filters, it can lead to improved efficiency. Additionally, cleaner air filters lead to cleaner indoor air quality, which can help eliminate certain health concerns like respiratory issues.
Turn your HVAC system off when you leave: If you are going out of town or won't be home for a day or two, leave your system off. You aren't likely to notice the difference when you arrive unless it is the coldest months of winter.
We're There When You Need Us
OUR SERVICES ARE AVAILABLE WHEN THE UNEXPECTED HAPPENS. EMERGENCY SERVICES ARE AVAILABLE FROM OUR FRIENDLY TEAM OF TECHNICIANS. WE'RE FOCUSED ON SPEED, QUALITY AND IMPROVING YOUR OVERALL HOME COMFORT.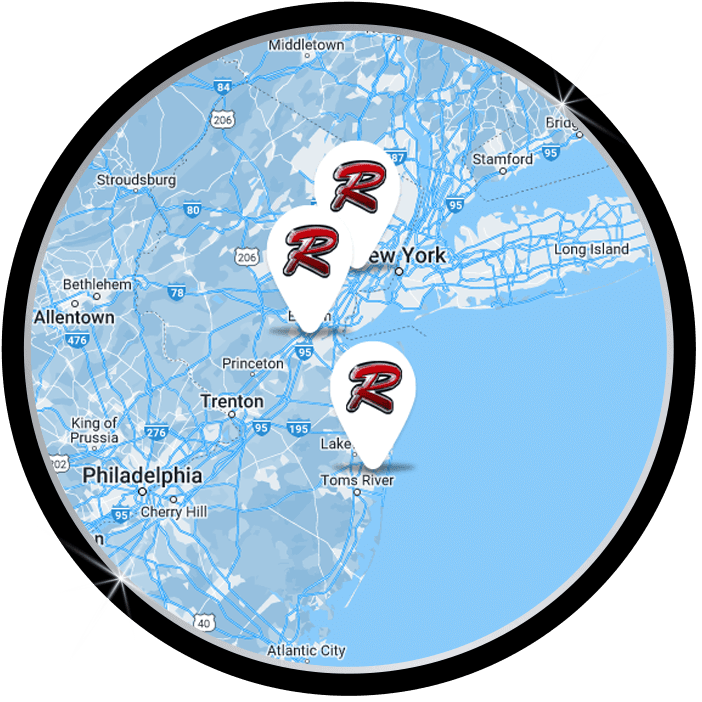 Our Plumbing Services
As New Jersey's most trusted, we'll be there to handle any plumbing issue that comes your way .
See All Plumbing Services
Ready to Keep Your Home
the Perfect Temperature?
Breathe easy when you work with our team.