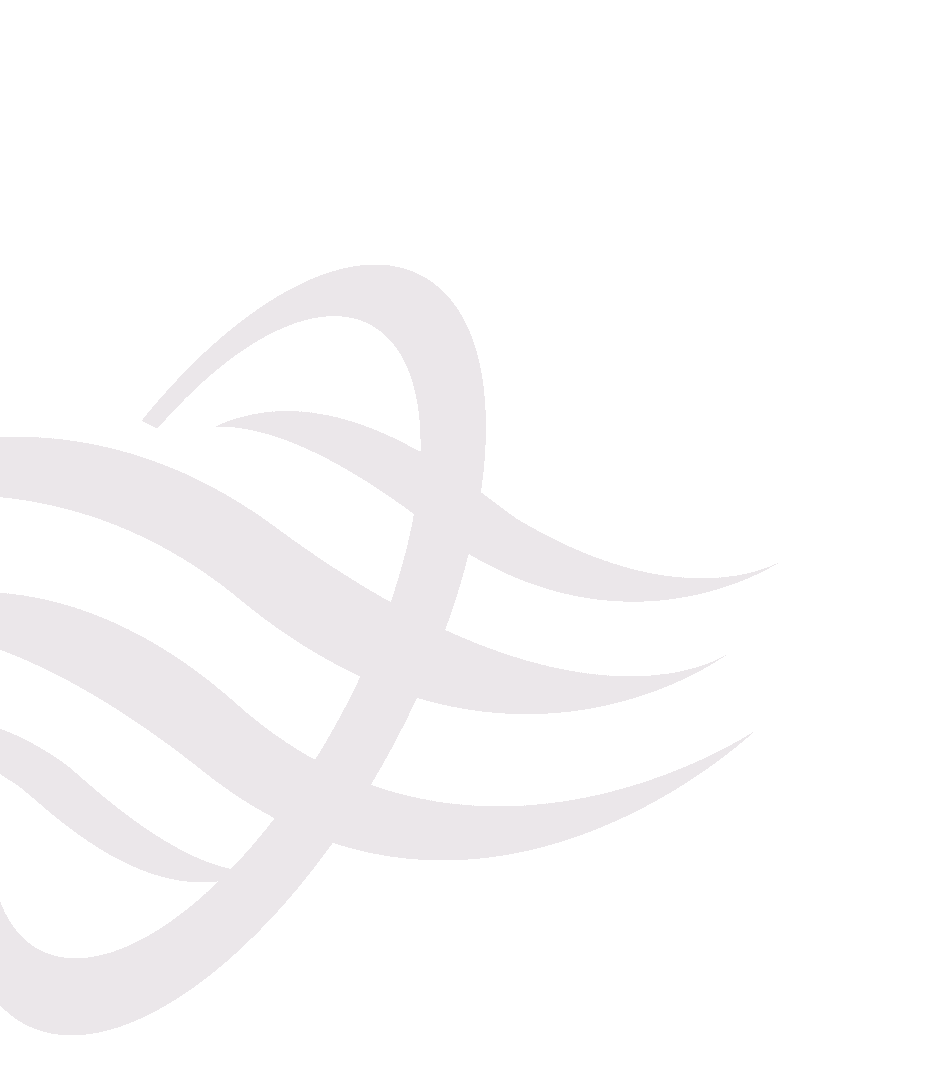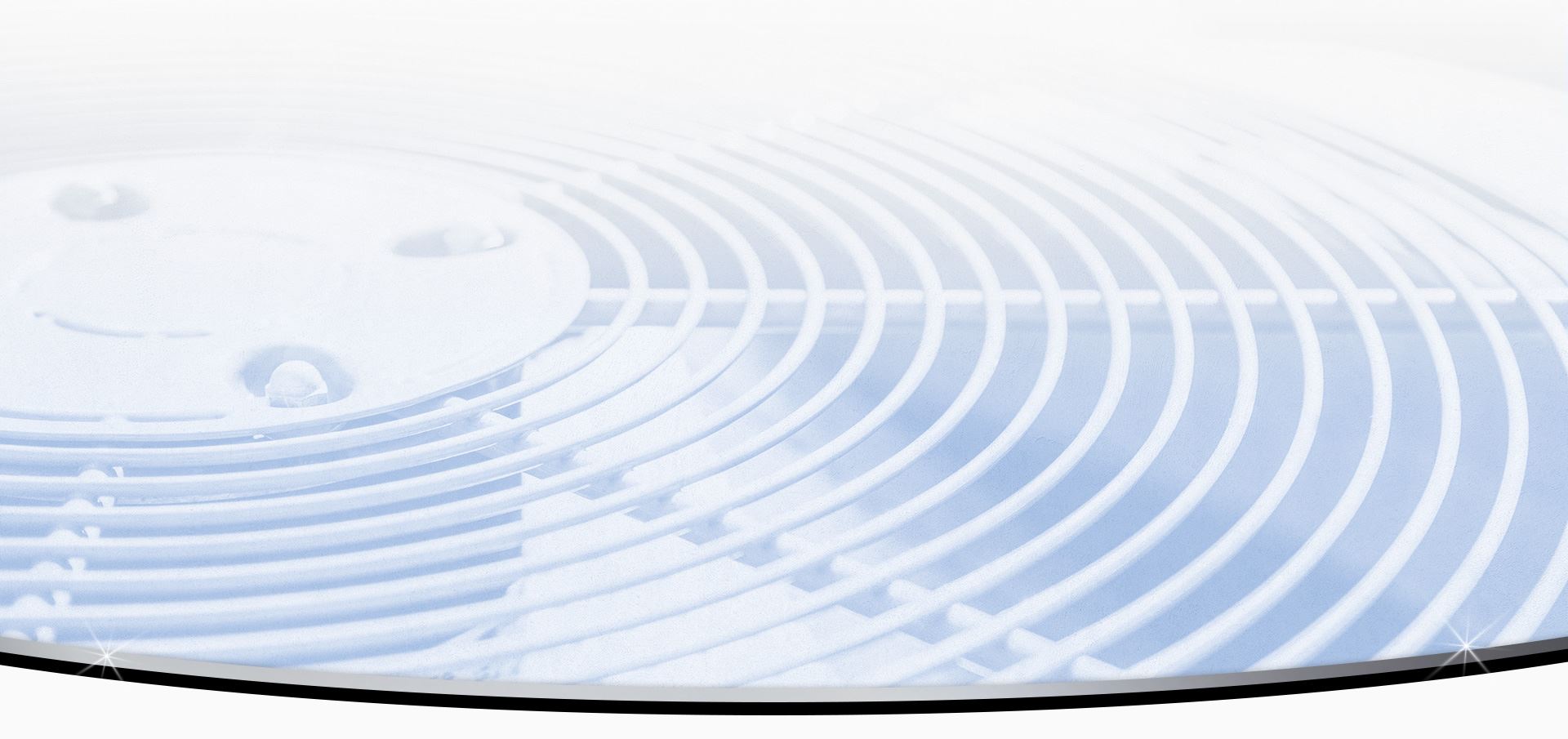 Our maintenance
MAKING YOUR LIFE AS COMFORTABLE AS POSSIBLE
"Nick and Rich showed up and explained what they were going to do to fix the problem of my sewer main backing up at the outside cleanout."

- TBSS B.
Our Maintenance Plans
Maintenance Services for Heating, Cooling & Plumbing Systems
Proper inspection and maintenance services are not just for commercial businesses, but for residents as well who want to save money and avoid frequent costly repairs. Our maintenance services are provided by a team of qualified and licensed professionals that offer quick, dependable maintenance service and inspections to help detect and address and any potential issues with your heating, air conditioning, or plumbing systems.
Contact us at (732) 387-6813 to learn more about our customized maintenance plans!
Dangers of Having No Maintenance Plan
Surveys have shown that over 90% of homeowners without preventive maintenance plans results in serious problems.
These problems include:
Shortening the lifespan of the unit
Difficulty with manufacturer's warranty
Hiring the wrong contractor
Hiring a second contractor to have the unit repaired correctly
Costly repair bills
We can get started with your maintenance plan as soon as you call (732) 387-6813!
At Rich's Plumbing Heating & Air Conditioning, Inc., we are committed to providing you with dependable plumbing service in East Brunswick when you need it most. With more than 25 years of experience, we have the skill to fix any problem you may experience. Customer satisfaction is our top priority, which is why we provide a 100% satisfaction guarantee. We always want to sure that your plumbing problem is adequately fixed before we leave your home.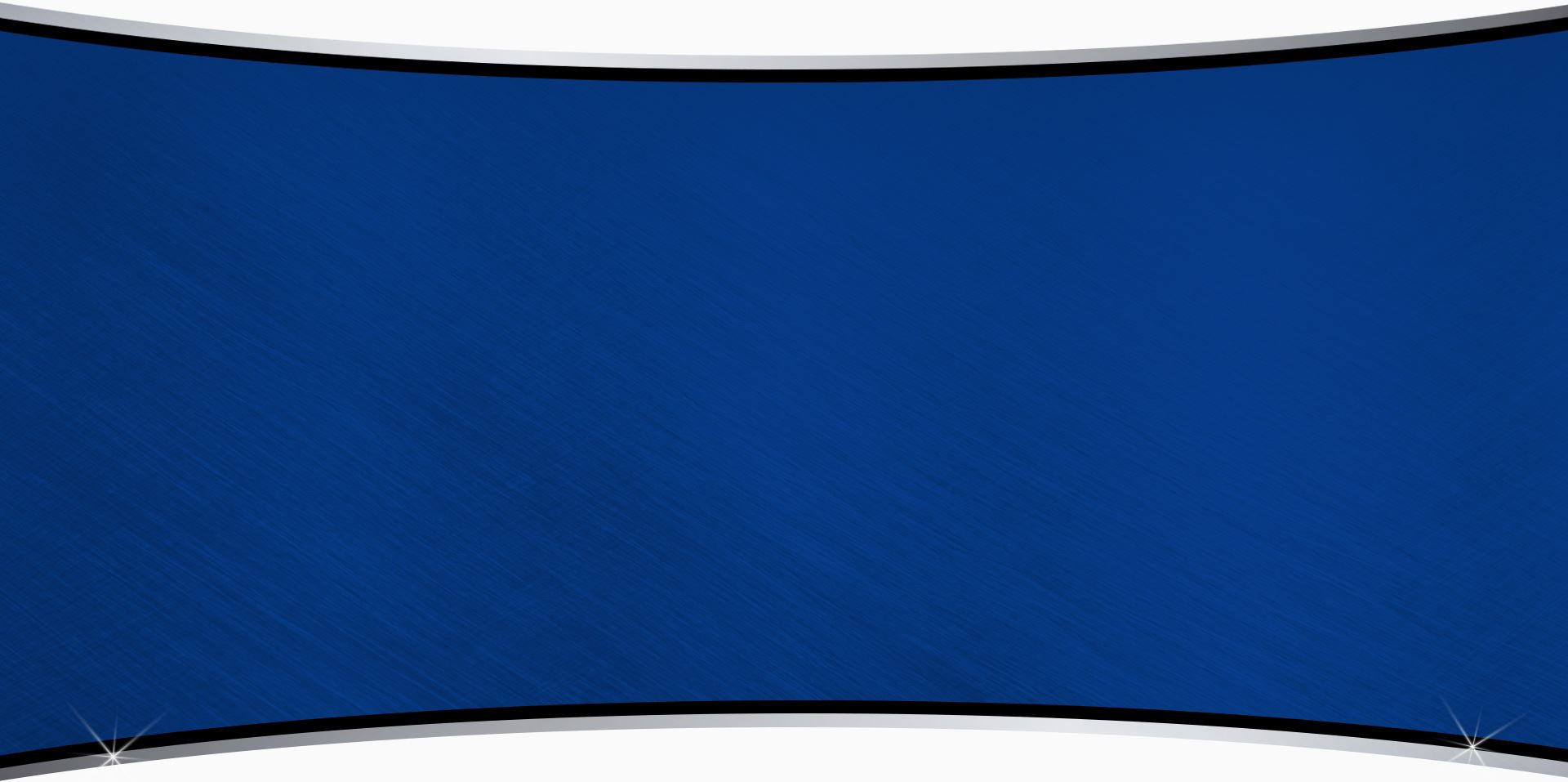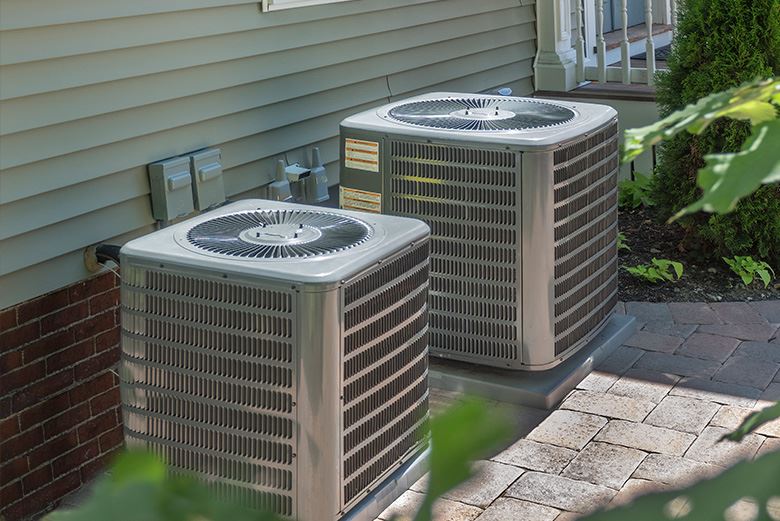 Improve Your Unit with Simple Maintenance Tasks
When you want to extend the lifespan of your system, you may want to perform some minor maintenance tasks yourself. One of the most common problems of HVAC systems is dirty filters. Not only does a dirty filter damage your equipment, it can also increase your energy costs. Make sure to inspect, clean, or exchange air filters once a month in your central air conditioner. Our technicians can show you how to do this on one of our maintenance services.
With over 25 years of experience, we can attest that a simple filter replacement task can have tremendous positive effects for your unit. As our valued customer, we are prepared to extend some of our HVAC maintenance knowledge to you. We are committed to providing you with all the service you need to ensure the performance of your system. Benefits of a System Maintenance
The heating and air conditioning equipment in your home needs regular maintenance to help it run at optimum efficiency and last as long as it should. This maintenance can help prevent costly repairs and maintain maximum efficiency of your system. With regular professional maintenance plans, you can save up to 30% on your overall energy costs.
Our customized maintenance plans can benefit you by:
Making sure your unit is operating at maximum efficiency, with seasonal check-ups
Complying with your manufacturer's warranty requirements
Receiving top priority regular and emergency scheduling
Receiving special discounts on service and new units
Helping prevent major repairs and extends the life of your equipment
Providing professional consultation check-ups every 6 months
Gives you peace of mind and reassurance of preventive measures for worn components.
You can save electric energy and costly repairs by doing regular preventive maintenance. At Rich's Plumbing Heating & Air Conditioning, Inc., we recommend that you choose a maintenance plan that suits you best. Have us stay on top of your system so you don't have to worry about a thing. We can even keep all records and schedule maintenance of our customers on file to ensure proper service and warranties that apply to your unit.
Just like a mechanic warning you about replacing worn tires or other components that may leave you stranded, our maintenance plan suggests components that may leave you without heat, air, hot water, and more. We also handle the records that come with your unit such as a warranty on components and units, serial numbers and other references, replaced parts warranty, as well as the name of every technician who handled previous services and other noted observations concerning your unit.
Get to enjoy the many benefits of our East Brunswick heating and air conditioning maintenance when you call (732) 387-6813!
We're There When You Need Us
OUR SERVICES ARE AVAILABLE WHEN THE UNEXPECTED HAPPENS. EMERGENCY SERVICES ARE AVAILABLE FROM OUR FRIENDLY TEAM OF TECHNICIANS. WE'RE FOCUSED ON SPEED, QUALITY AND IMPROVING YOUR OVERALL HOME COMFORT.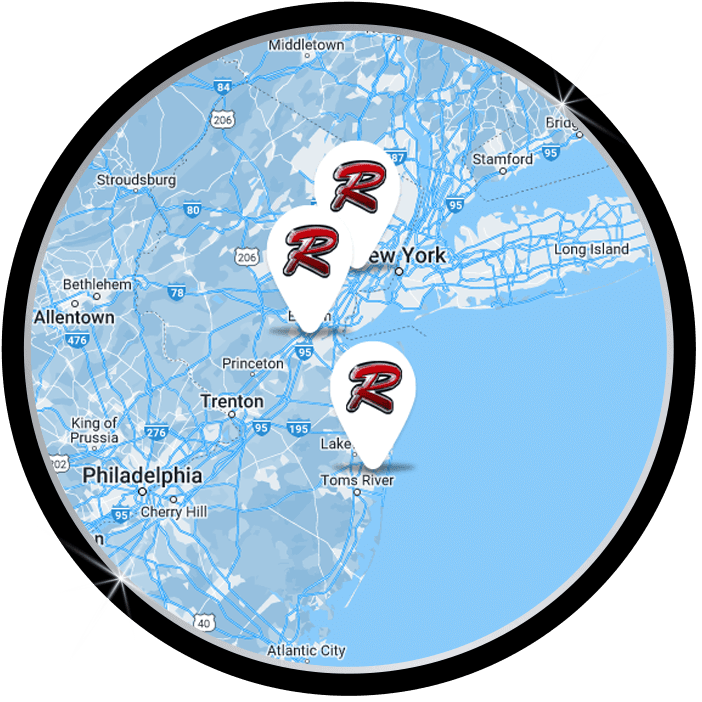 Our Plumbing Services
As New Jersey's most trusted, we'll be there to handle any plumbing issue that comes your way .
See All Plumbing Services
Ready to Keep Your Home
the Perfect Temperature?
Breathe easy when you work with our team.