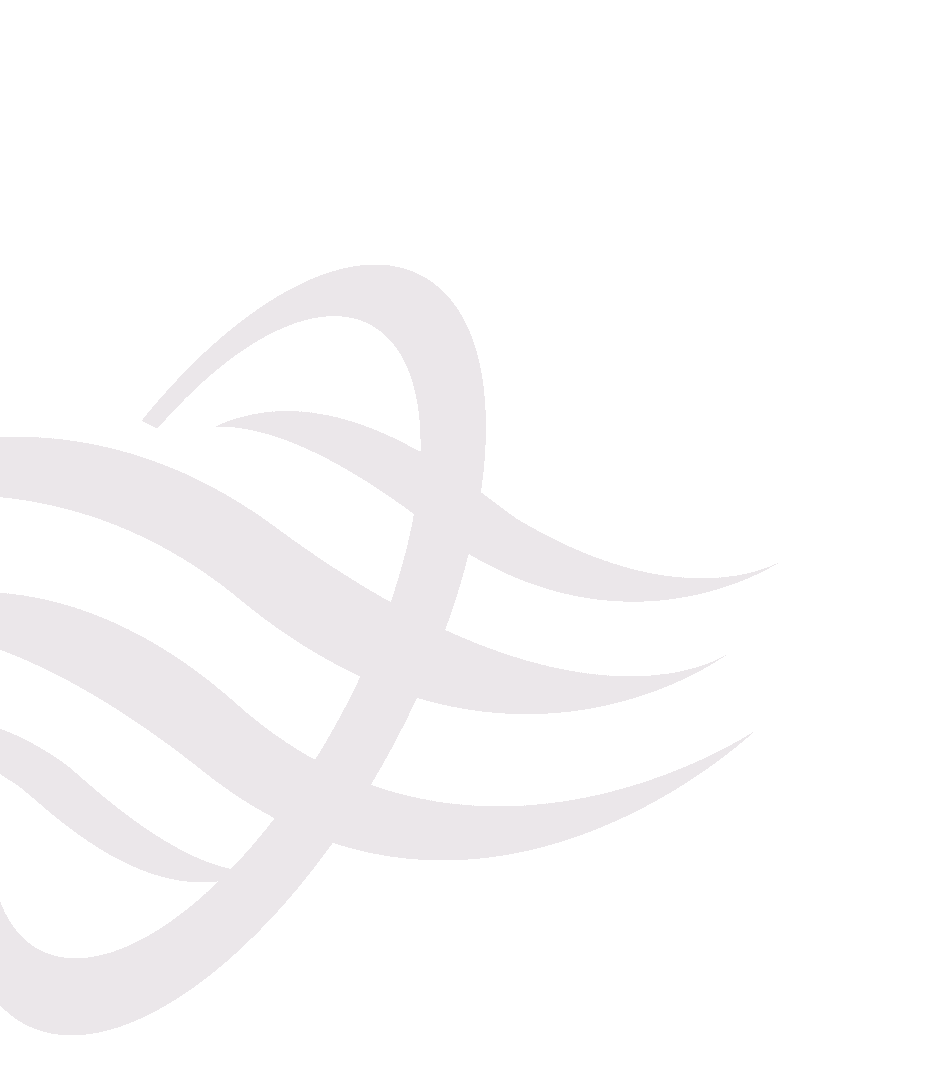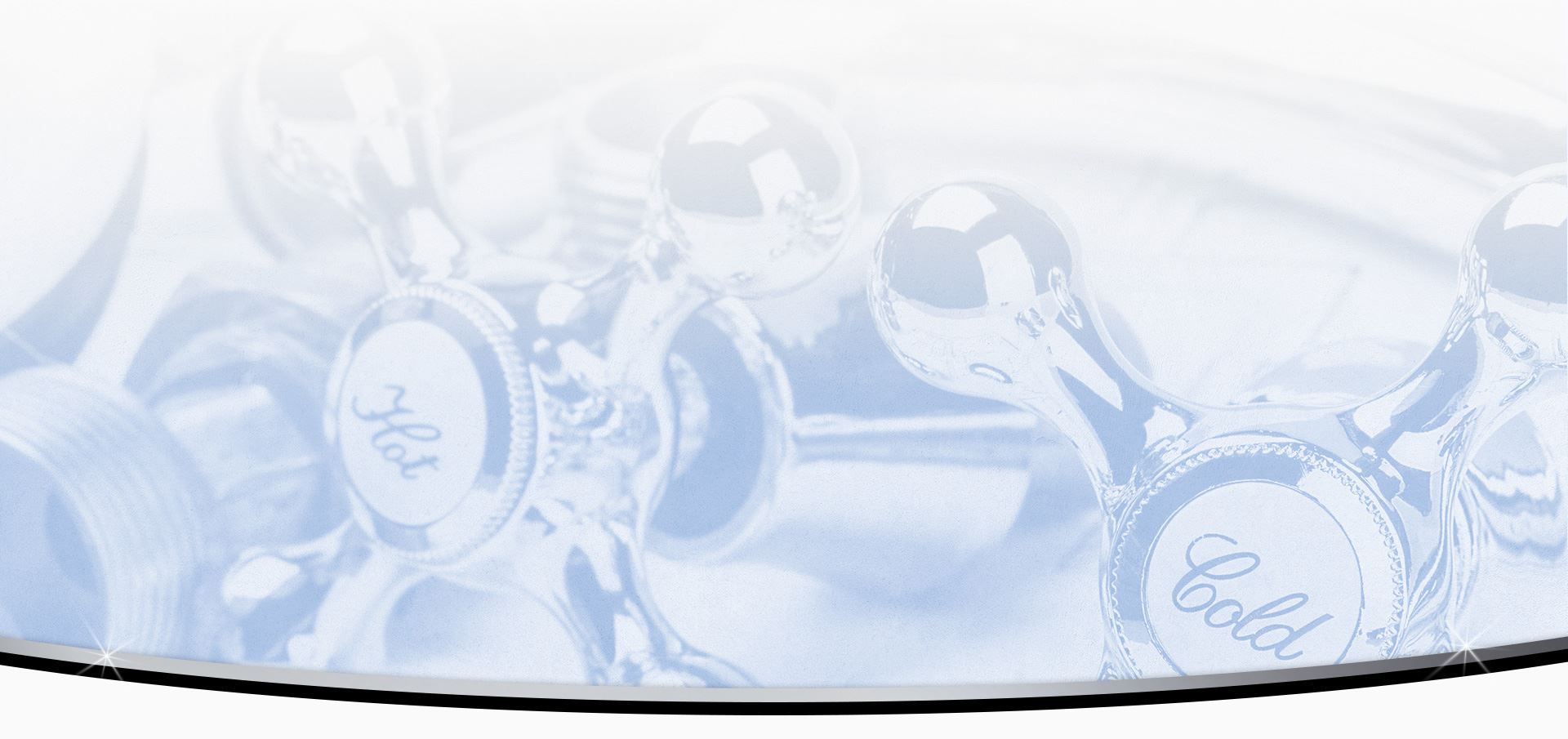 Plumbing Services
MAKING YOUR LIFE AS COMFORTABLE AS POSSIBLE
"I found this company on Home Advisor, they called within minutes of completing my request and sent a technician"

- Mobady F.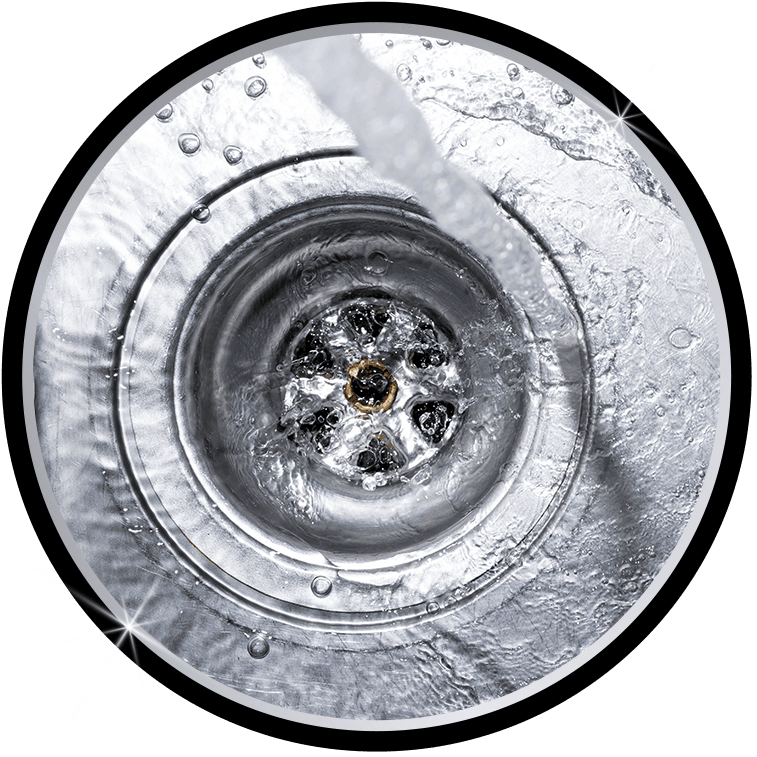 Drain Cleaning in East Brunswick
Effectively Unclogging Drains for Over 30 Years
Having a clogged drain anywhere in your house is an extremely annoying circumstance. Whether you are washing dishes, taking a shower, brushing your teeth, or just trying to get a glass of water, having a slow, blocked drain makes even the simplest tasks arduous and frustrating. Having to wait while the water slowly glugs down the drain is not only tiresome, but it can cause other major issues as well. If your drains become too blocked, dirty wastewater can come back up the pipes, leaking and flooding all over your house.
If you have dependable drain cleaning in East Brunswick, you can rest knowing that you and your house are in capable hands. At Rich's Plumbing Heating & Air Conditioning, Inc., our devoted plumbers are ready to clean out your drains from all blockages and keep your home safe and sound.
Contact us now at (732) 387-6813 to speak to one of our expert East Brunswick plumbers about our effective drain cleaning services.
At Rich's Plumbing Heating & Air Conditioning, Inc., we are committed to providing you with dependable plumbing service in East Brunswick when you need it most. With more than 25 years of experience, we have the skill to fix any problem you may experience. Customer satisfaction is our top priority, which is why we provide a 100% satisfaction guarantee. We always want to sure that your plumbing problem is adequately fixed before we leave your home.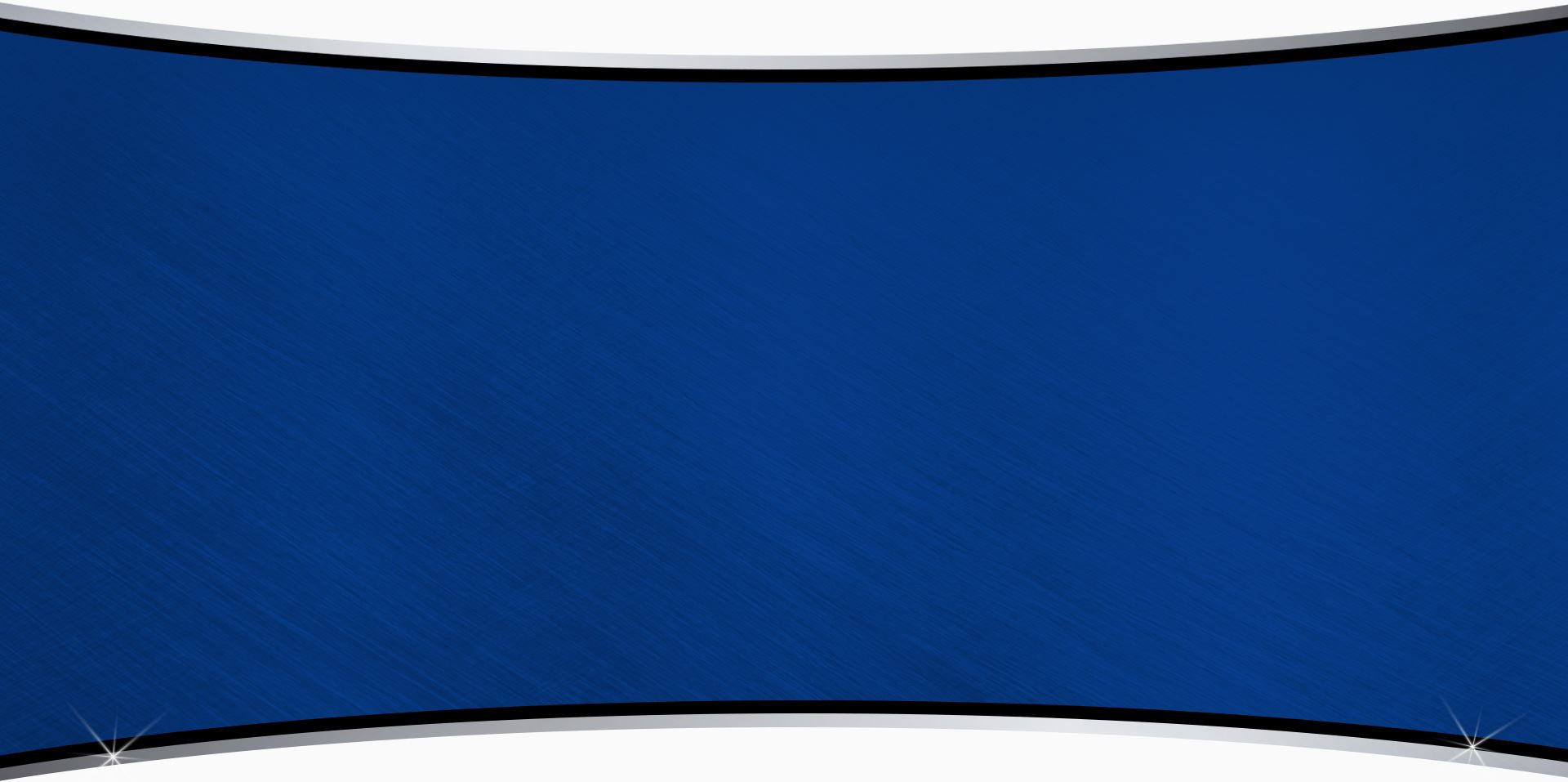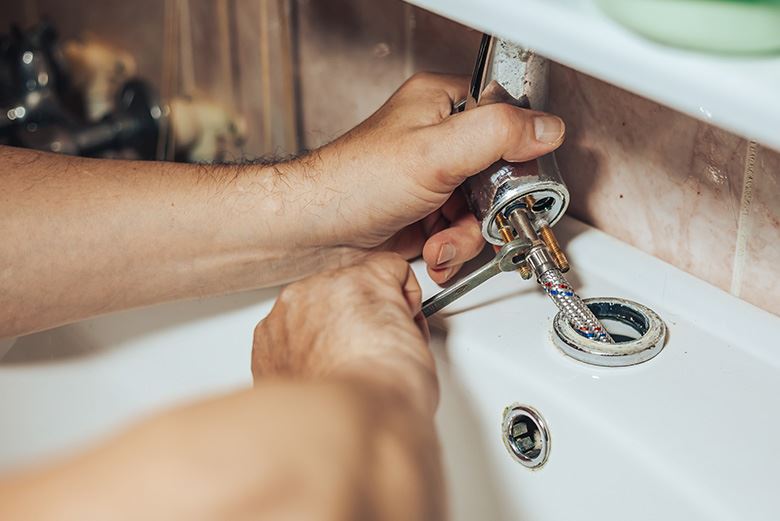 Comprehensive Drain Cleaning
Some people may be surprised by the fact that there are so many different kinds of drains, which in turn require different techniques for cleaning. Fortunately, our knowledgeable plumbers are familiar with all kinds of drains and know precisely what you need in your situation.
Just some of the drain cleaning services we offer include those involving:
Bathroom sinks – Even though much of the materials washed down a sink are designed to decompose quickly, an extensive build-up of soap, toothpaste, and grime can soon block up your drains.
Kitchen sink drains – Kitchen sink drains are liable to cause troubles from the beginning. Even those who think they can use the garbage disposal to clear out food waste and coffee grounds will soon discover that the disposal cannot chop certain tiny objects. We can unclog even the most deeply blocked kitchen drains.
Showers and bathtubs – Bathtubs and showers use several gallons of water all the time, which is why they are designed to drain instantly. When you notice the water keeps slowing down, it is critical to get a drain cleaning scheduled as soon as possible. Items That Should Never Be Thrown Down a Drain
An overflowing toilet or a stubborn sink drain are the last things anyone wants to deal with. Sometimes it can feel like a drain just clogs for no reason, but there are certain regular household items that when poured the drain clog your pipes over time or could leak chemicals into the environment. These types of items should never be thrown down the drain.
Here are some items to avoid throwing down a drain:
Medicine
Household cleaners
Paint
Coffee grounds
Eggshells
Pasta
Rice
Flour
Grease
Fats/Oils
Cotton balls
Cotton swabs
Produce stickers
Paper towels
Methods You Can Try Yourself
If your drain isn't too badly clogged, you may be able to unplug it with some household items. We recommend against chemical cleaners, as these can damage your plumbing, but there are a couple of plumber-approved methods you can try:
Coat hanger - This works well for balls of hair. Simply unbend the coat hanger and scoop out the congestion.
Dish soap and warm water - Use dish soap and warm, not hot or boiling water to dissolve a grease clog. You should avoid very hot water, because it will sit above the clog for some time and cause potential damage--Sometimes even melting--to your pipes.
Stubborn clog? Don't worry--We're here for you!
Signals That You Need Drain Cleaning
Foul odor - If you notice any unusual or unpleasant smells, like sulfur or rotten eggs, there could be food or inorganic material blocking the drain.
Standing water - If your sink or toilet is refusing to get rid of wastewater, and it just keeps collecting in slow-moving pools, this is a clear sign it is time to get help.
Odd noises - Strange sounds, like gurgling, sputtering, creaking, or bubbling in your pipes, this is often a warning signal.
DIY drain cleaning - Frequent use of liquid drain cleaner can worsen the problem as it contains harsh chemicals which can cause harm to your pipes and create plumbing damage.
Reach out to our experts as soon as possible so we can be proactive in cleaning your drains.
Powerful Professional Services
If you are sick and tired of waiting for the swirling pool of water in your sink to go down the drain, it is high time to reach out to Rich's Plumbing Heating & Air Conditioning, Inc. Keeping your home safe and your drains flowing is our top priority. You can depend on our knowledgeable experts to clear out your drains right away so that you can relax in the comfort of your home without worrying about any drain issues.
Call us today at (732) 387-6813 or contact us online to discover all the benefits of having professional drain cleaning in East Brunswick.
Keep your pipes Flowing
We provide the highest quality Plumbing services for local residential and commercial customers.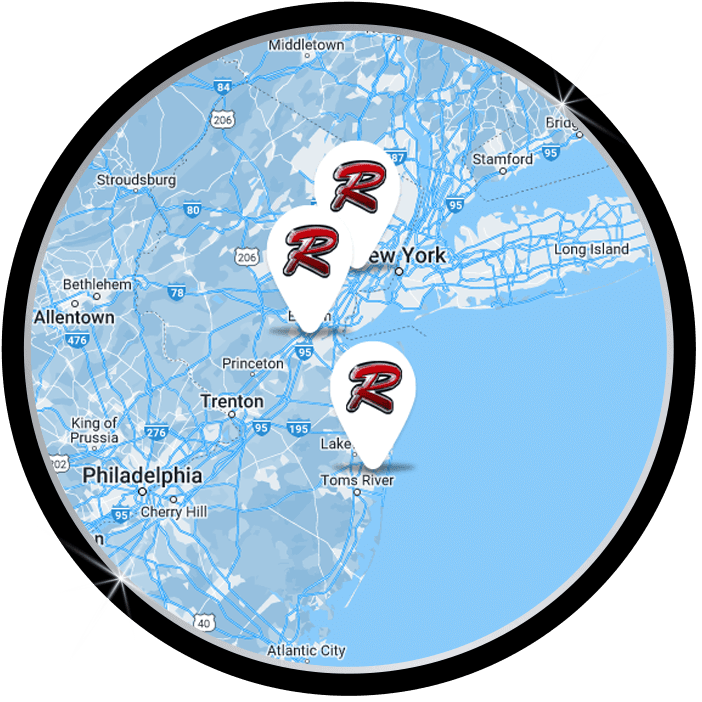 Our Plumbing Services
As New Jersey's most trusted, we'll be there to handle any plumbing issue that comes your way .
See All Plumbing Services
Ready to Keep Your Home
the Perfect Temperature?
Breathe easy when you work with our team.