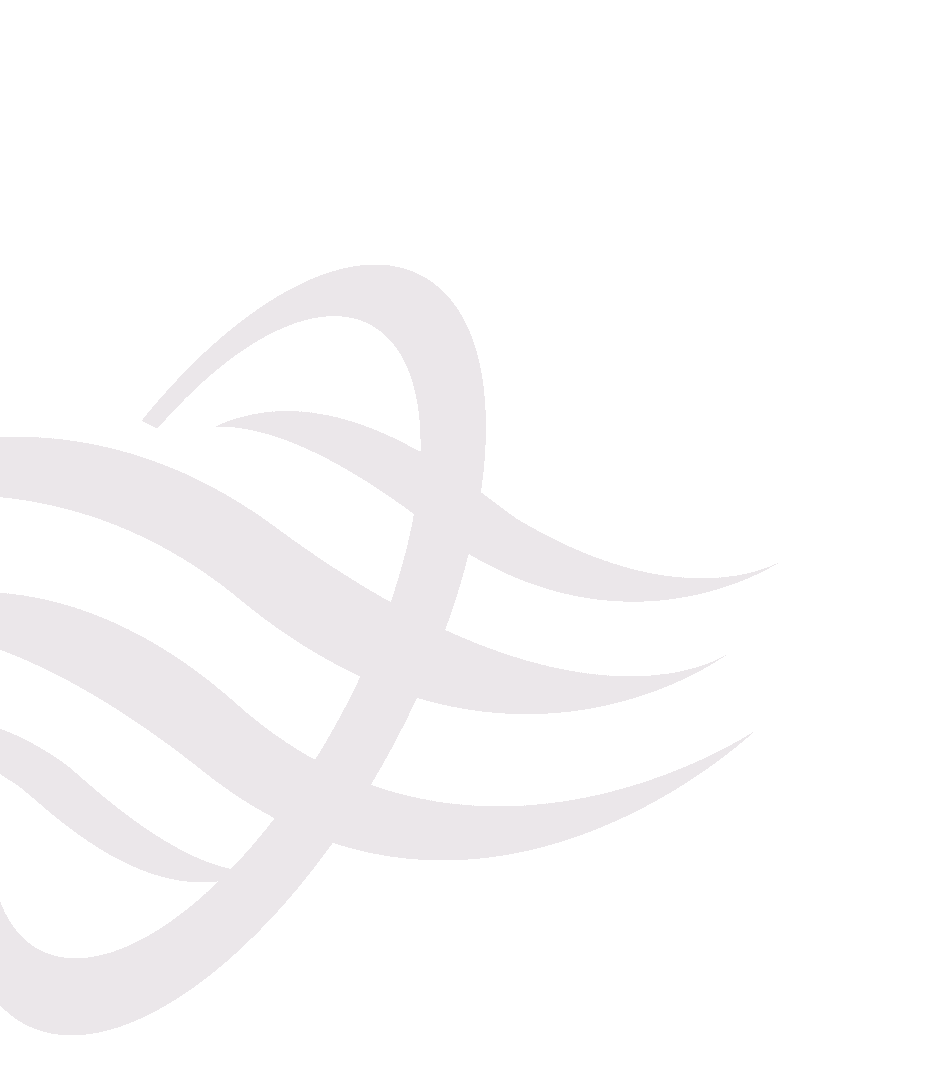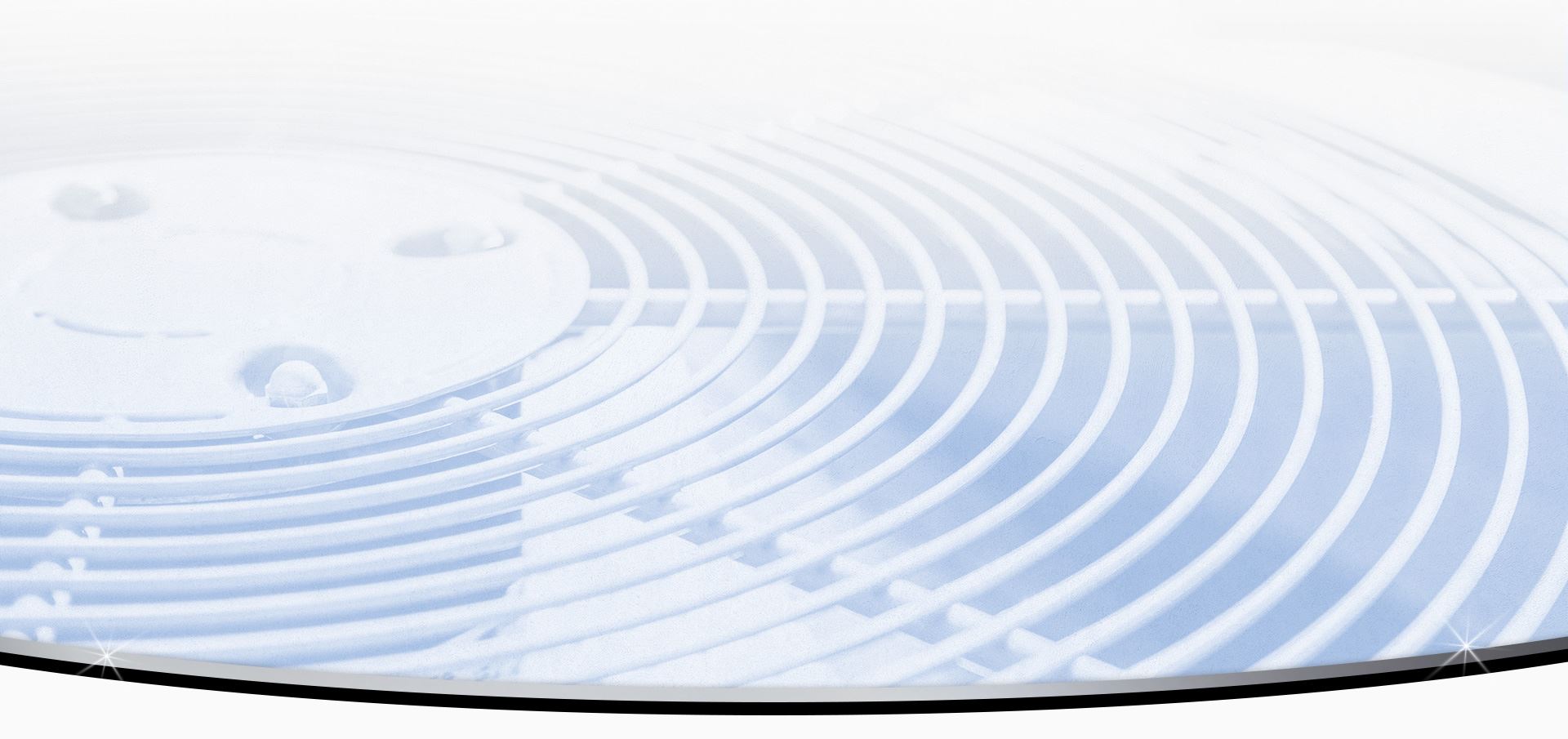 So Fresh, So Clean
Air Quality That Will Make You Sing
"Rich' was the first who responded and his estimated was reasonable and less expensive than others."

- Vadim S.
Edison, NJ Heating & Cooling Services
Rich's Plumbing Heating & Air Conditioning, Inc. –
(732) 387-6813
When it comes to HVAC services in Edison, NJ, you should go with the team everyone already trusts. We offer comprehensive heating and cooling services, including repairs, maintenance, replacements, and installations. No matter what HVAC issue is causing you and your family trouble, we can get to the bottom of it!
What sets Rich's Plumbing Heating & Air Conditioning apart from the others?
More than 25 years of industry experience
Local and family owned and operated
Free estimates on most of our services
100% satisfaction guaranteed
Licensed, bonded, and insured
Emergency services available
Why wait for great HVAC services when we're right here in Edison, NJ? Contact us today!
Schedule Your AC or Heater Repair Today!
Our Edison HVAC technicians try to always keep an open, flexible schedule. This allows us to react quickly to new service requests, including emergency situations. Basically, when you need us to be there, we will do everything we can to be. It is all part of the Rich's Plumbing Heating & Air Conditioning, Inc. difference.
Learn more about Edison, NJ heating and cooling services by contacting us today.
At Rich's Plumbing Heating & Air Conditioning, Inc., we are committed to providing you with dependable plumbing service in East Brunswick when you need it most. With more than 25 years of experience, we have the skill to fix any problem you may experience. Customer satisfaction is our top priority, which is why we provide a 100% satisfaction guarantee. We always want to sure that your plumbing problem is adequately fixed before we leave your home.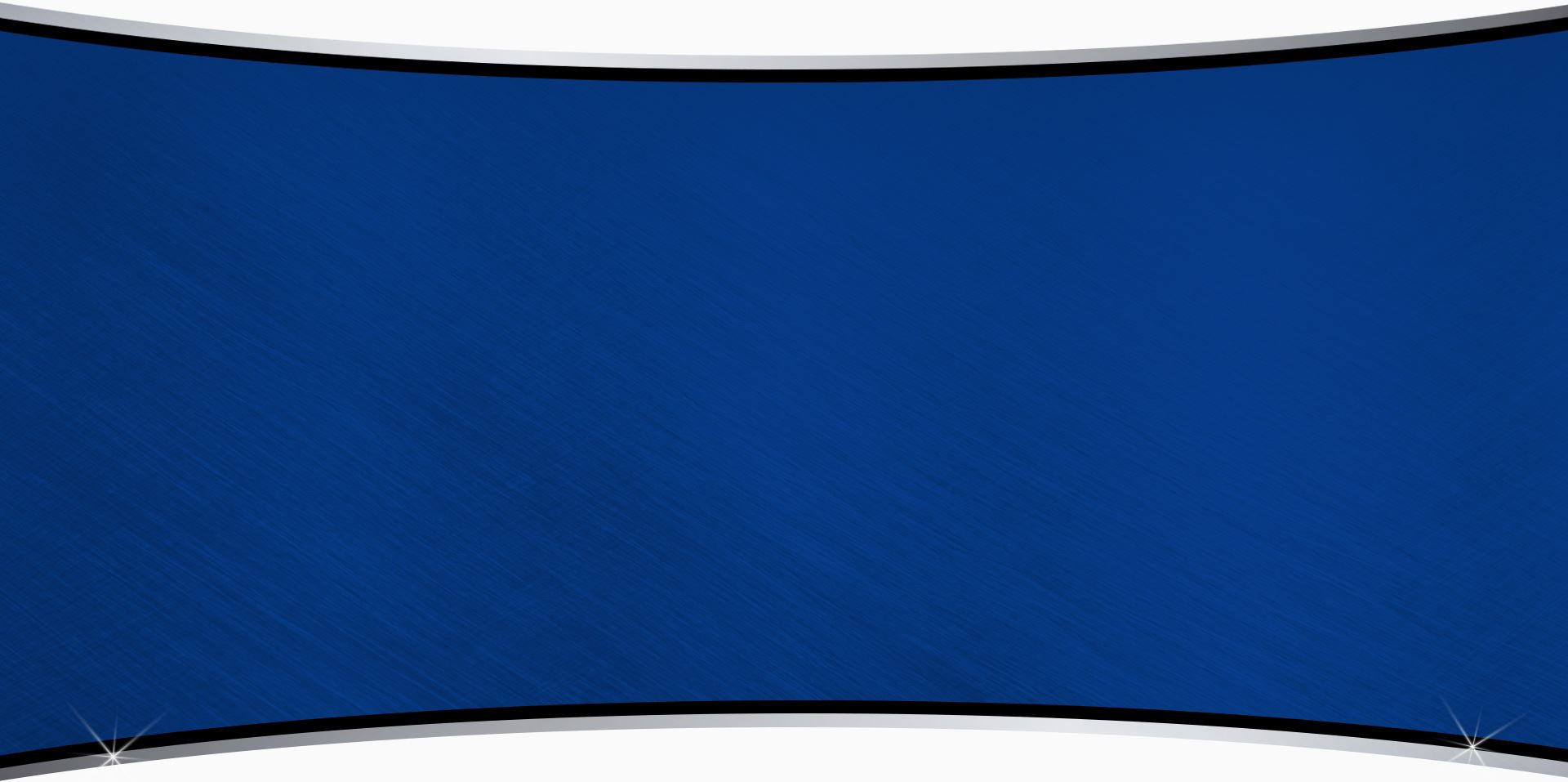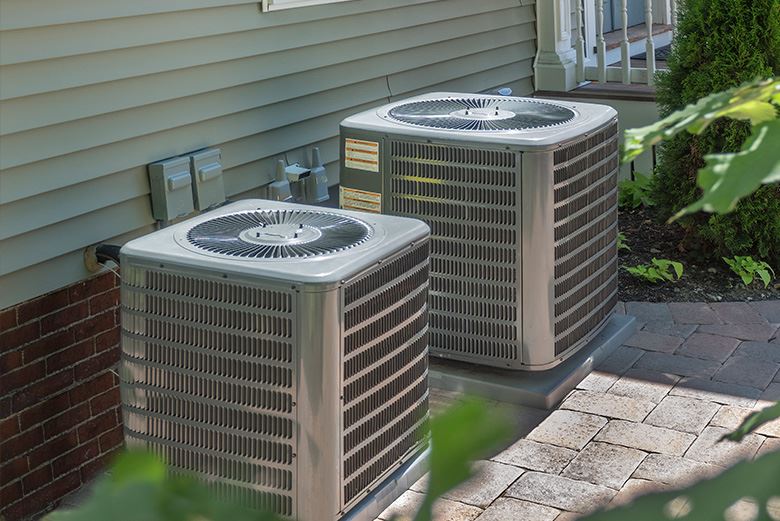 Give Us a Call When Your AC or Heating is Misbehaving
Your air conditioning unit and heating system do a lot for you throughout the year. With normal wear and tear, they will encounter a problem, sooner or later. Rather than worrying about what to do when something goes wrong, know right now that you can just call (732) 387-6813 to connect with our Edison HVAC technicians. Our advanced industry knowledge and extensive experience has equipped us to be ready for any sized heating and cooling job.
Let us be the Edison, NJ heating and cooling team that helps you with:
Installing a new system or repairing your old one are certainly great ways to get your HVAC system up-and-running. However, you should also consider using one of our awesome maintenance service plans. For a flat-fee, you can purchase a yearly maintenance plan based on your needs and budget, which helps you stretch both your finances and the lifespan of your HVAC system. We're There When You Need Us
OUR SERVICES ARE AVAILABLE WHEN THE UNEXPECTED HAPPENS. EMERGENCY SERVICES ARE AVAILABLE FROM OUR FRIENDLY TEAM OF TECHNICIANS. WE'RE FOCUSED ON SPEED, QUALITY AND IMPROVING YOUR OVERALL HOME COMFORT.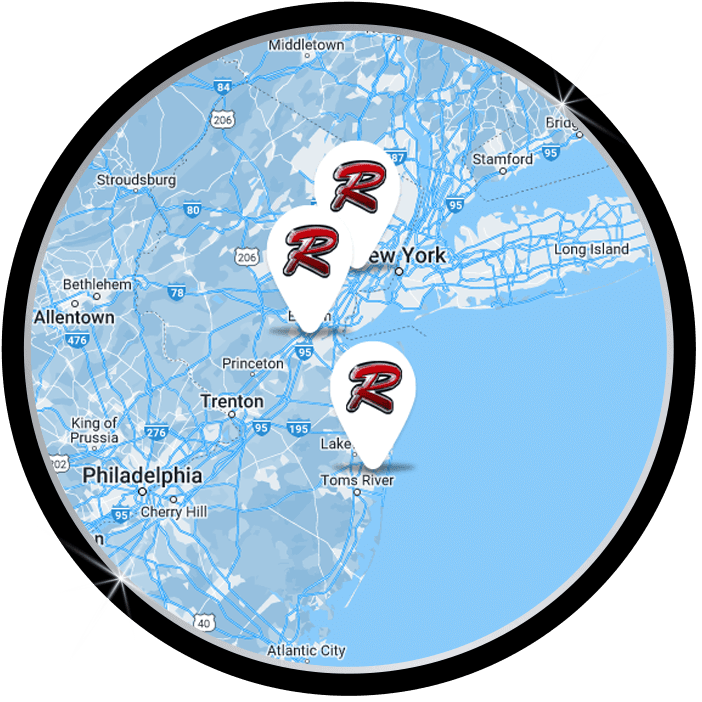 Our Plumbing Services
As New Jersey's most trusted, we'll be there to handle any plumbing issue that comes your way .
See All Plumbing Services
Ready to Keep Your Home
the Perfect Temperature?
Breathe easy when you work with our team.