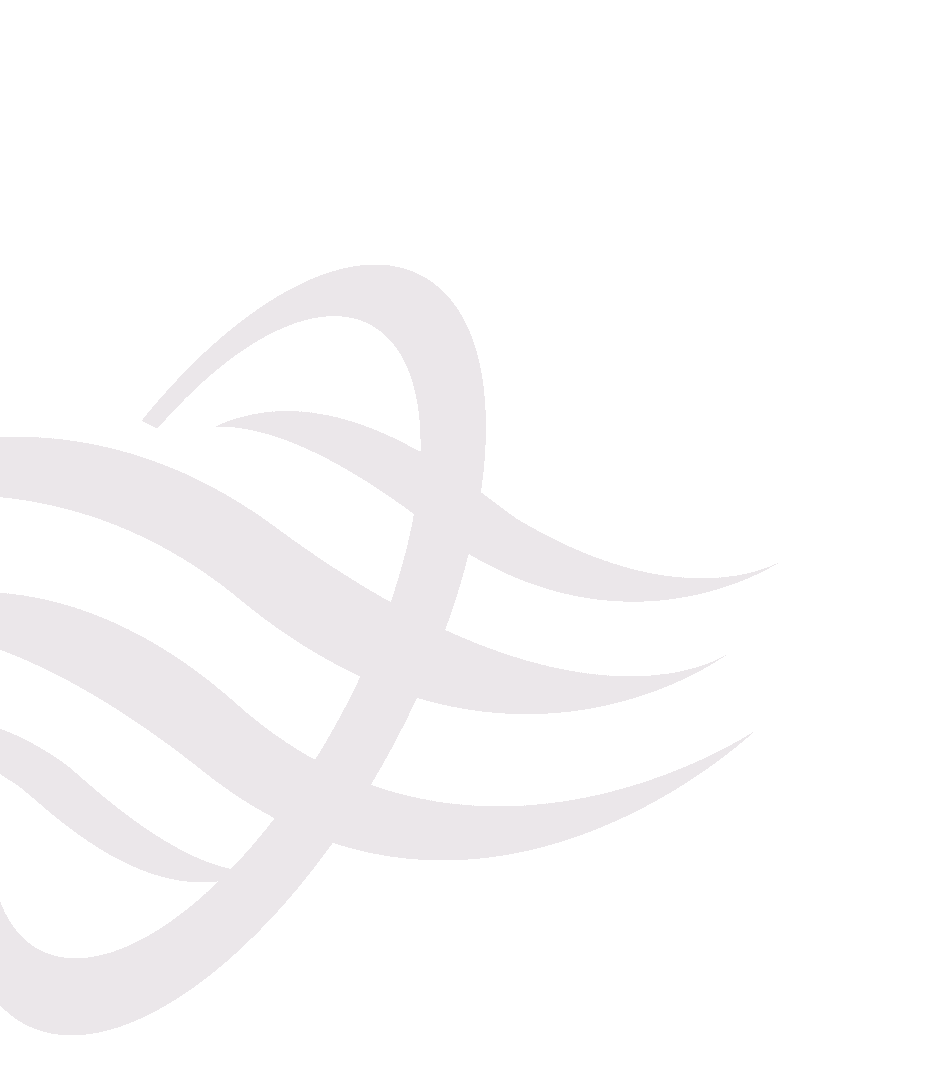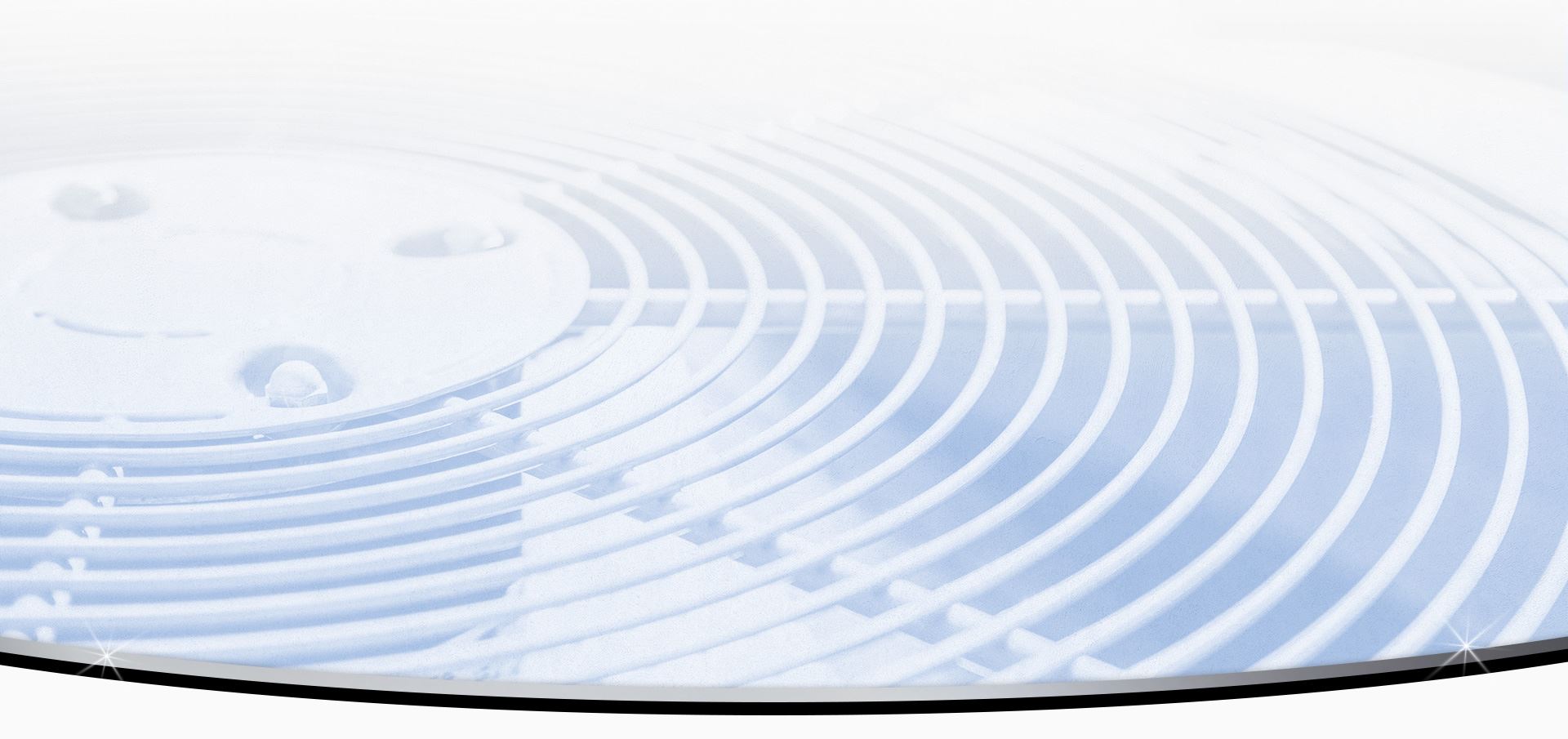 So Fresh, So Clean
Air Quality That Will Make You Sing
"Fixed the problem by getting the needed Gasket for the hot water circulating pump."

- Parishram P.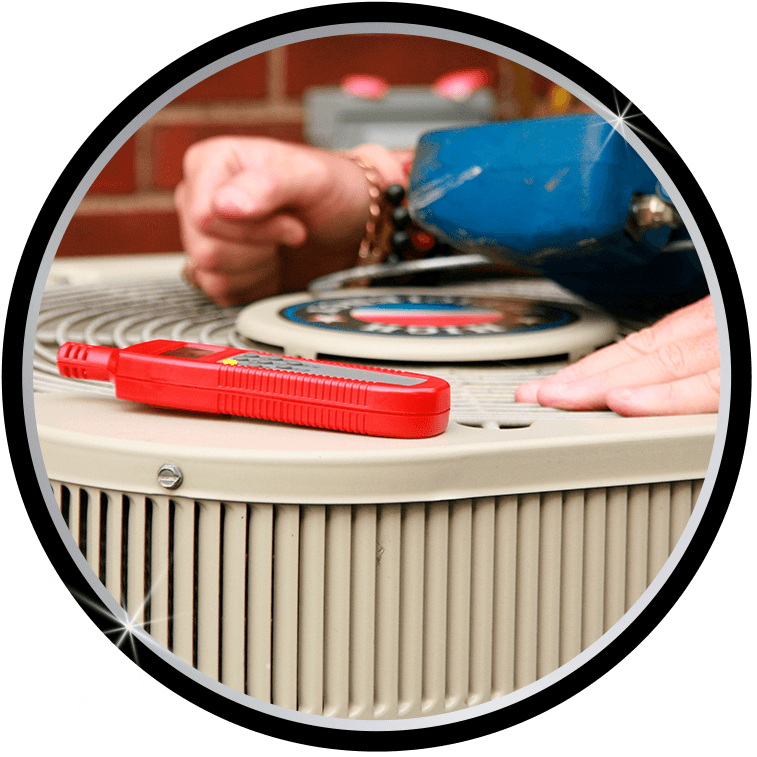 Elizabeth Cooling Services
Reliable Air Conditioner Maintenance & Repair
In the hottest months of summer, the last thing you need is an air conditioner which isn't cooling properly. At Rich's Plumbing Heating & Air Conditioning, Inc., we can help you with the repair of broken AC systems, as well as the installation of new units. As a homeowner, you have many different issues you have to deal with in your home, from repairs to regular maintenance and cleaning. The last thing you want to deal with is an AC unit which isn't cooling properly, especially when it's hot outside.
Contact us today at (732) 387-6813 to schedule air conditioning services in Elizabeth.
Invest in a New AC Unit When You Call
(732) 387-6813
Purchasing a new air conditioning system for your home can decrease your energy usage while adding to your overall comfort. New AC units are both more efficient and safer for your health. If you are interested in achieving better indoor air quality and saving money, our Elizabeth AC installation technicians can help you choose the right system for your home. When you buy a new AC unit, it is also a great investment into the value of your home and an excellent selling point should you ever want to sell your home in the future.
Give us a call today at (732) 387-6813 to request Elizabeth AC repair service or for a free estimate on a new cooling system.
At Rich's Plumbing Heating & Air Conditioning, Inc., we are committed to providing you with dependable plumbing service in East Brunswick when you need it most. With more than 25 years of experience, we have the skill to fix any problem you may experience. Customer satisfaction is our top priority, which is why we provide a 100% satisfaction guarantee. We always want to sure that your plumbing problem is adequately fixed before we leave your home.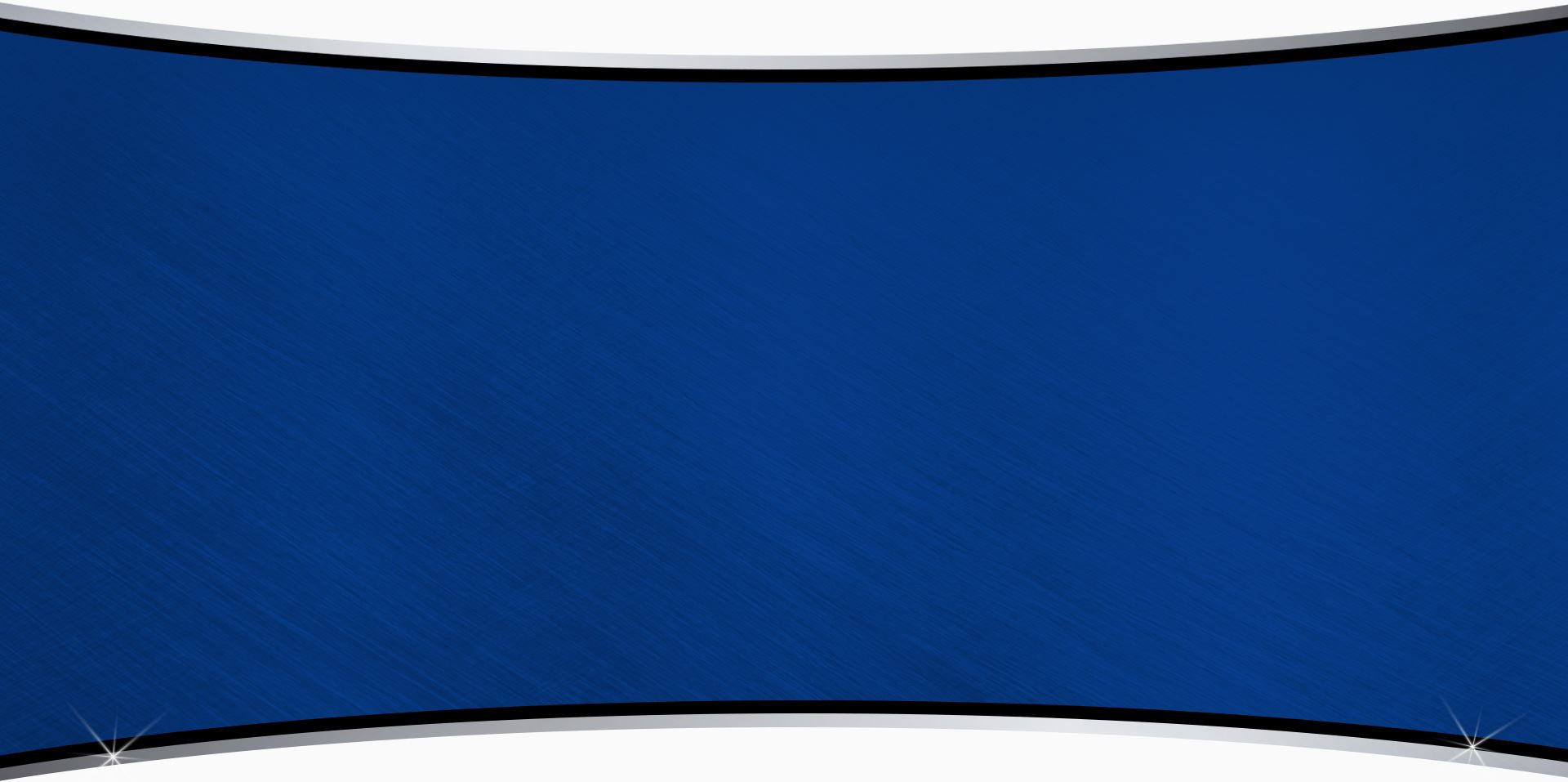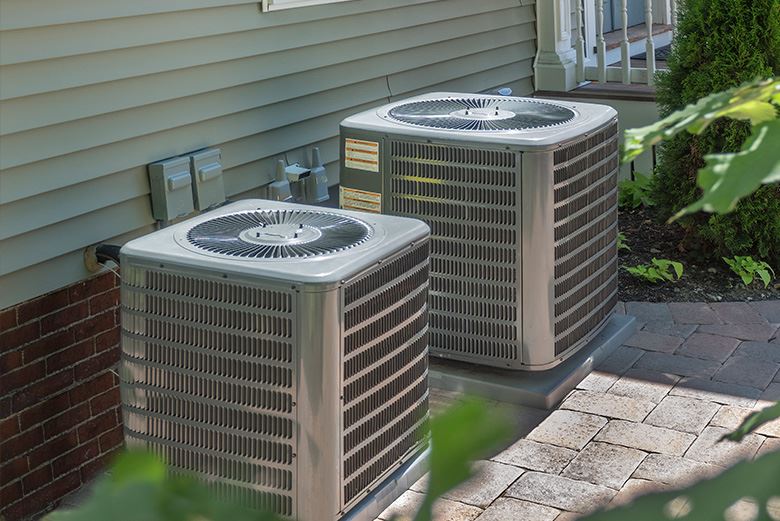 Comprehensive Air Conditioner Repair Services
If you believe that your AC unit is acting up, you should always call on an air conditioning expert to repair it, even if your HVAC system hasn't broken down completely. Our Elizabeth AC service technicians are trained to diagnose and repair virtually any AC issue you may have, and we are even available for emergency services.
You may need AC repair in Elizabeth, NJ if you notice any of the following:
Your unit is making strange noises
Your unit is leaking fluids
Your unit is making strange odors
Your unit does not cool efficiently
Your unit breaks down frequently
Your unit requires frequent repairs We're There When You Need Us
OUR SERVICES ARE AVAILABLE WHEN THE UNEXPECTED HAPPENS. EMERGENCY SERVICES ARE AVAILABLE FROM OUR FRIENDLY TEAM OF TECHNICIANS. WE'RE FOCUSED ON SPEED, QUALITY AND IMPROVING YOUR OVERALL HOME COMFORT.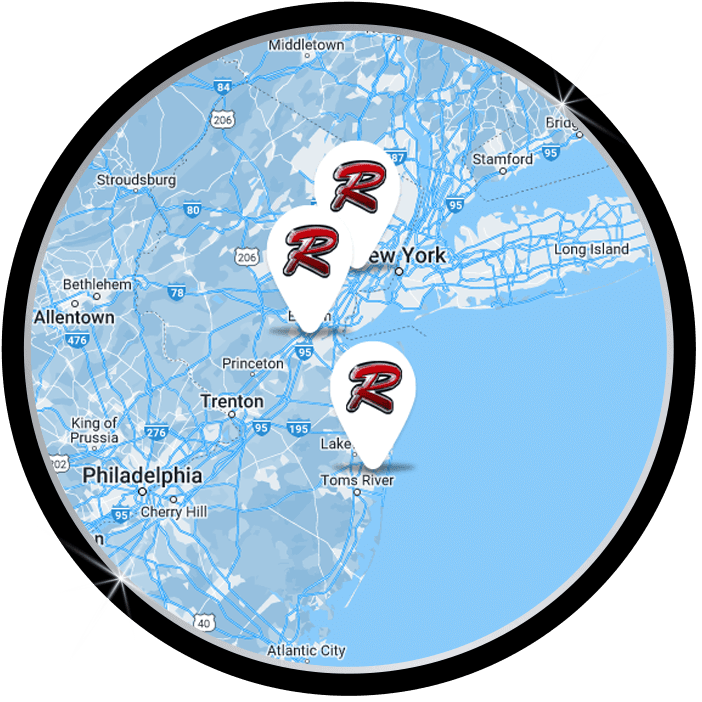 Our Plumbing Services
As New Jersey's most trusted, we'll be there to handle any plumbing issue that comes your way .
See All Plumbing Services
Ready to Keep Your Home
the Perfect Temperature?
Breathe easy when you work with our team.