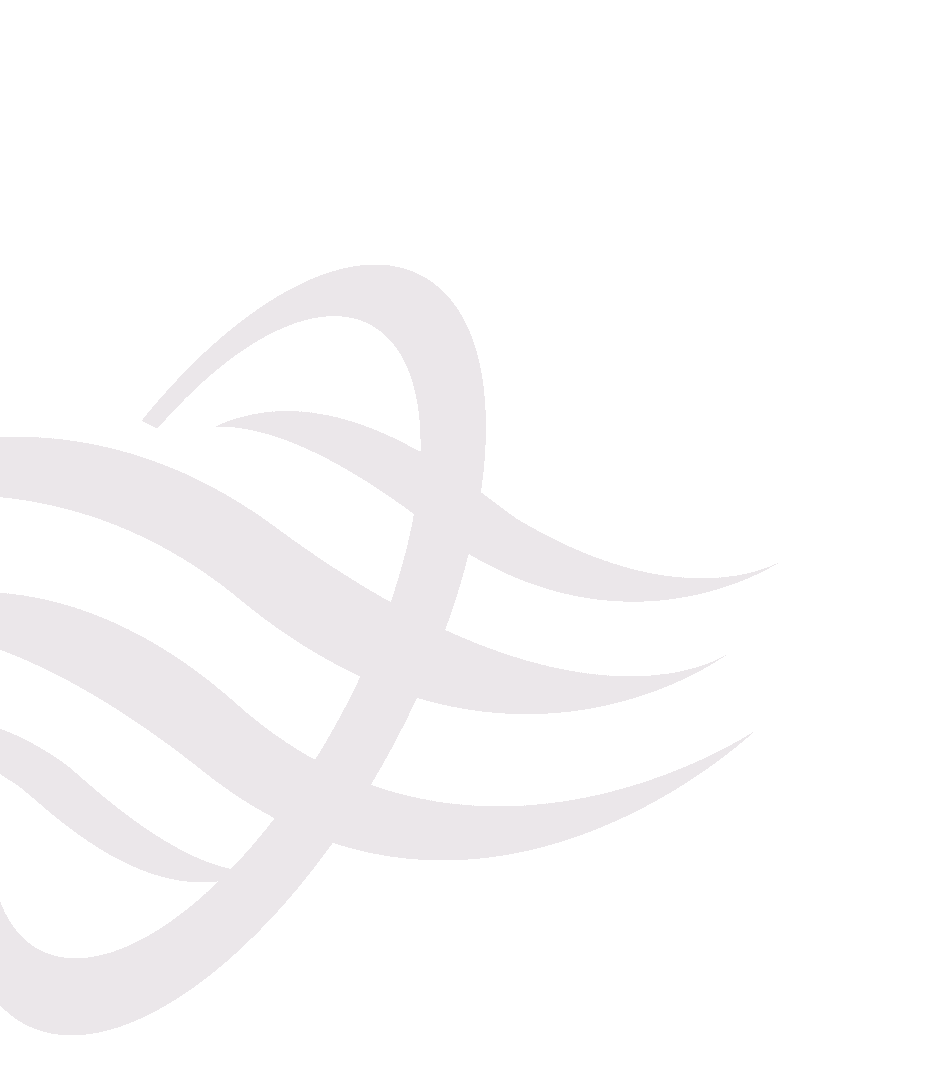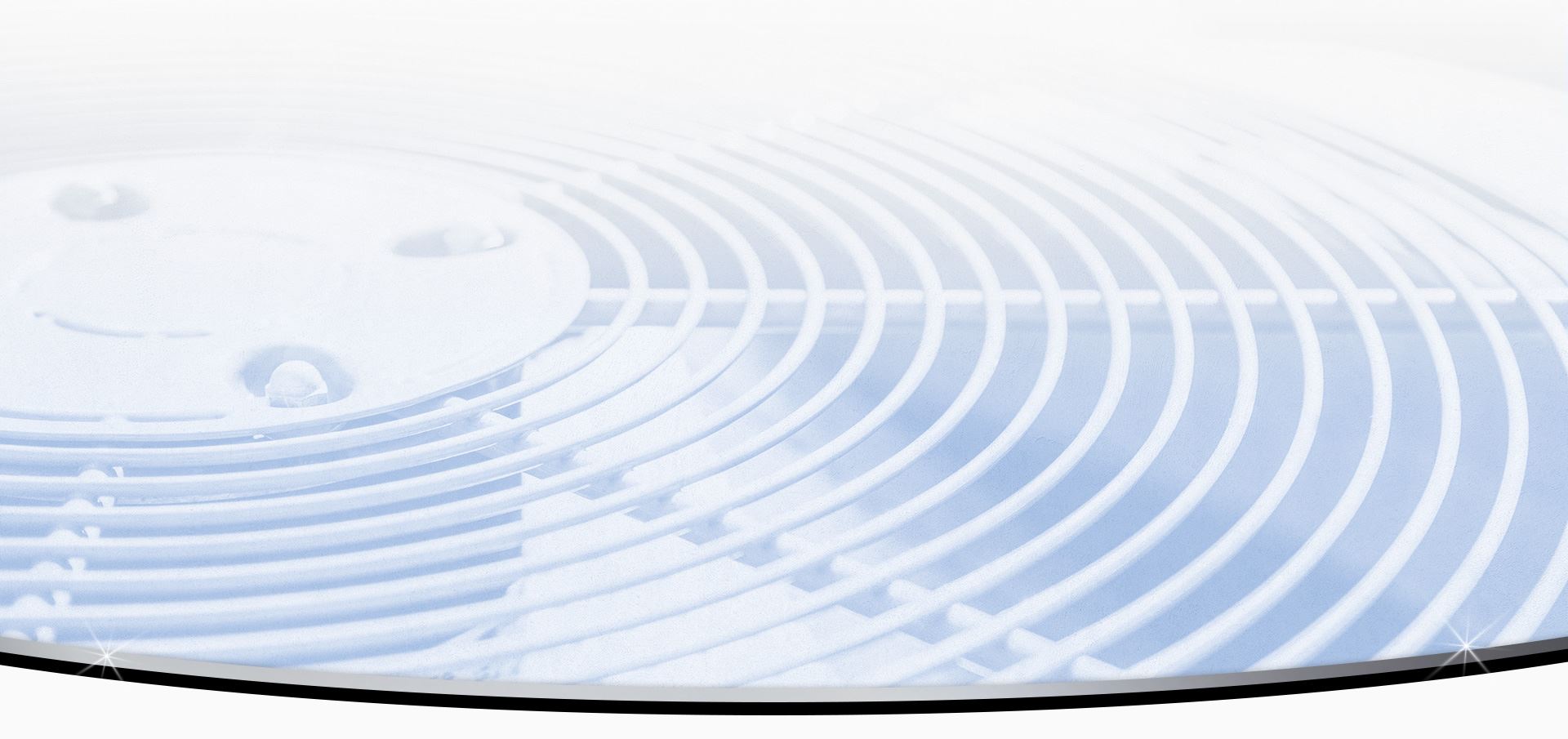 So Fresh, So Clean
Air Quality That Will Make You Sing
"Rich' was the first who responded and his estimated was reasonable and less expensive than others."

- Vadim S.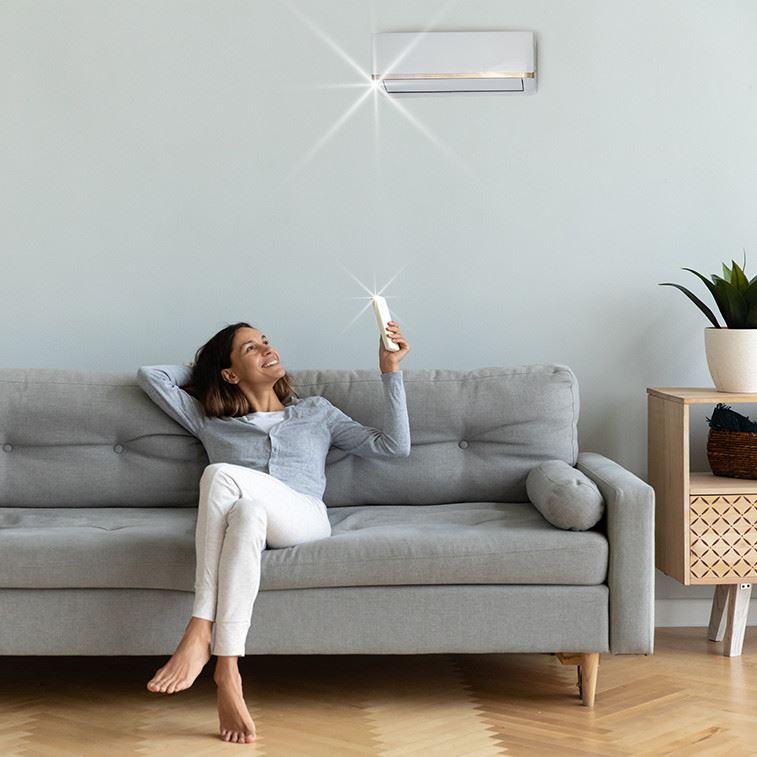 Morganville HVAC Services
High-Quality HVAC Repairs & Installations in Central Jersey
The weather in New Jersey can be very hot and humid in the summer and very cold in the winter. To make sure that you are comfortable all year long, you need a well-functioning HVAC system. If you are experiencing problems with your heating or air conditioning system, Rich's Plumbing, Heating & Air Conditioning, Inc. can help. Our licensed, bonded, and insured HVAC technicians are available for repairs and installations in Morganville and its surrounding communities.
Give us a call at (732) 387-6813 or contact us online to schedule an appointment for HVAC service in Morganville. We're available for HVAC emergencies and we offer free estimates for most services.
Signs You Need HVAC Repairs
HVAC systems require routine maintenance to run efficiently. If you notice that your home is not as cool or warm as usual, it may be time to arrange for repairs.
Some signs that your HVAC system may need repairs include:
Noisy operation – If your HVAC system is making unusual sounds, this may be a sign of a component problem.
Unusual smells – An HVAC system that is not properly sealed can allow foreign objects to enter the system, which can lead to a buildup of debris and cause an unpleasant odor.
Inconsistent temperatures – If your HVAC system is not producing the levels of heat or air conditioning you've come to expect, this may be a sign of a problem with the system's thermostat.
Fluctuating utility bills – If your HVAC system is not working as it should, your home may not be as cool or as warm as it should be. This can lead to higher than normal utility bills.
Quality HVAC Installation & Replacement in Morganville
Our licensed, bonded, and insured team of skilled HVAC technicians can help you with a wide range of heating and air conditioning needs. We offer high-quality service at competitive prices. Some of the HVAC services we provide include:
Installation of new HVAC systems.
Repair of heating and air conditioning units.
Maintenance plans to keep your system running efficiently.
Remediation of contaminated HVAC systems.
In addition to the services mentioned above, we offer emergency HVAC services. So, if you have a broken HVAC system, contact us as soon as possible and we can send a technician to fix the problem right away.
Let Us Install a New HVAC System for You
Do you need a new HVAC system for your home or business? We can help you choose the best system for your needs and install it for you. We carry a wide variety of high-quality HVAC systems from top manufacturers, and we can help you decide which system is best for your budget and needs.
When you work with us, you can be sure that your new HVAC system will be designed to fit your space and that all the necessary permits will be in place before we install it. We offer financing options and money-saving tips.
Call us at (732) 387-6813 or contact us online today to discuss your situation and options with our experienced HVAC technicians in Morganville.
At Rich's Plumbing Heating & Air Conditioning, Inc., we are committed to providing you with dependable plumbing service in East Brunswick when you need it most. With more than 25 years of experience, we have the skill to fix any problem you may experience. Customer satisfaction is our top priority, which is why we provide a 100% satisfaction guarantee. We always want to sure that your plumbing problem is adequately fixed before we leave your home.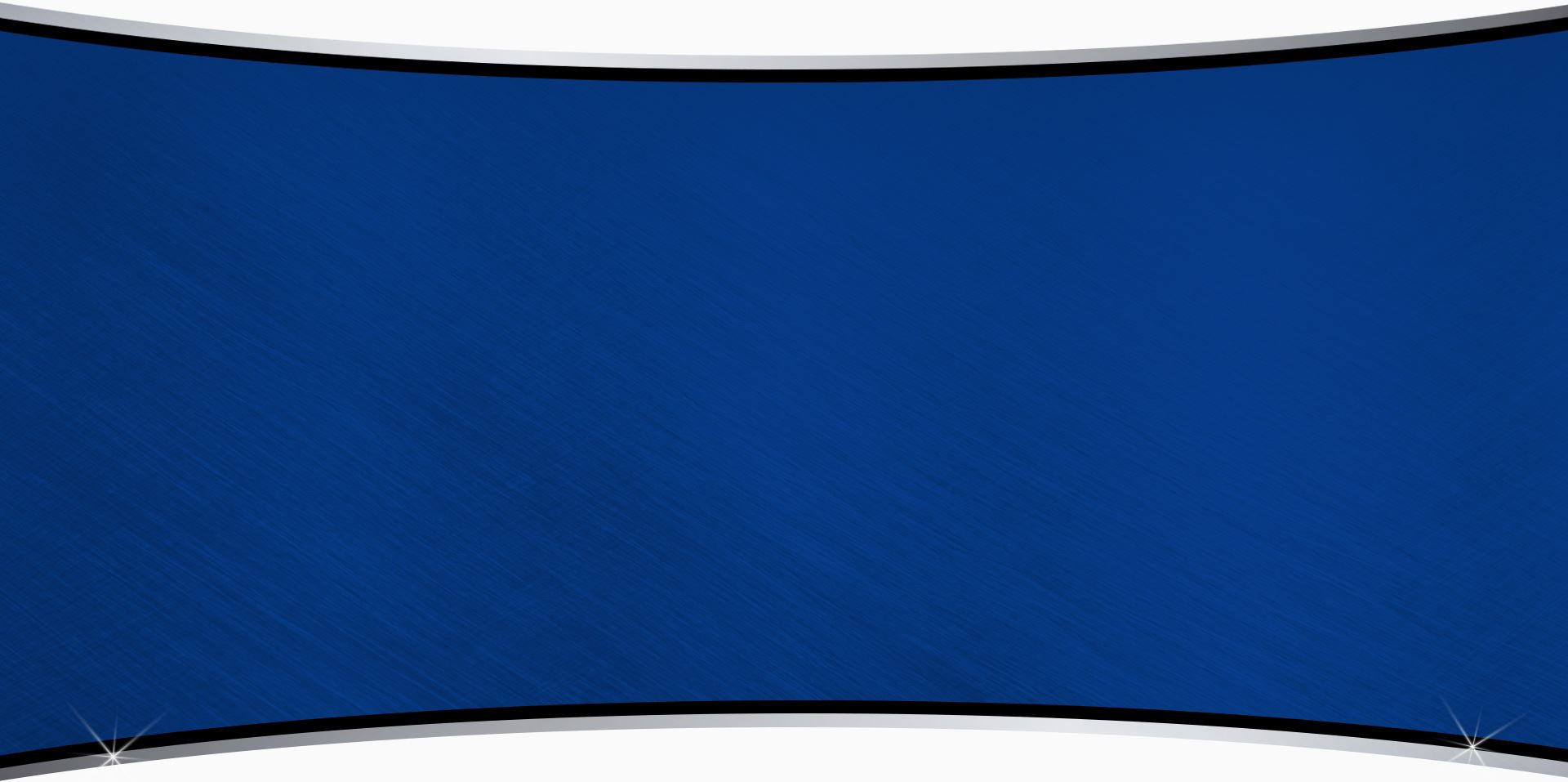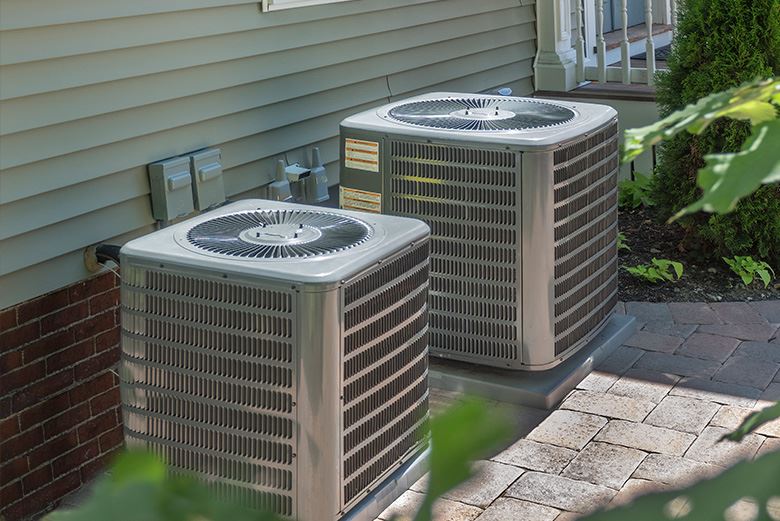 We're There When You Need Us
OUR SERVICES ARE AVAILABLE WHEN THE UNEXPECTED HAPPENS. EMERGENCY SERVICES ARE AVAILABLE FROM OUR FRIENDLY TEAM OF TECHNICIANS. WE'RE FOCUSED ON SPEED, QUALITY AND IMPROVING YOUR OVERALL HOME COMFORT.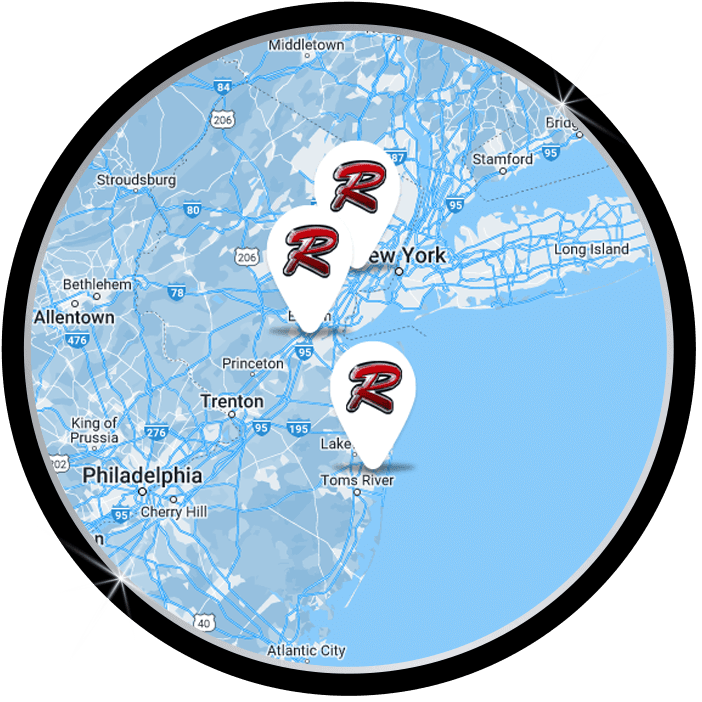 Our Plumbing Services
As New Jersey's most trusted, we'll be there to handle any plumbing issue that comes your way .
See All Plumbing Services
Ready to Keep Your Home
the Perfect Temperature?
Breathe easy when you work with our team.