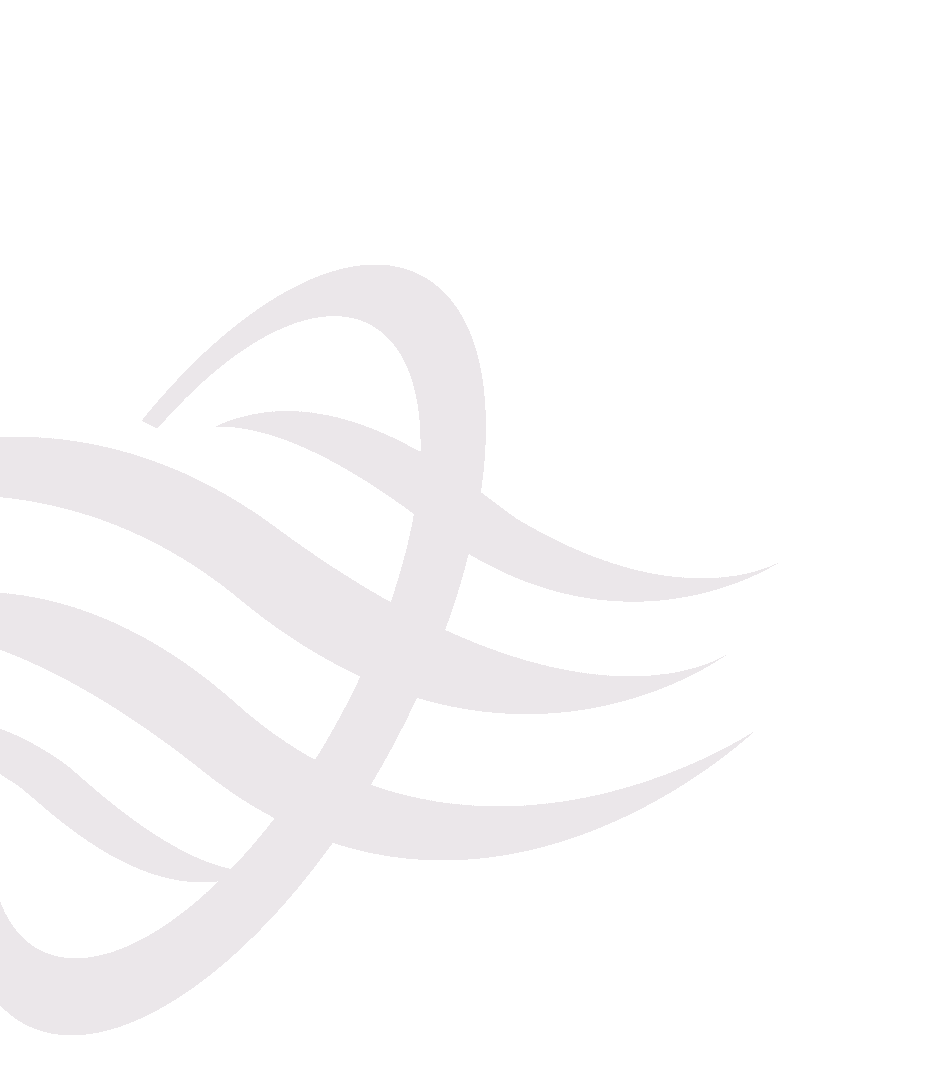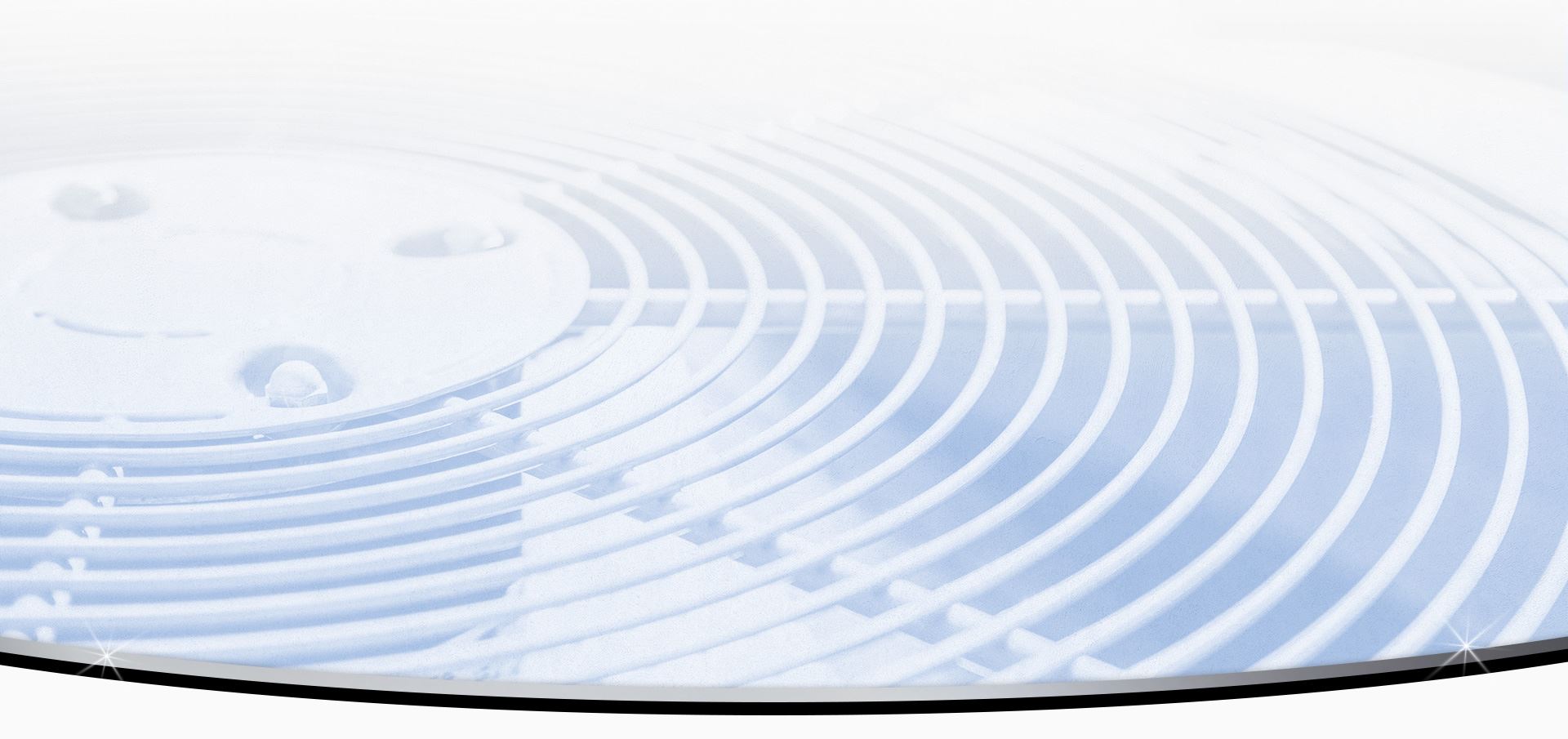 So Fresh, So Clean
Air Quality That Will Make You Sing
"We have been customers of Rich's plumbing for 20 years."

- Donna S.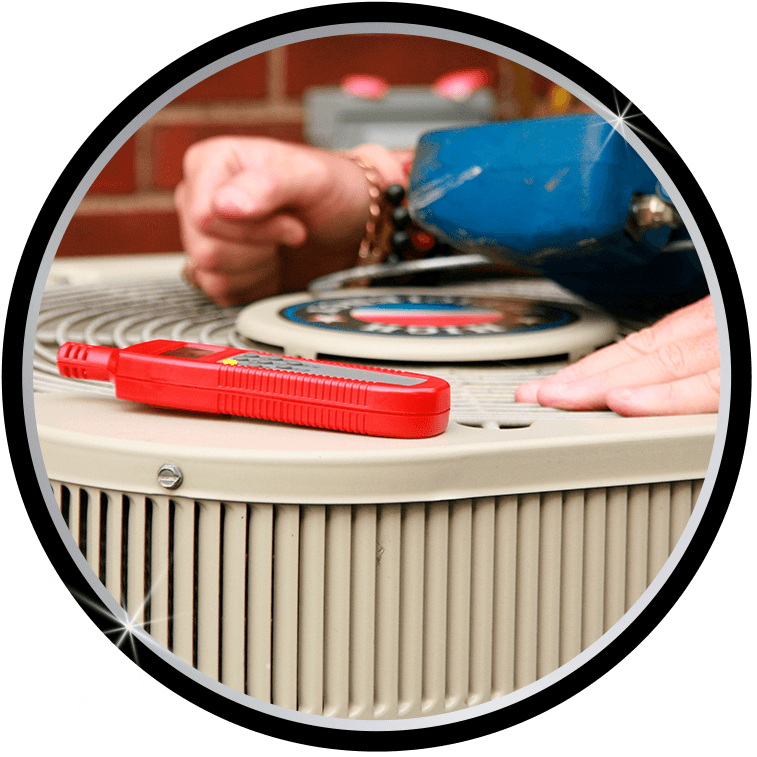 Heating & Cooling Services in New Brunswick
Modern Solutions for AC & Heater Problems
The overall comfort of your family depends largely on the overall efficiency of your home's heating and cooling systems. When something is off, you are going to know about it. You'll either be feeling the heat in the summer or the chill in the winter months.
To get things sorted out quickly and professionally, come to Rich's Plumbing Heating & Air Conditioning, Inc. in New Brunswick. For more than 25 years, our family owned and operated HVAC company has been the trusted name in repairs, installations, and tune-ups. Discover why so many of your neighbors already have us on speed-dial. Call (732) 387-6813 today!
AC Repairs & Installations in New Brunswick
There are few things more awful than a broken air conditioning unit during the middle of a heatwave. The moment you notice that your AC isn't putting out cold air but rather just moving air around, give us a call at (732) 387-6813 to schedule a service. We can perform comprehensive inspections and AC repairs for essentially any unit, regardless of make, model, or brand. We can also complete AC installations to upgrade you to a more efficient system that helps you save money on electric bills, too.
Let us lend a hand! Call us at (732) 387-6813 to schedule a service.
At Rich's Plumbing Heating & Air Conditioning, Inc., we are committed to providing you with dependable plumbing service in East Brunswick when you need it most. With more than 25 years of experience, we have the skill to fix any problem you may experience. Customer satisfaction is our top priority, which is why we provide a 100% satisfaction guarantee. We always want to sure that your plumbing problem is adequately fixed before we leave your home.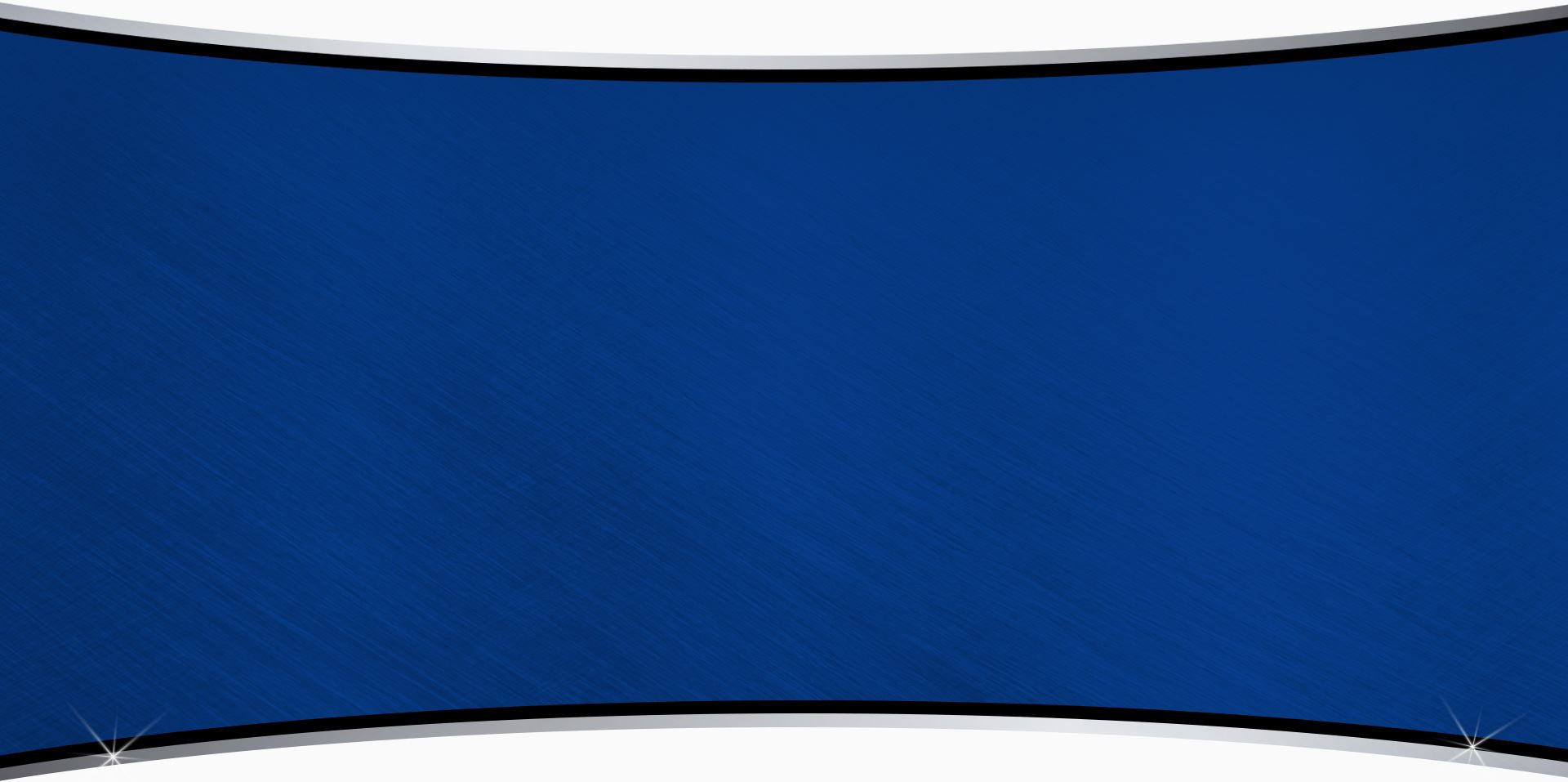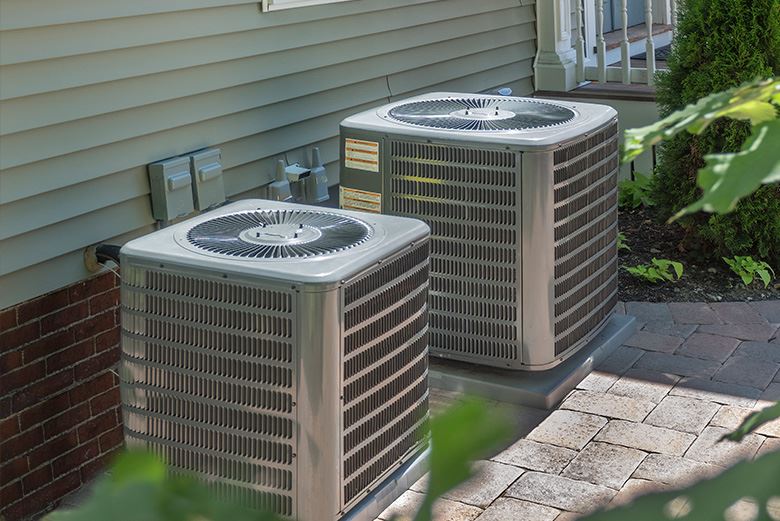 Working on Your Heater So Don't Have To
Have you been feeling uncomfortably cold in the winter months? Are you tired of piling blankets onto your bed to stay warm at night? Let us take a look at your home's heating system, figure out what is wrong, and get to work on fixing it.
We can service all types of heating systems and components, such as:
Heaters
Furnaces
Thermostats
Evaporator coils
In addition to great heating repairs, we also offer heating installations throughout New Brunswick. Sometimes it is more cost-effective to replace and upgrade your heater, rather than trying to continually repair it. If this is the case, we will tell you so you can get the most value for your dollar. We're There When You Need Us
OUR SERVICES ARE AVAILABLE WHEN THE UNEXPECTED HAPPENS. EMERGENCY SERVICES ARE AVAILABLE FROM OUR FRIENDLY TEAM OF TECHNICIANS. WE'RE FOCUSED ON SPEED, QUALITY AND IMPROVING YOUR OVERALL HOME COMFORT.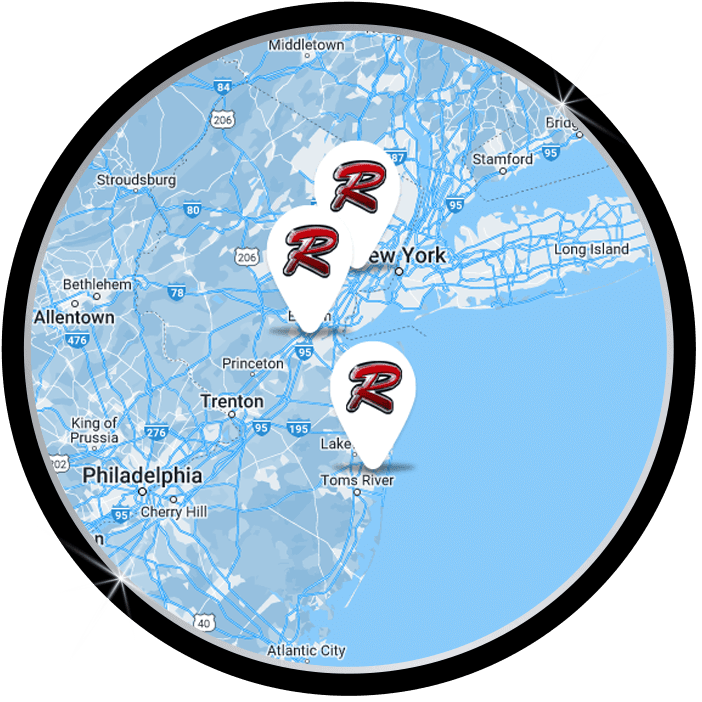 Our Plumbing Services
As New Jersey's most trusted, we'll be there to handle any plumbing issue that comes your way .
See All Plumbing Services
Ready to Keep Your Home
the Perfect Temperature?
Breathe easy when you work with our team.