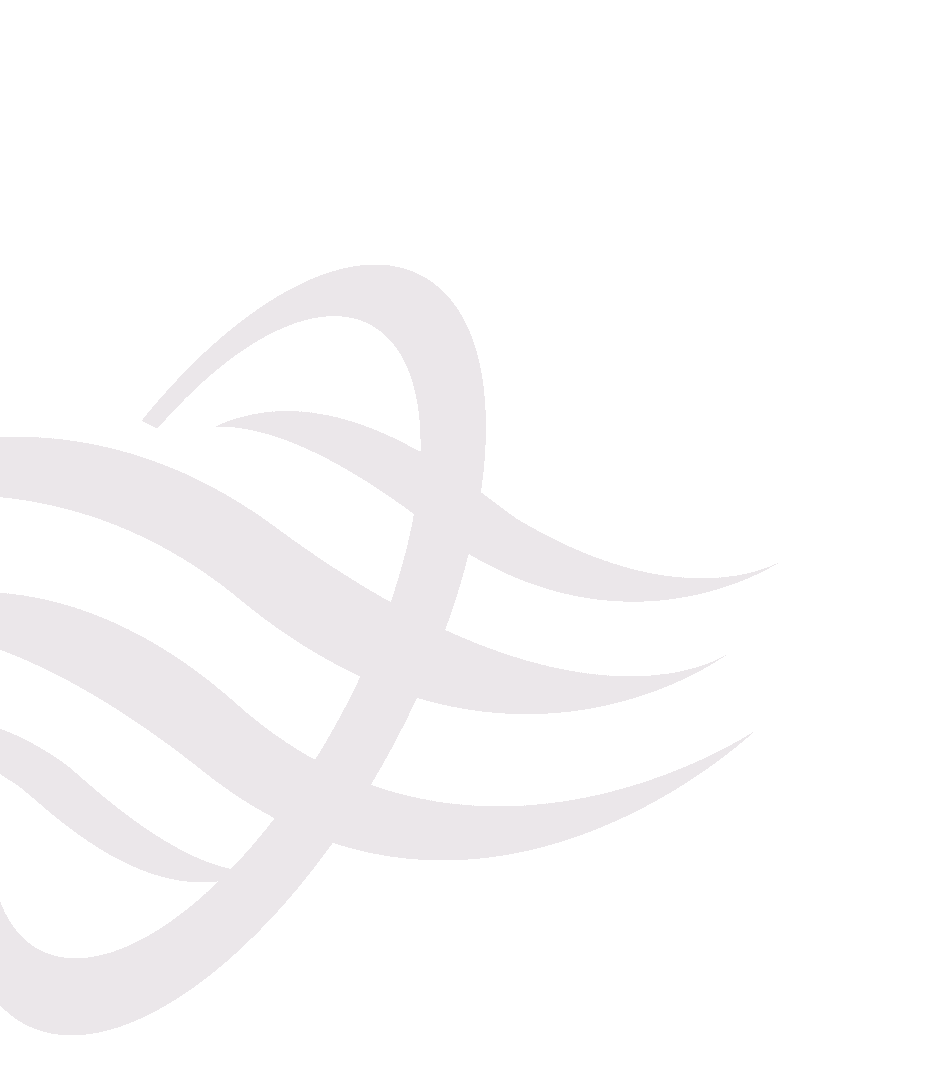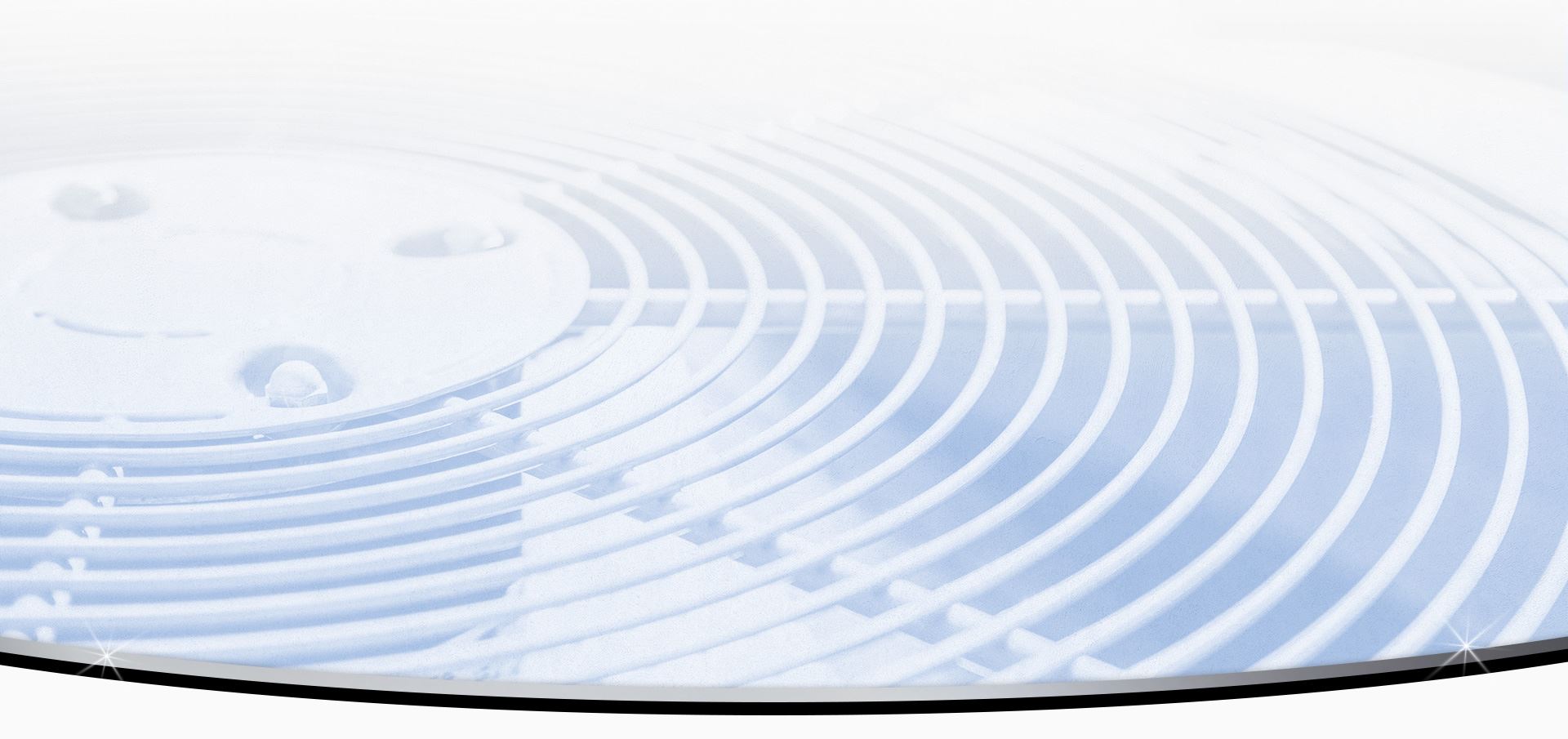 So Fresh, So Clean
Air Quality That Will Make You Sing
"They understandably had a very busy schedule and gave us a service window of 10AM - 12PM the next morning."

- Ryan W.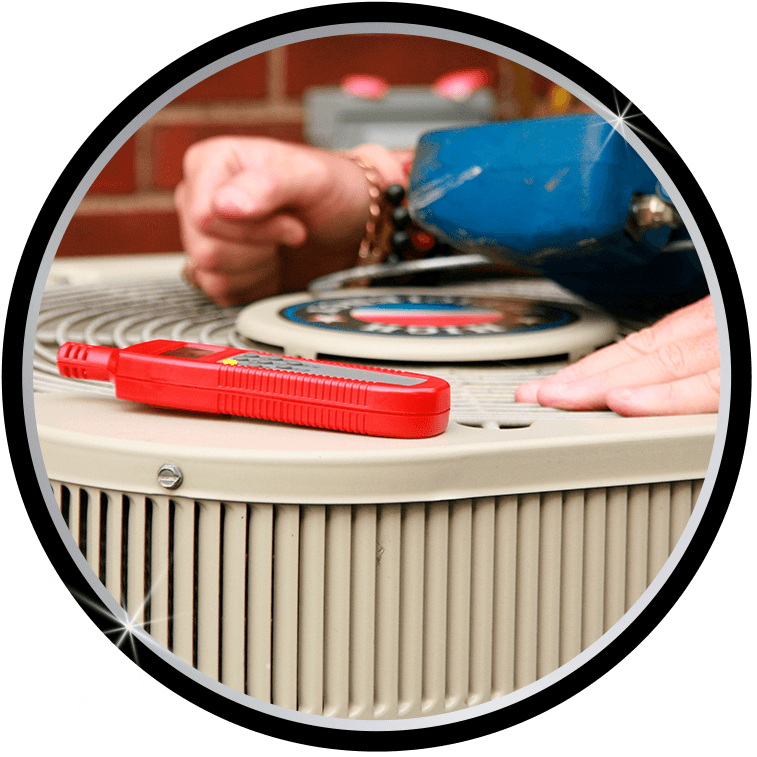 South River Heating & Cooling Services
Your Trusted HVAC Service Company
There are plenty of moving parts in your home's air conditioning unit and heater, not to mention there are plenty of electrical components. When everything is considered, it means there are plenty of opportunities for something to go wrong and for your HVAC system to break down. Thankfully, you only need one HVAC service company in South River to handle all of the issues: Rich's Plumbing Heating & Air Conditioning, Inc.
Take a look at some of our most popular HVAC services:
Contact us today to schedule your AC or heater repair or installation in South River, NJ!
At Rich's Plumbing Heating & Air Conditioning, Inc., we are committed to providing you with dependable plumbing service in East Brunswick when you need it most. With more than 25 years of experience, we have the skill to fix any problem you may experience. Customer satisfaction is our top priority, which is why we provide a 100% satisfaction guarantee. We always want to sure that your plumbing problem is adequately fixed before we leave your home.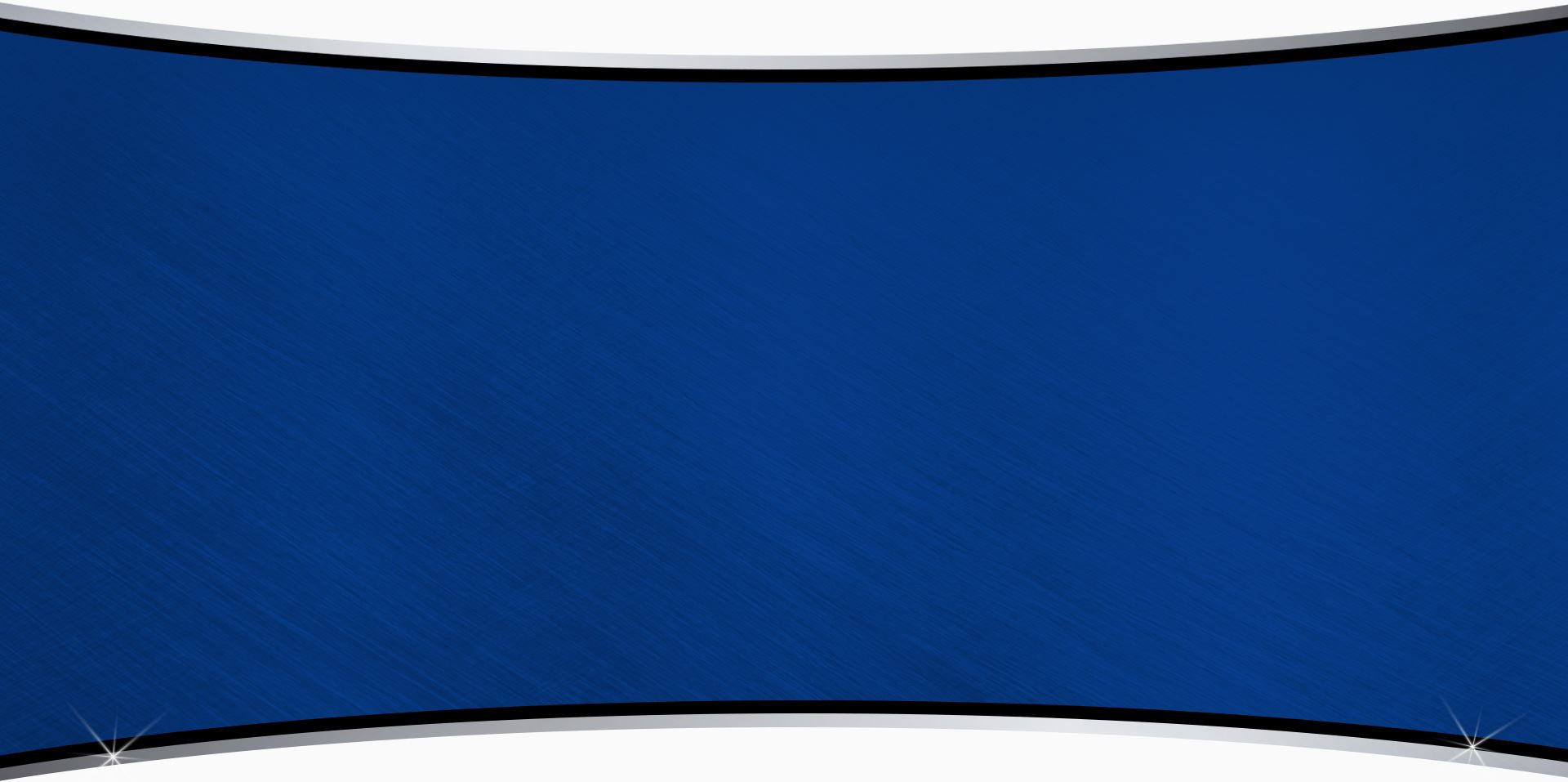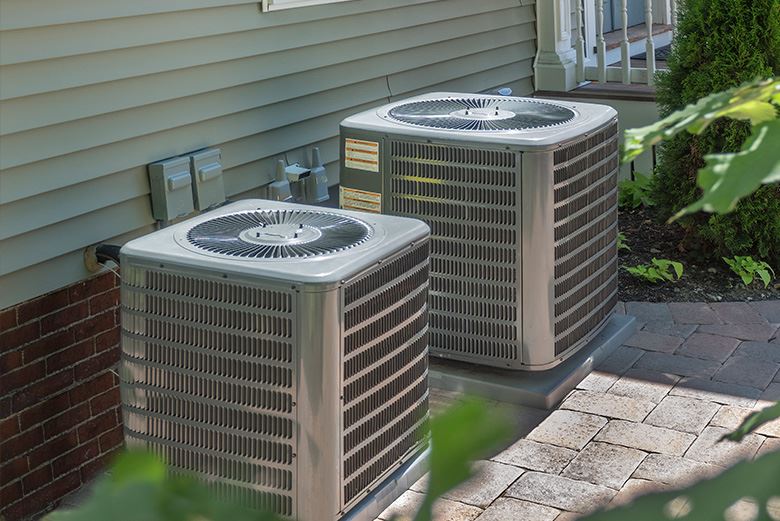 See Why We're the HVAC Pros Your Neighbors Trust
There are a handful of HVAC service companies in South River. Why are so many people coming to Rich's Plumbing Heating & Air Conditioning, Inc. first?
A couple reasons why people love us:
We have 25+ years of industry experience.
We offer free estimates on certain jobs and upfront pricing.
We are local and family owned and operated.
We have an industry-leading 100% customer satisfaction guarantee.
We keep a licensed, bonded, and insured team of technicians.
Need we say more? Perhaps! To learn more about our technicians and our services, or to schedule a heating and AC service for your home in South River, please feel free to call us at (732) 387-6813 at any time. We're There When You Need Us
OUR SERVICES ARE AVAILABLE WHEN THE UNEXPECTED HAPPENS. EMERGENCY SERVICES ARE AVAILABLE FROM OUR FRIENDLY TEAM OF TECHNICIANS. WE'RE FOCUSED ON SPEED, QUALITY AND IMPROVING YOUR OVERALL HOME COMFORT.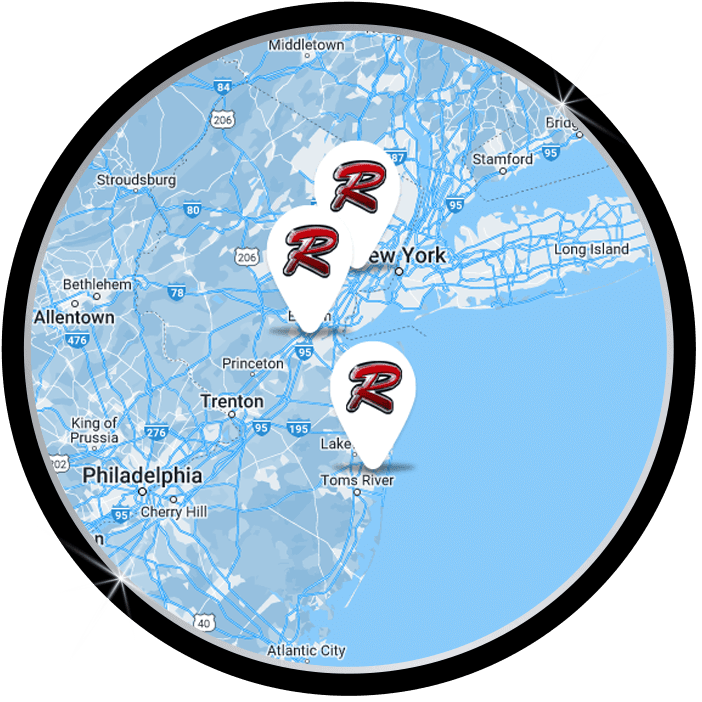 Our Plumbing Services
As New Jersey's most trusted, we'll be there to handle any plumbing issue that comes your way .
See All Plumbing Services
Ready to Keep Your Home
the Perfect Temperature?
Breathe easy when you work with our team.