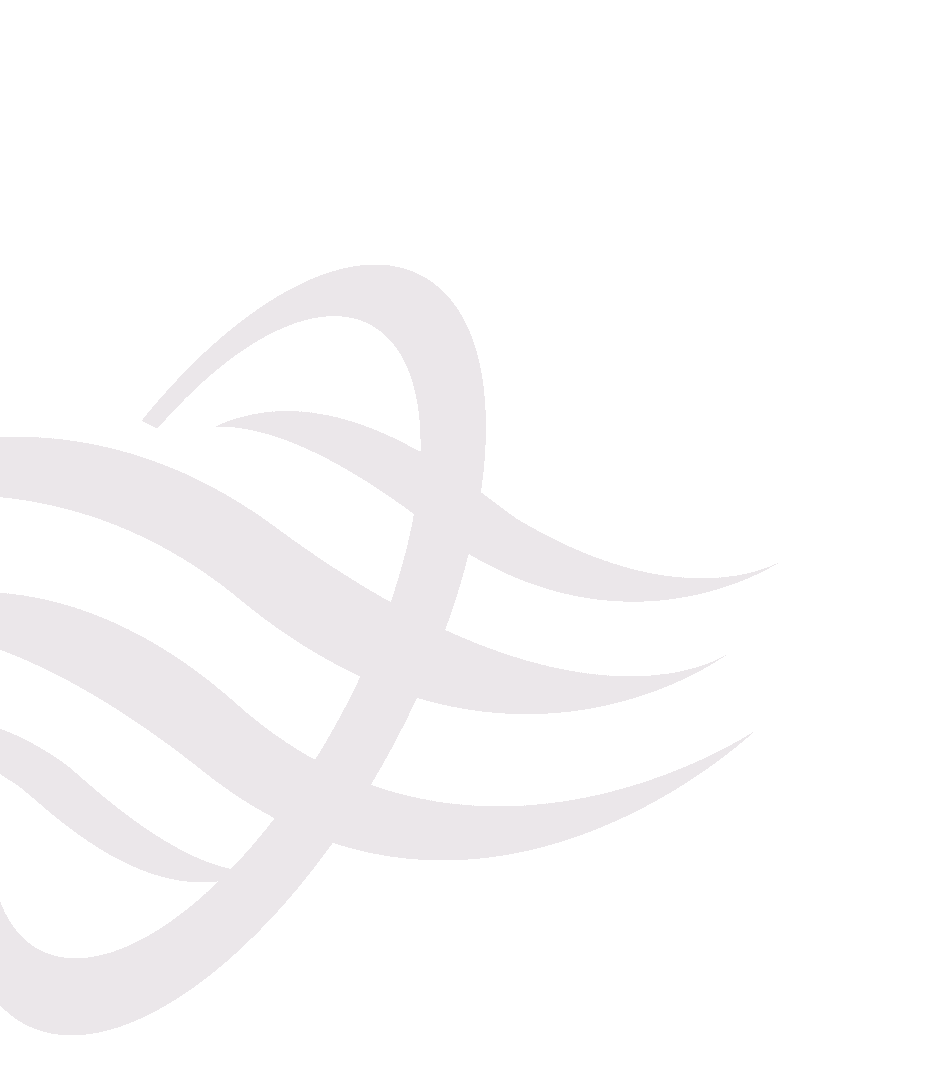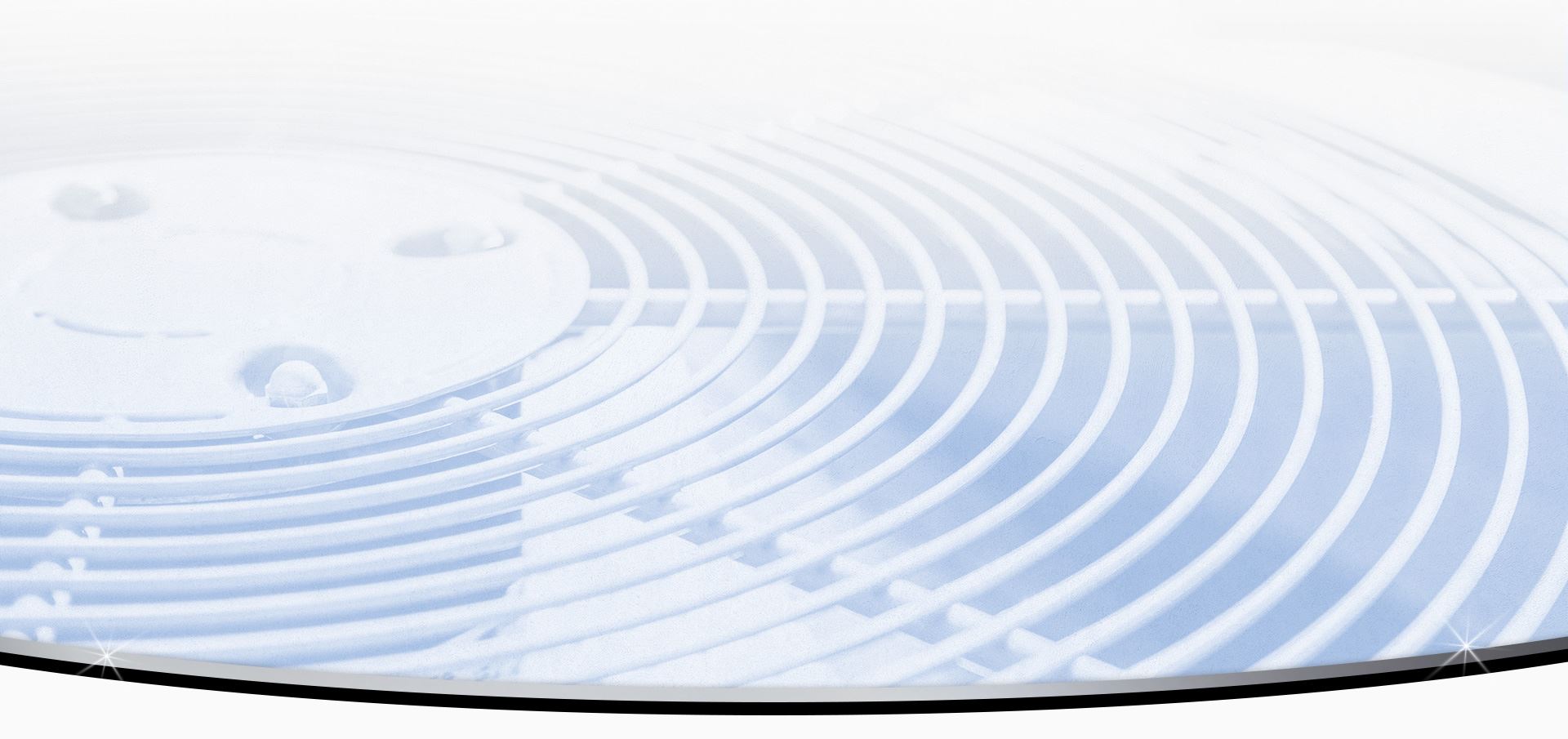 So Fresh, So Clean
Air Quality That Will Make You Sing
"They did an amazing job and did not quit even though the job was a real challenge and a real pain."

- Rigo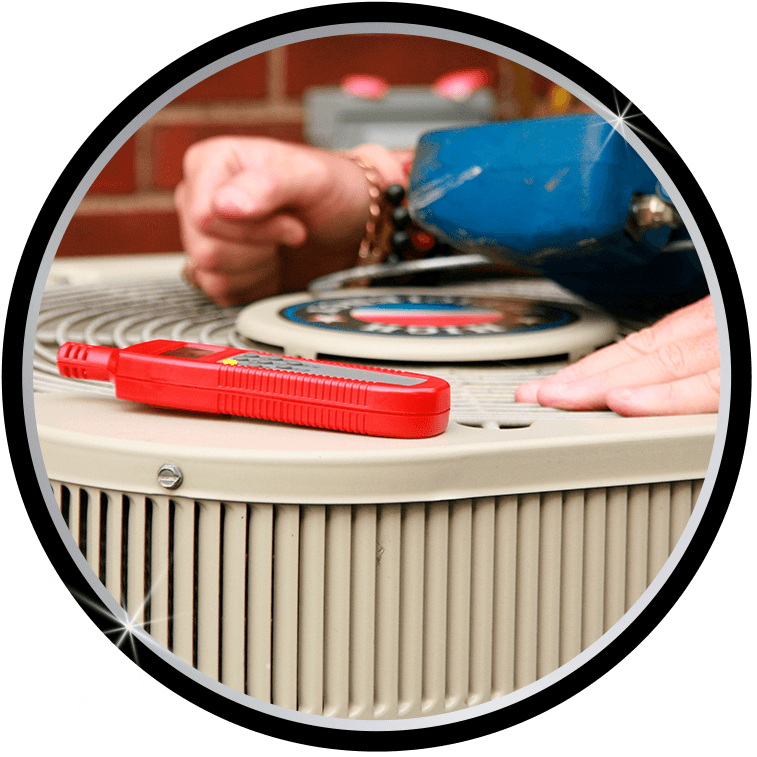 Woodbridge Plumbing, Heating, and Cooling
Making Your Life as Comfortable as Possible
At Rich's Plumbing Heating & Air Conditioning, Inc., we want you to feel safe and secure in your home. That's why we've been providing Woodridge with high-quality and reliable service for over 25 years. We're a family-owned and operated business that understands why care and honesty are essential to every aspect of our work. No matter the issue, our team of highly trained, experienced experts is here to help you get everything back on track, so you and your family can rest easy.
To speak with one of Woodbridge plumbers or HVAC team members, send us a message online or call (732) 387-6813 today!
Why Our Customers Trust Us
When our Woodbridge customers have plumbing or HVAC issues that need fixing, they know they can rely on us for an easy, painless repair process. At Rich's Plumbing Heating & Air Conditioning, Inc., we provide quality workmanship and excellent customer service on every job, because we value every one of our customers. We know that you want the very best service for your family, and we make it our goal to exceed your expectations in every possible way. Our customers can trust us to give them the custom, individualized attention and care they need for their homes.
Call (732) 387-6813 today to discuss your plumbing, heating, and air conditioning issues in Woodbridge, NJ!
At Rich's Plumbing Heating & Air Conditioning, Inc., we are committed to providing you with dependable plumbing service in East Brunswick when you need it most. With more than 25 years of experience, we have the skill to fix any problem you may experience. Customer satisfaction is our top priority, which is why we provide a 100% satisfaction guarantee. We always want to sure that your plumbing problem is adequately fixed before we leave your home.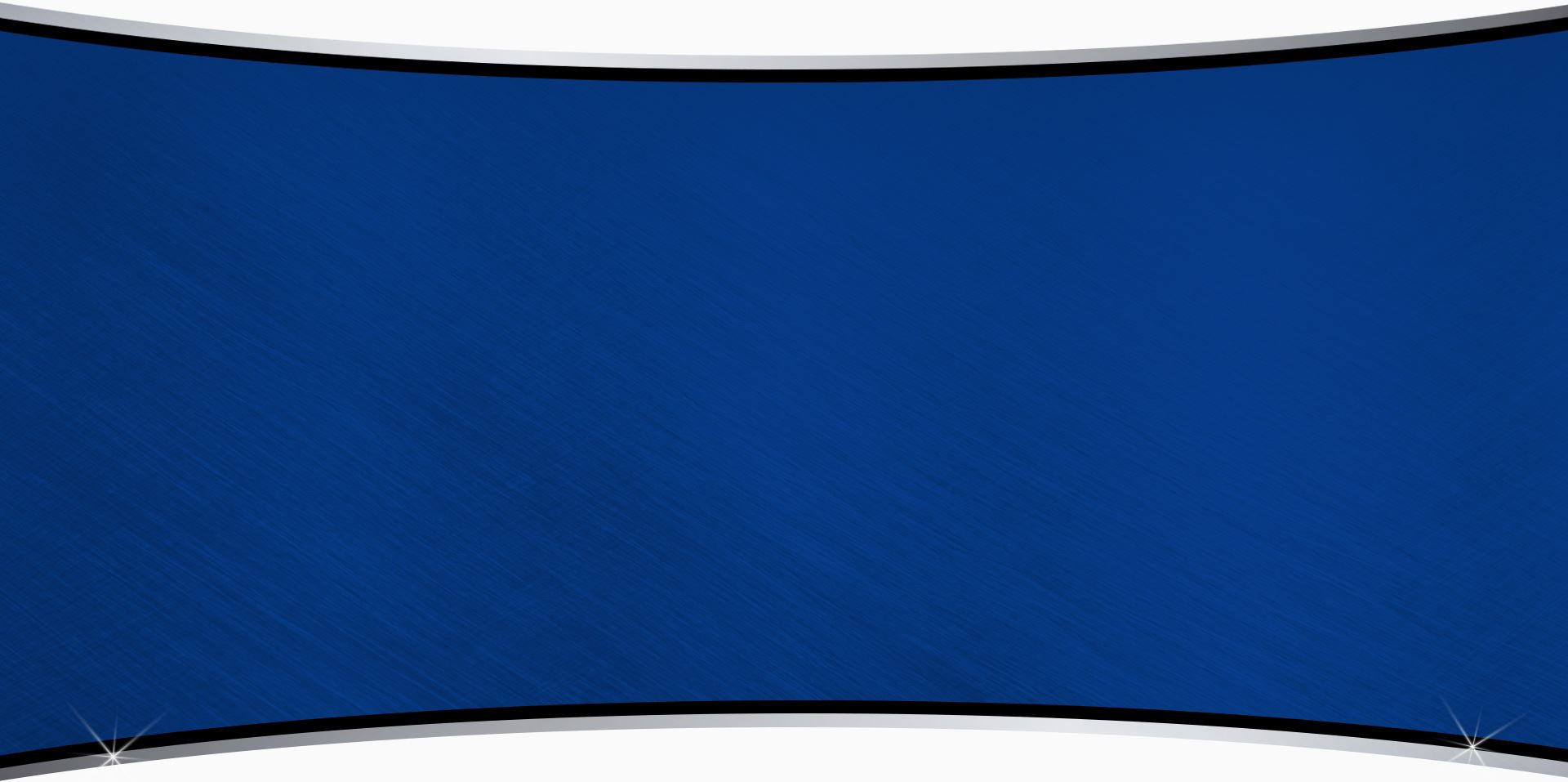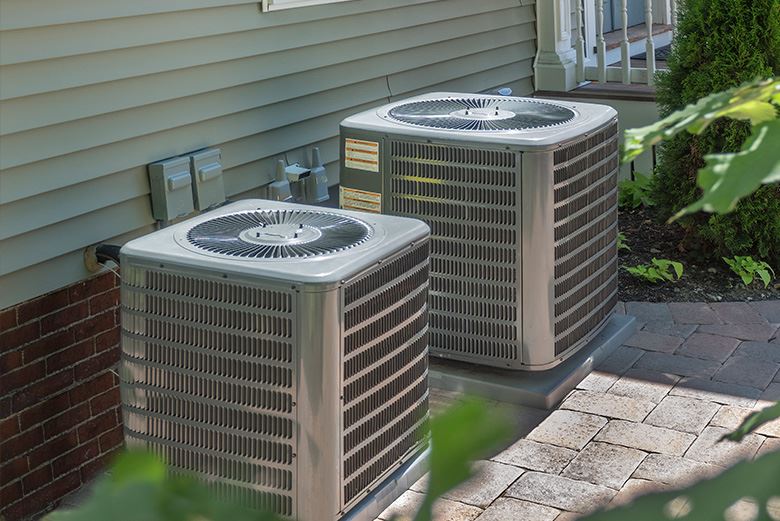 Woodbridge Heating and Cooling Experts
Without proper heating and cooling, your home's internal temperature and air quality can be in constant flux as the weather and seasons change. Our certified HVAC technicians are available year-round to keep your home at the ideal temperature for your maximum comfort. We're prepared to handle anything and everything related to heating and cooling, including:
Heater installation
Heater repair
Heater and air conditioner maintenance
Getting You the Best Possible Deals
We know that when your plumbing, heating, or air conditioning system needs attention, one of the biggest concerns is price. That's why we make sure we give our customers honest, transparent pricing with no surprise charges or fees. Our Woodbridge plumbers and HVAC team can customize solutions to fit any budget, so you never have to worry about affording the service your home needs. We also frequently offer our customers HVAC coupons to save you even more money. Contact us or call (732) 387-6813 to discuss affordable solutions for your home! Here for All Your Plumbing Needs
Our team is committed to providing you with essential plumbing services when you need them most. We know that any plumbing issue, no matter how small, can disrupt your schedule, so we make sure that our Woodbridge plumbers have all of the knowledge, experience, and equipment needed to get you back to your everyday routine as quickly as possible. Rich's Plumbing Heating & Air Conditioning, Inc. is always prepared to handle any plumbing job, including:
Low water pressure
Clogged or blocked drains
Slow drains
Faucet repair
Toilet repair
Sewer line maintenance and repair
Water line maintenance and repair
Hot water heater maintenance and repair
Leak detection
Slab leaks
We're There When You Need Us
OUR SERVICES ARE AVAILABLE WHEN THE UNEXPECTED HAPPENS. EMERGENCY SERVICES ARE AVAILABLE FROM OUR FRIENDLY TEAM OF TECHNICIANS. WE'RE FOCUSED ON SPEED, QUALITY AND IMPROVING YOUR OVERALL HOME COMFORT.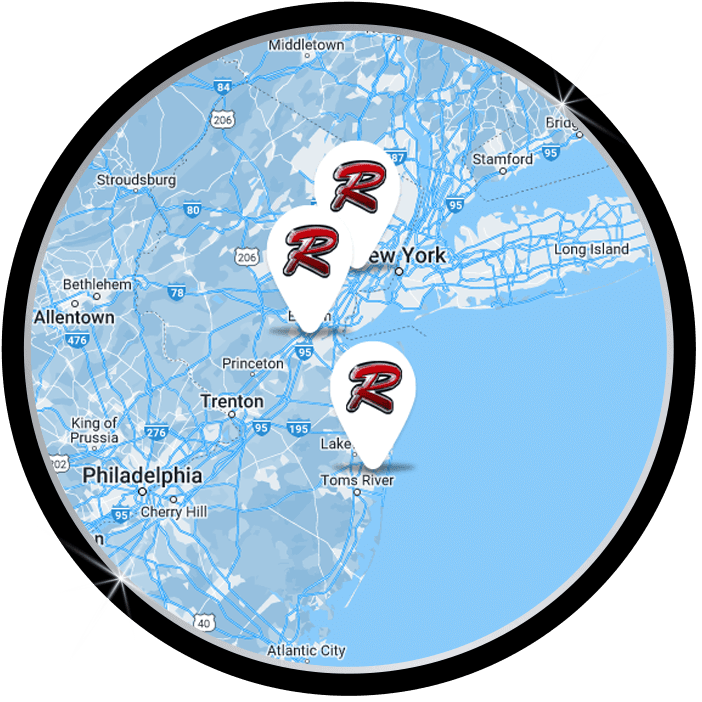 Our Plumbing Services
As New Jersey's most trusted, we'll be there to handle any plumbing issue that comes your way .
See All Plumbing Services
Ready to Keep Your Home
the Perfect Temperature?
Breathe easy when you work with our team.